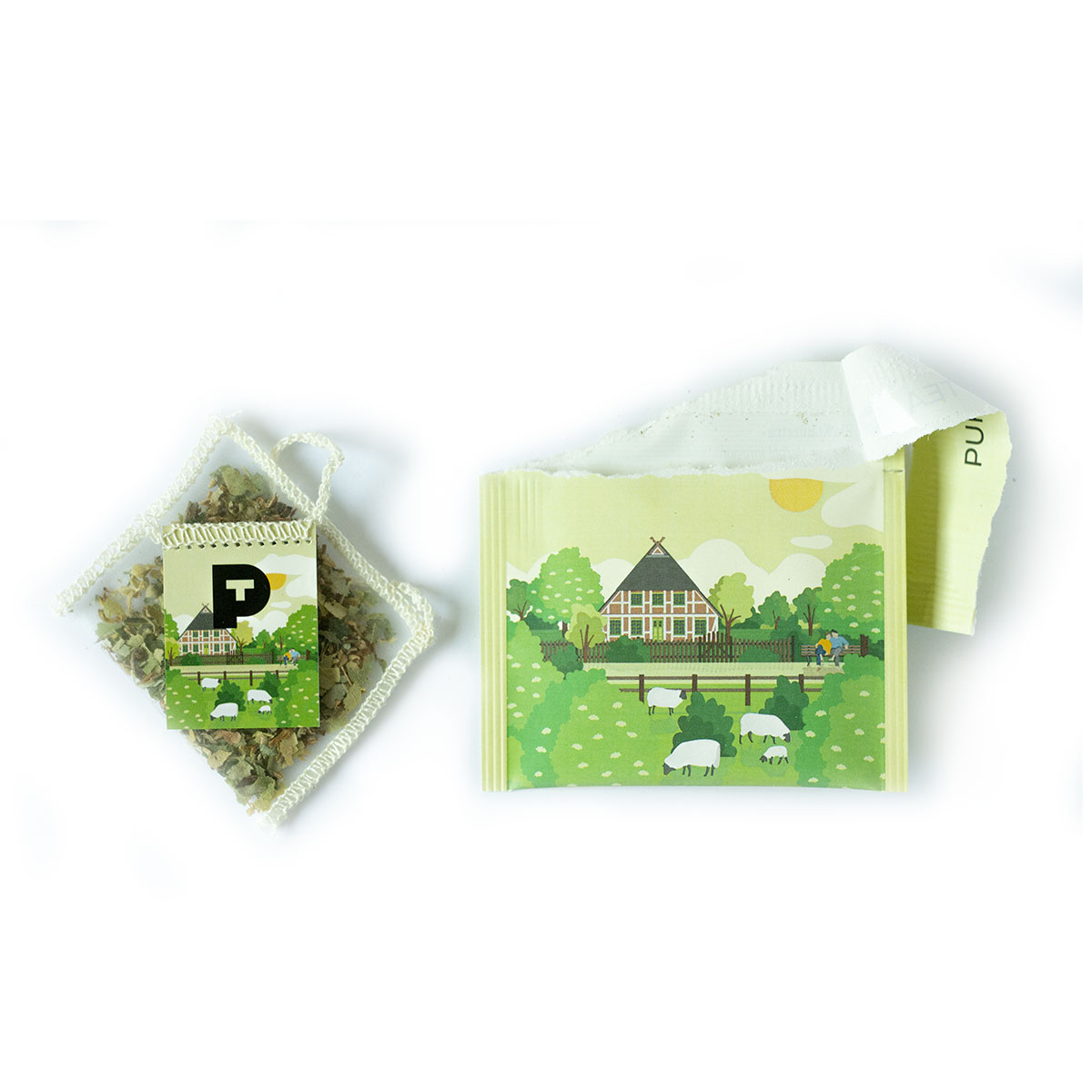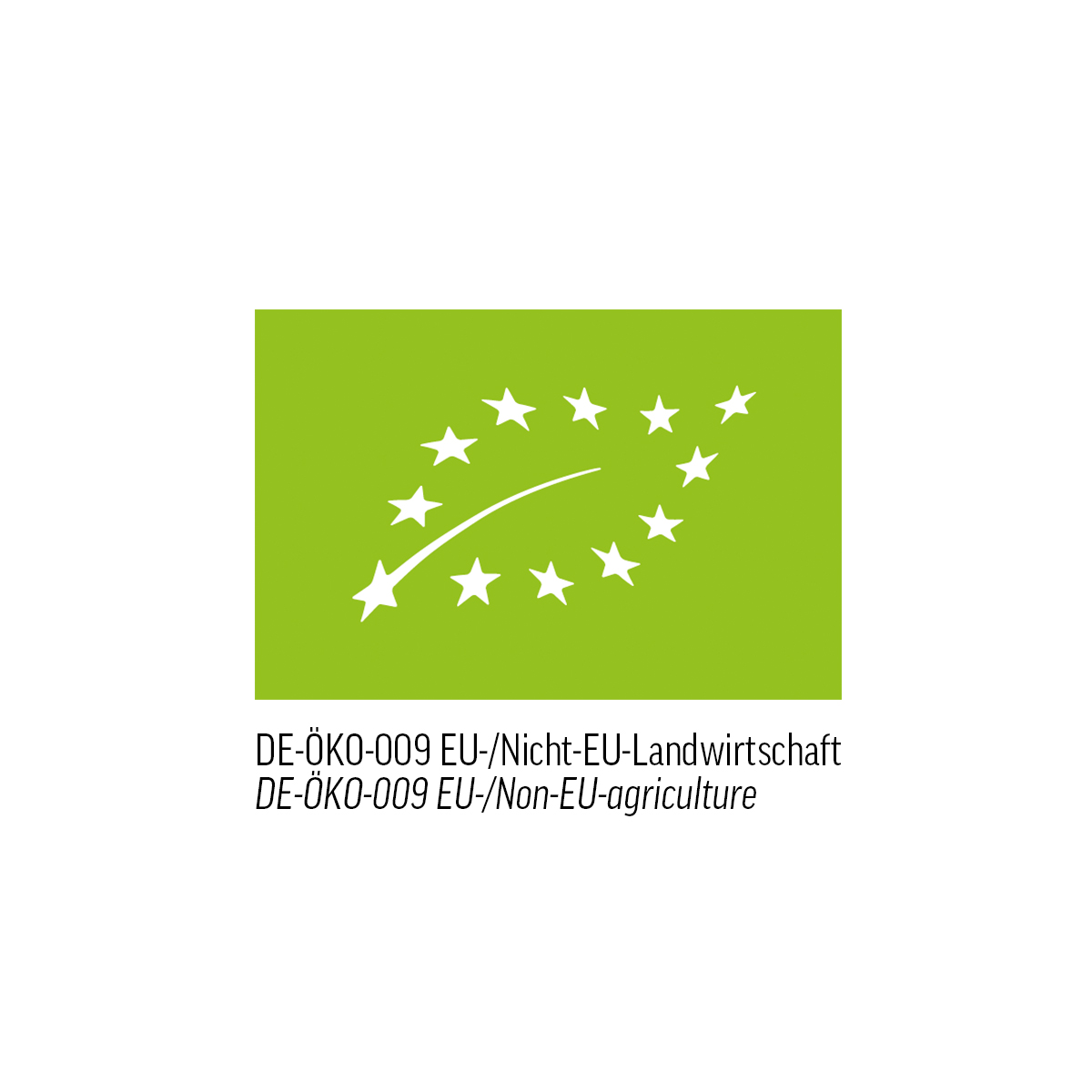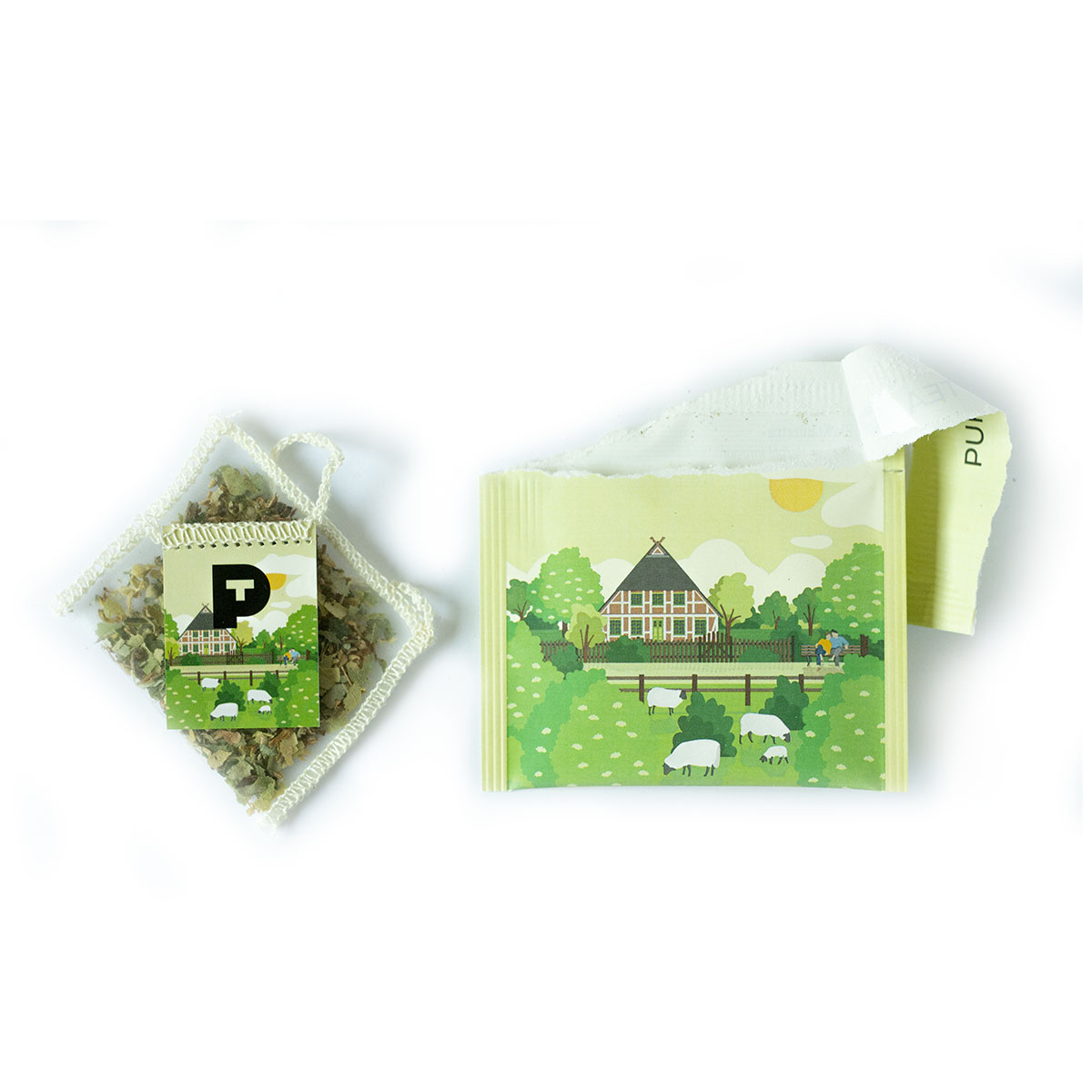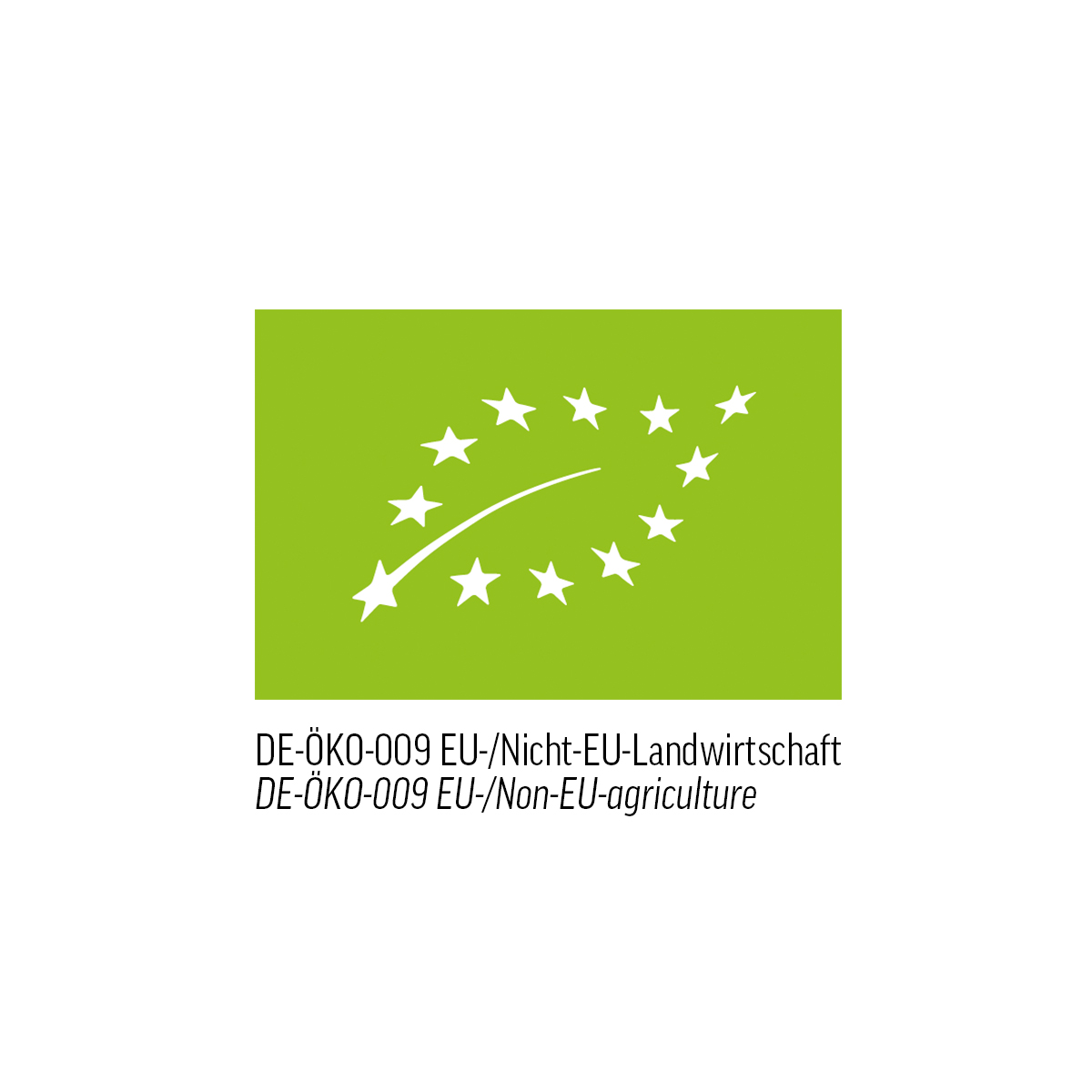 €9.95*
Base Price: 442,20 € / kg
Available, delivery time depending on country of delivery
How beautiful they look, those lush lime blossoms. Fragrant and soaked with the warm sunshine of summer. No need to change a thing about this herbal infusion, neither to add anything, Mareile said. Just brew it purely, enjoy it and relax. Tastes good and feels good. That's right, Mareile, we agree with you!
Lime blossoms* *from certified organic cultivation
Use one pillow bag per 0.4l portion and pour fresh boiling water over it.
Let it steep for 5-10 minutes, to receive a safe drink.