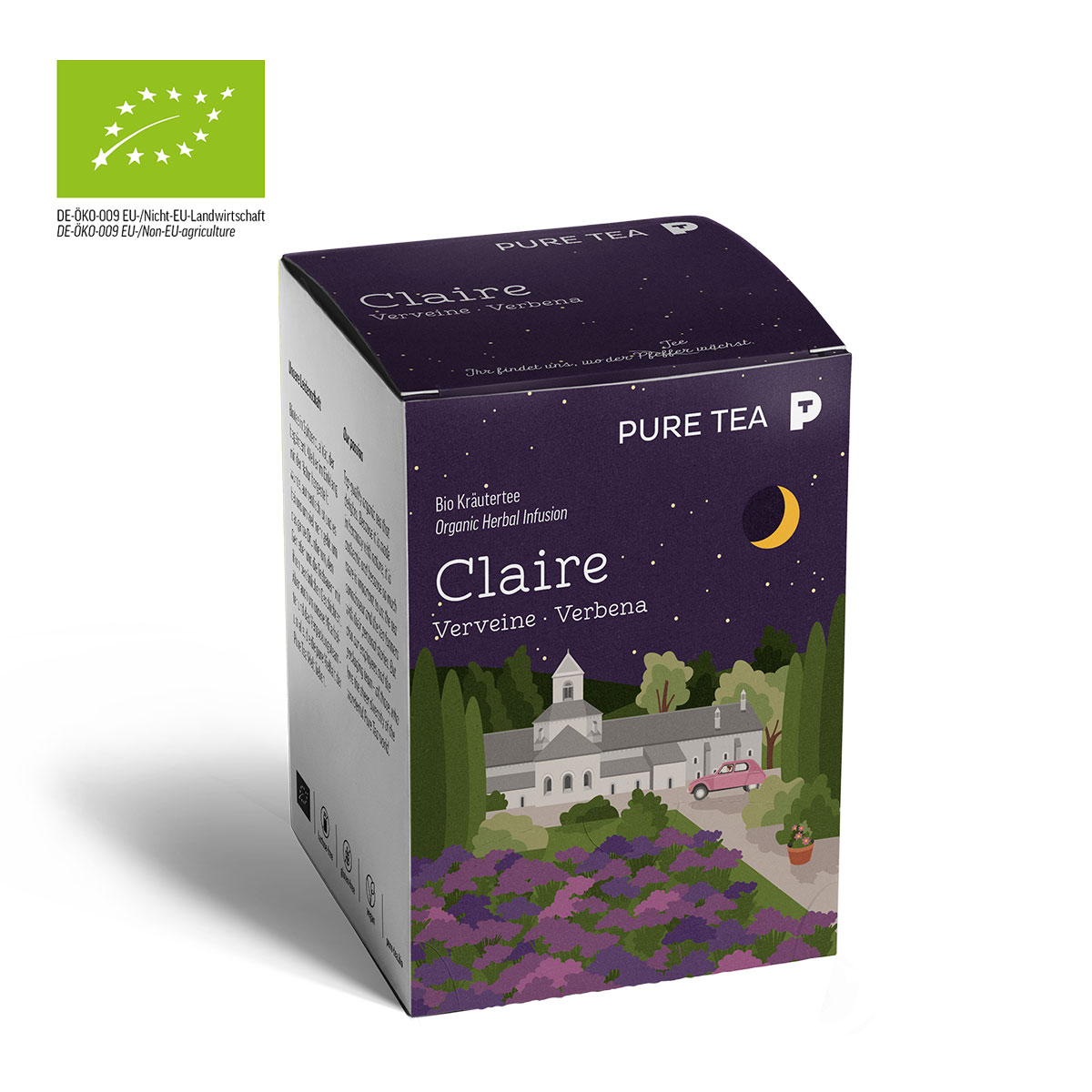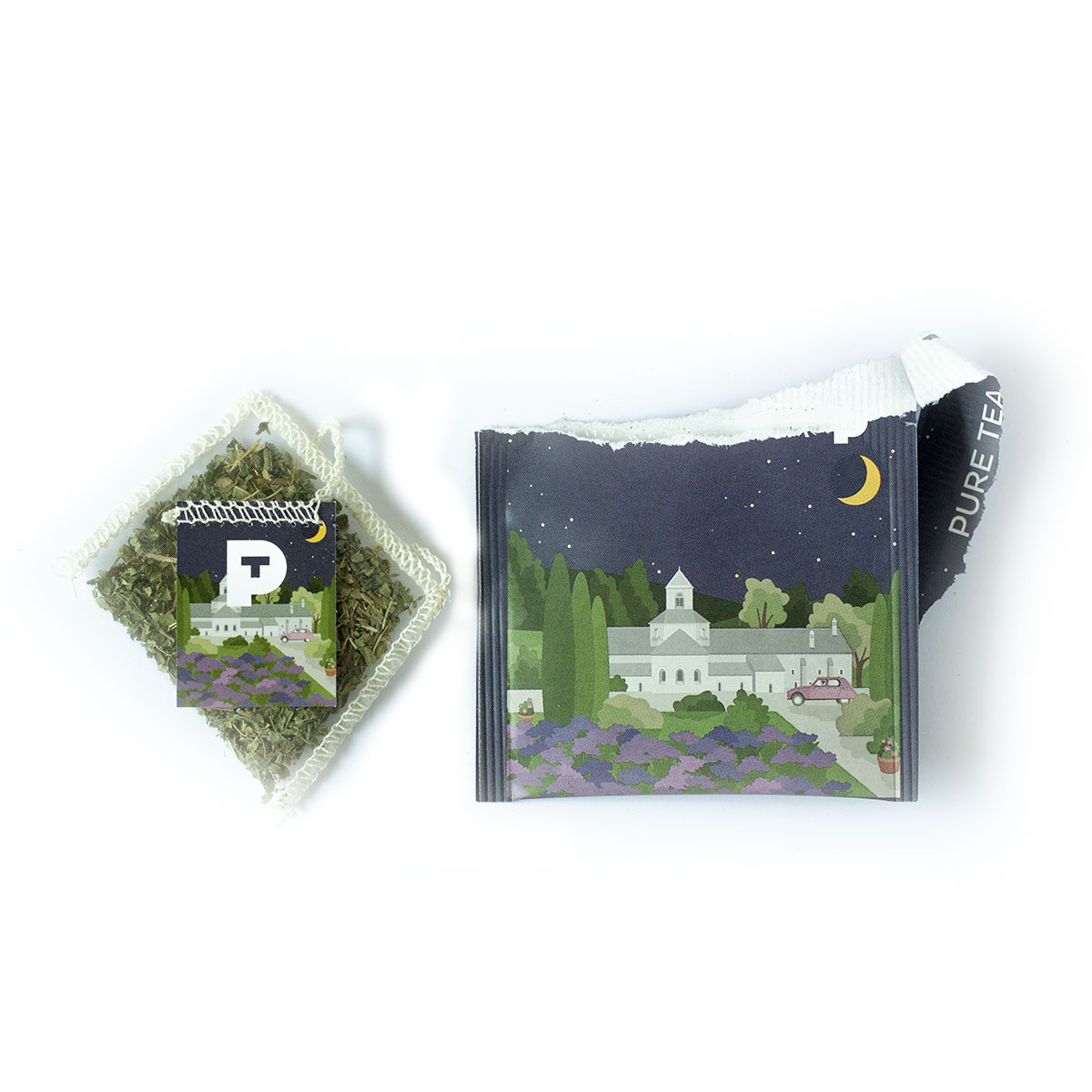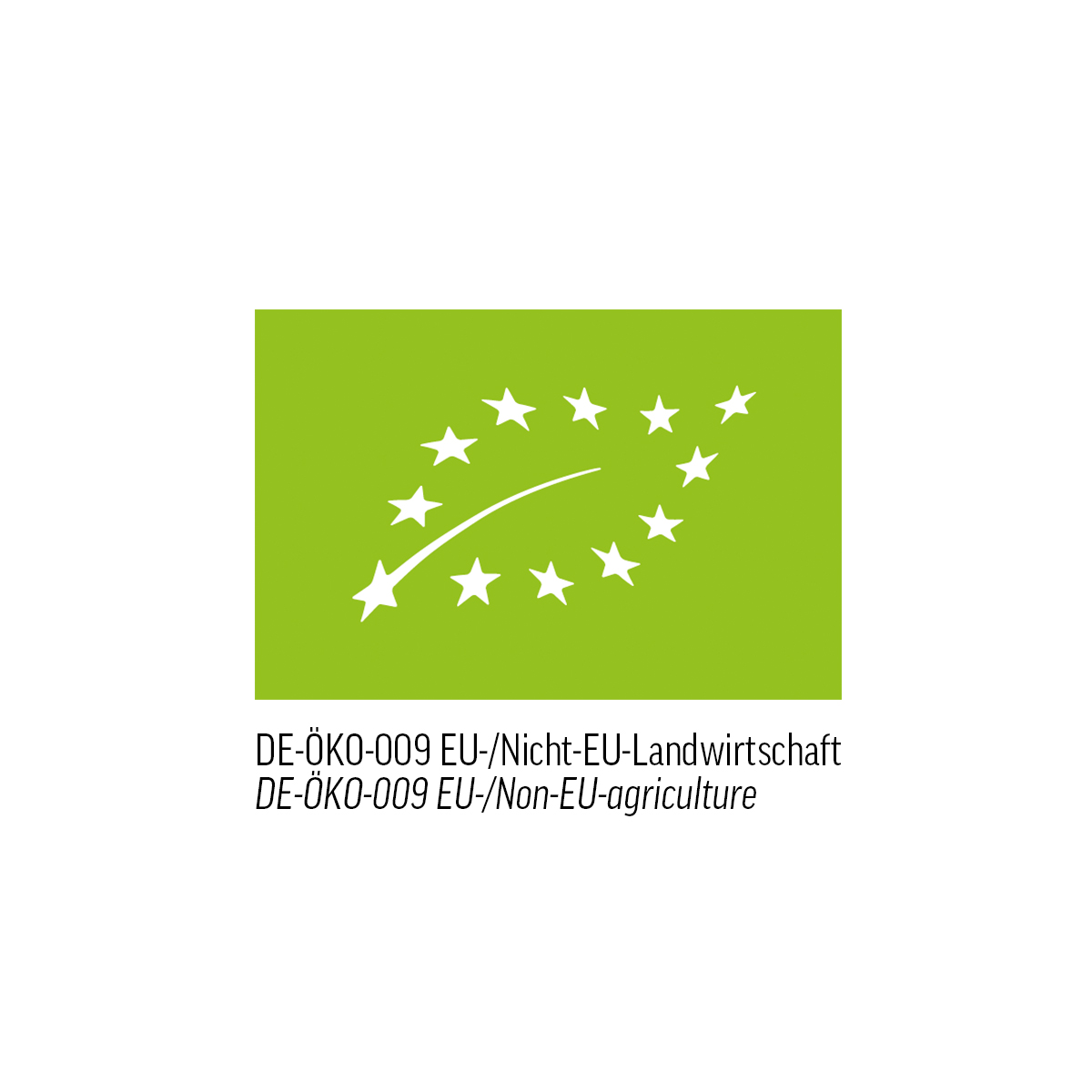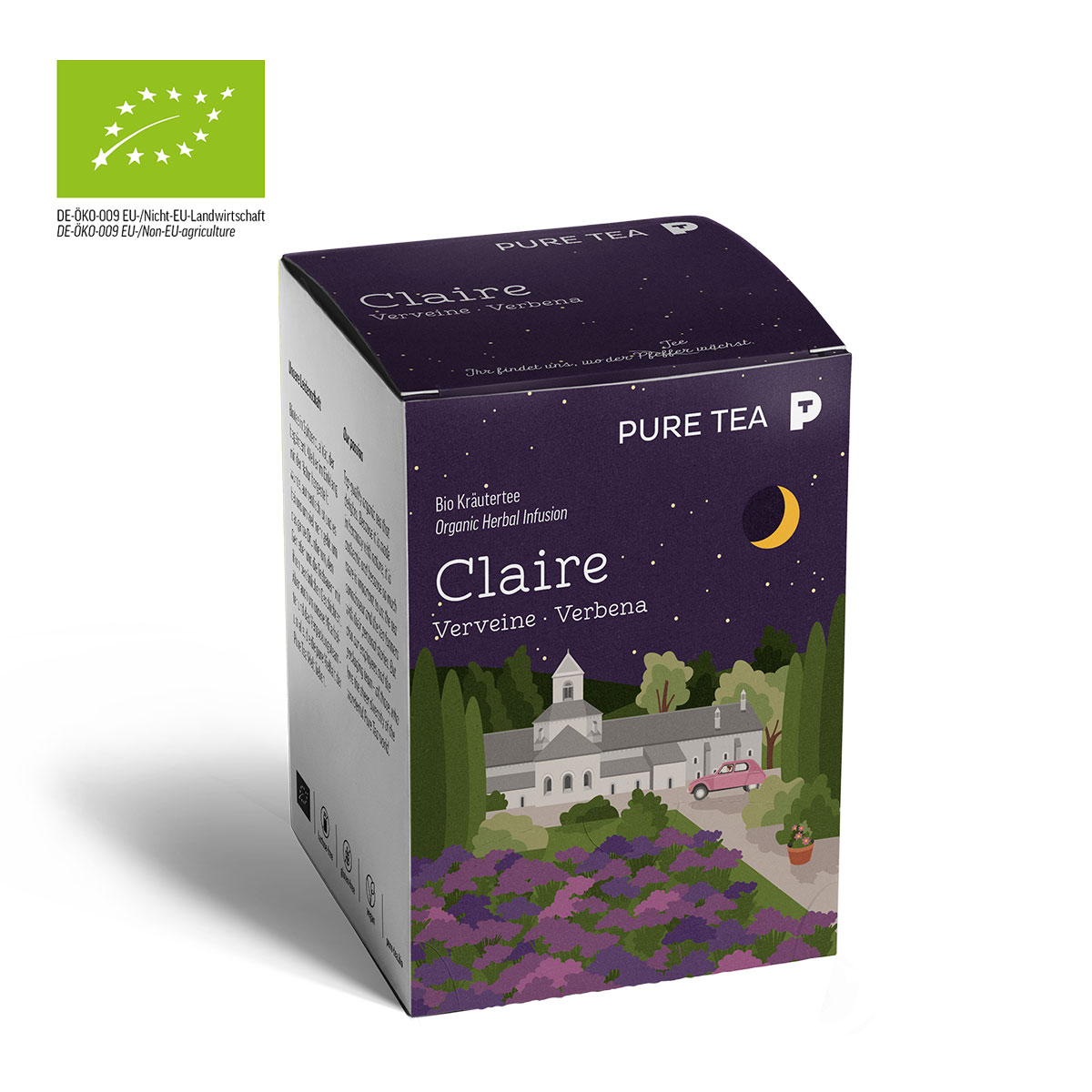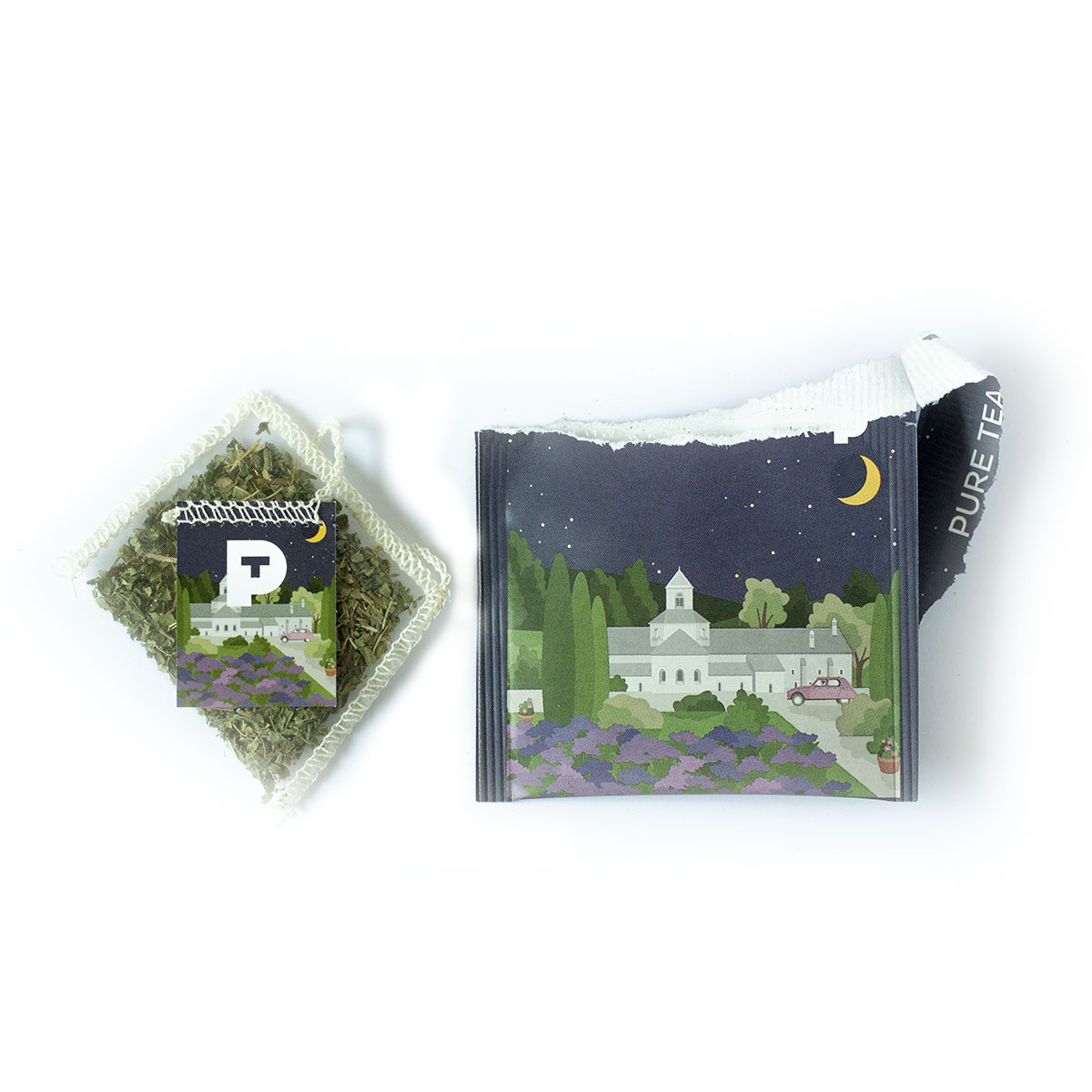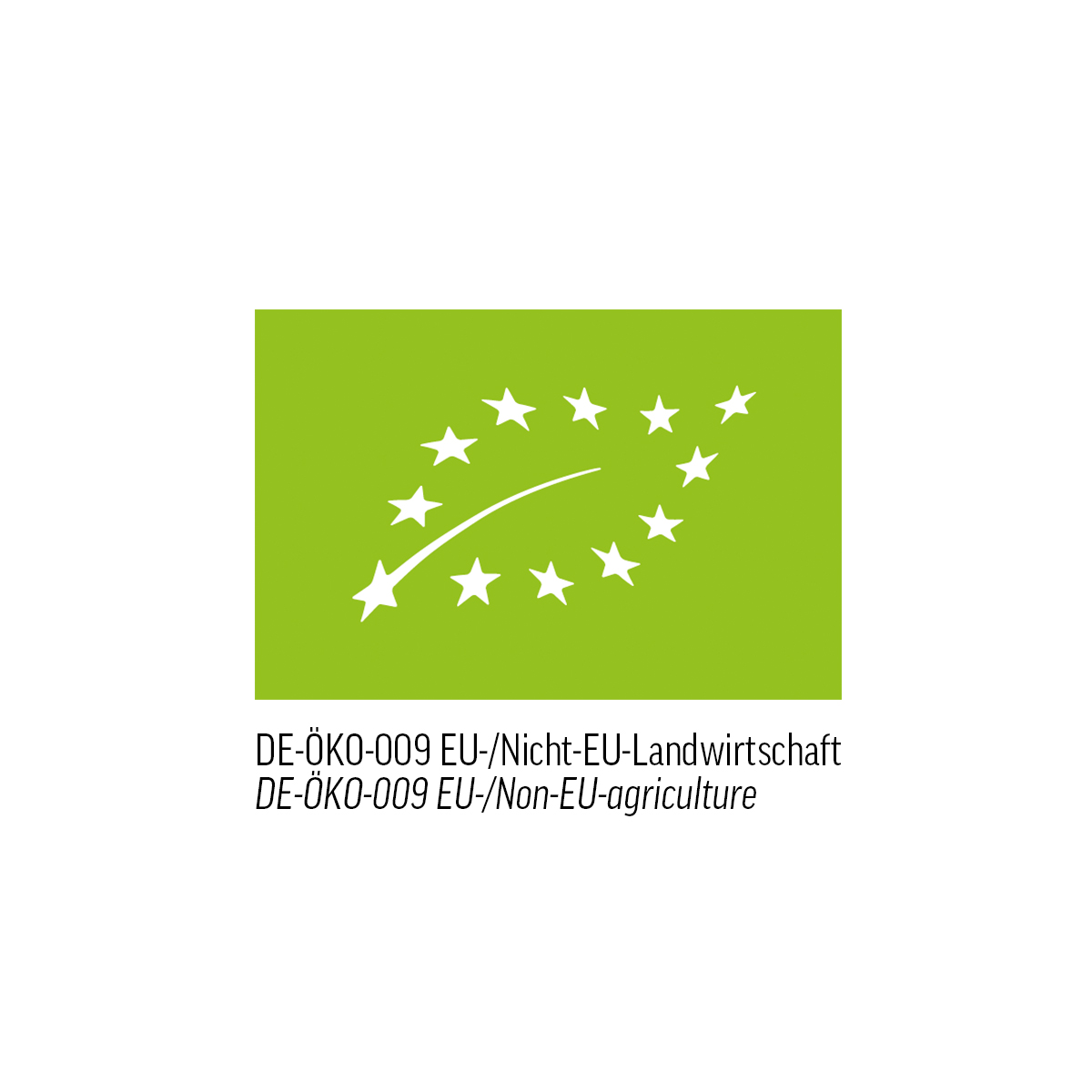 €9.95*
Base Price: 442,20 € / kg
Available, delivery time depending on country of delivery
Claire loves the delicate, slightly lemony flavor of verbena. Because this herbal infusion is simply delicious and soothing. But most of all, because the lovely smell of the leaves reminds her of her grandparents' superbly fragrant fields of verbena where she used to play with her siblings on warm summer days. Childhood memories can taste so good!
Verbena* *from certified organic cultivation (DE-ÖKO-001 EU-/Non-EU Agriculture)
Use one pillow bag per 0.4l portion and pour fresh boiling water over it.
Let it steep for 5-10 minutes, to receive a safe drink.