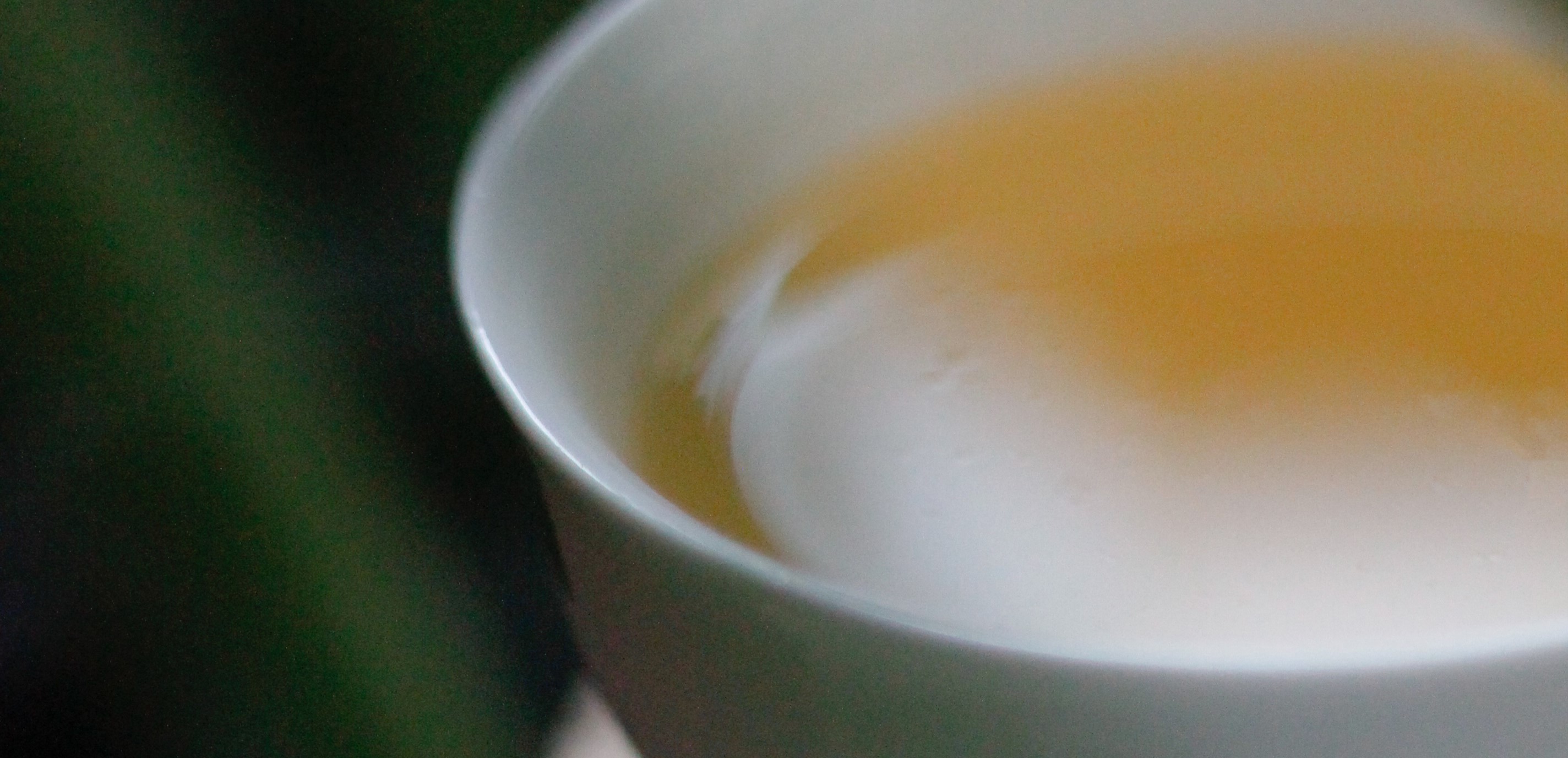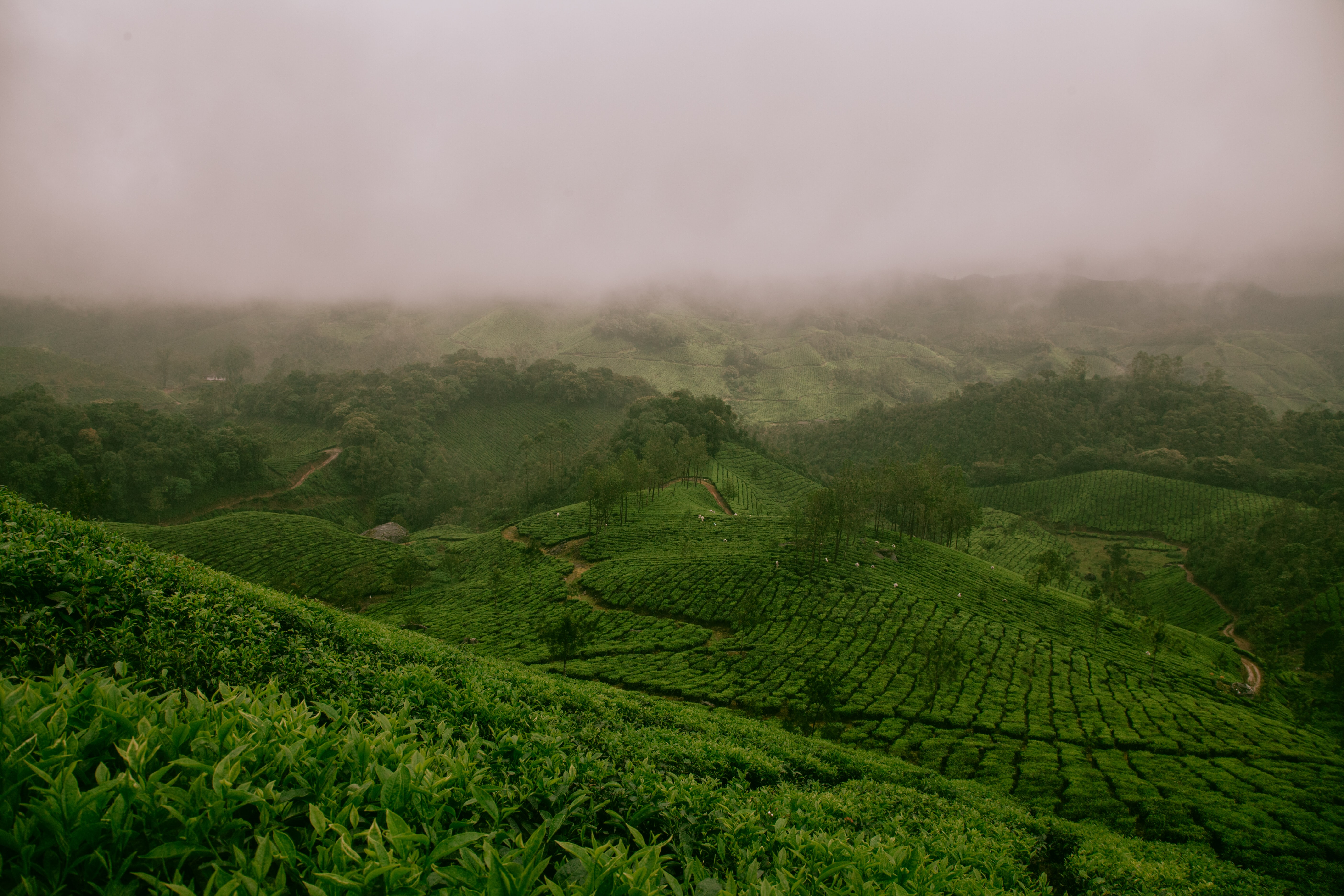 Sustainability as a basic principe:
ALTHAUS' commitment

Althaus commits to sustainability and has anchored it in its company principles.
The process of sustainable product design begins with collaboration with suppliers and extends throughout the entire supply chain,
including comprehensive quality management and building company structure.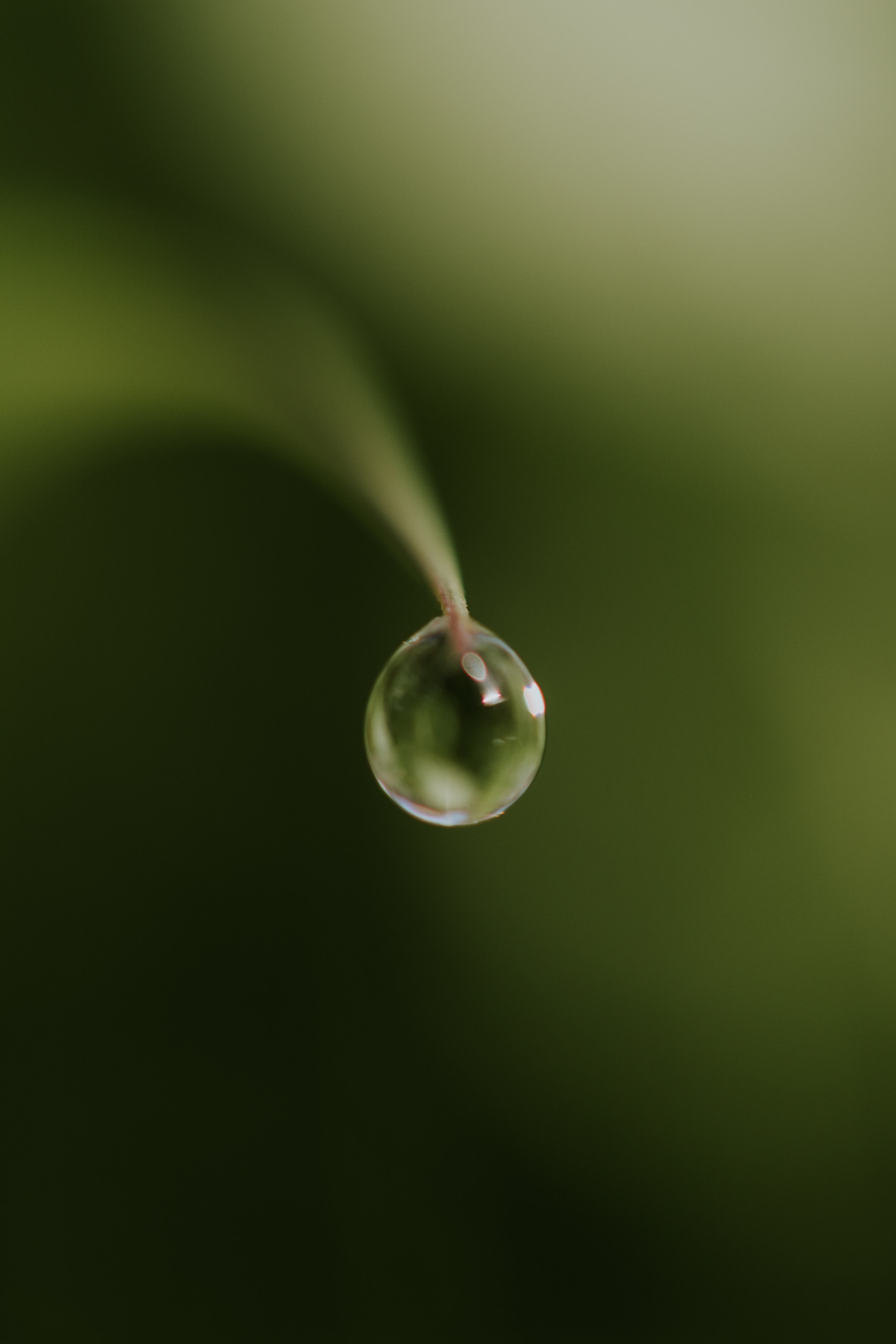 SUSTAINABILITY
Responsible tea production


As a member of the German Tea Association, Althaus has signed the Code of Conduct, committing to respectful and considerate actions towards people, nature, and the environment. The company aims to act long-term and proactively to meet market and company needs while ensuring a sustainable income for future generations at the origin.
We are convinced that organic farming is an essential part of the solution for climate and species protection. More than half of the offered tea products already come from certified organic farming.
ORGANIC
Organic tea products by 2025


Althaus is working towards its goal of increasing the proportion of organic products in its range to up to 75 % by 2025.
Packaging is inevitable as it protects valuable teas from moisture, foreign flavors, and increases shelf life, thereby reducing waste. However, we are also committed to finding sustainable packaging solutions and working to make its packaging as environmentally friendly as possible. CLIMATE PROTECTION
Every tree counts


Together with PLANT-MY-TREE®, we will plant a total of 500 trees in 2023 to contribute to environmental and climate protection in Germany.

Since 2007, PLANT-MY-TREE® has been carrying out reforestation projects for CO₂ offsetting. They emphasize biodiversity and take into account individual regional conditions while focusing on planting mixed forests. Over the course of decades, a natural habitat for insects and animals is created. Sustainable tree plantings with planned project durations of at least 99 years underscore important long-term climate protection goals.

PLANT-MY-TREE® was successfully recertified according to DIN ISO 9001:2015 in 2023.

Want to learn more? Read our sustainability statement:

That´s how fair we are