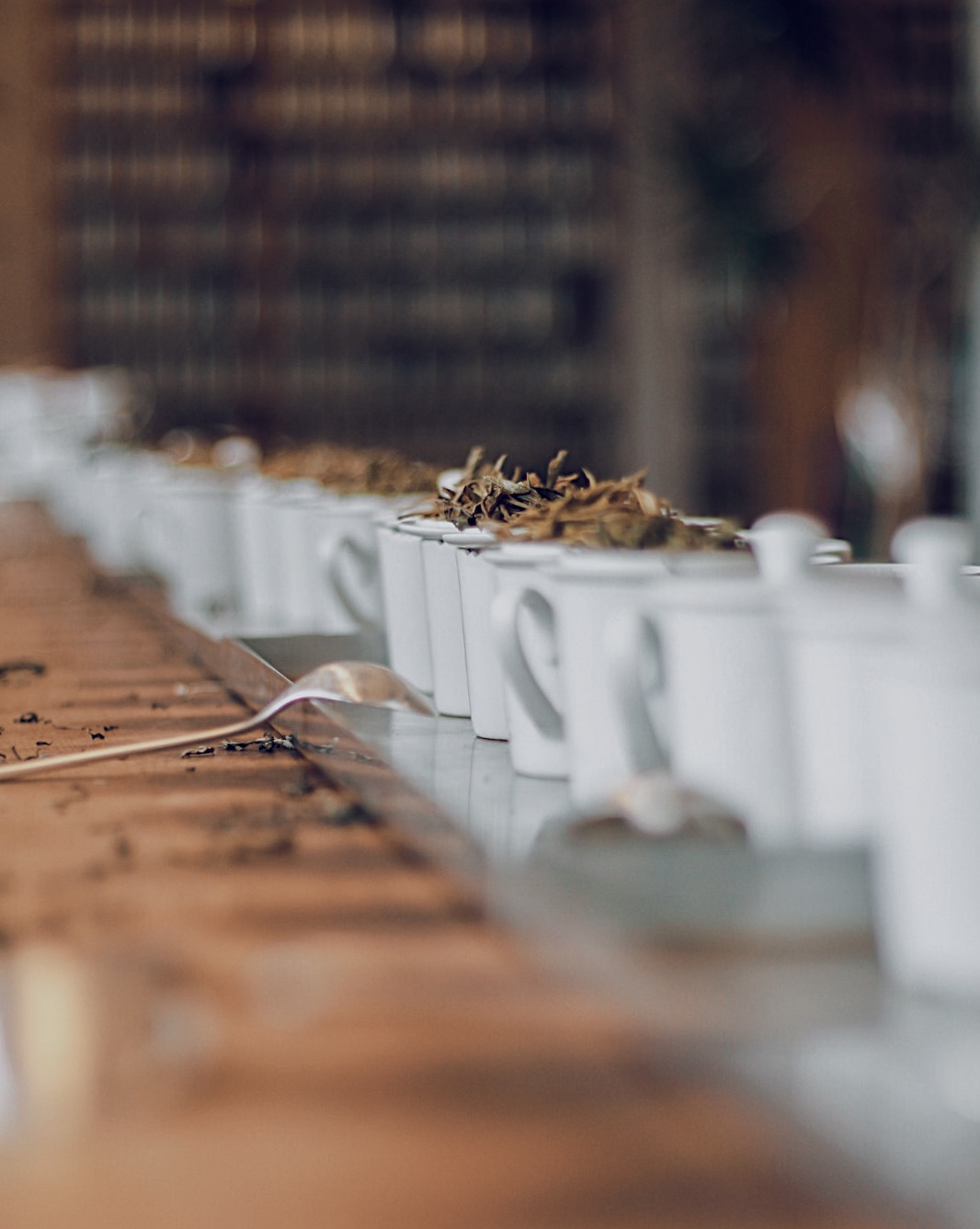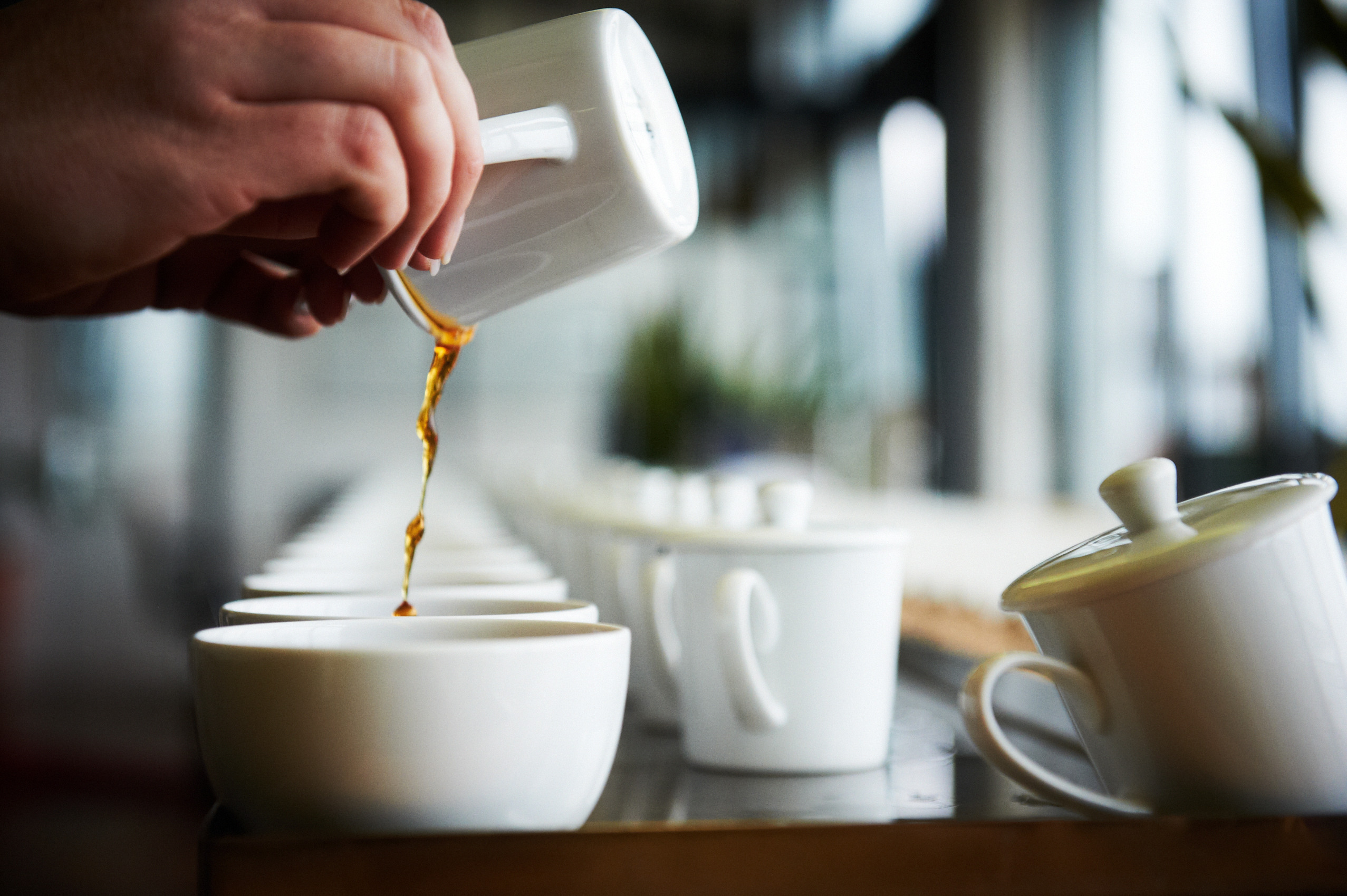 A tea with character

Welcome to ALTHAUS – the specialist for tea enjoyment with character!
We offer an extensive selection of high-quality teas that are loved and enjoyed all around the world.
Whether you prefer black, green, or white tea, herbal or fruit infusions,
ALTHAUS has something for every taste.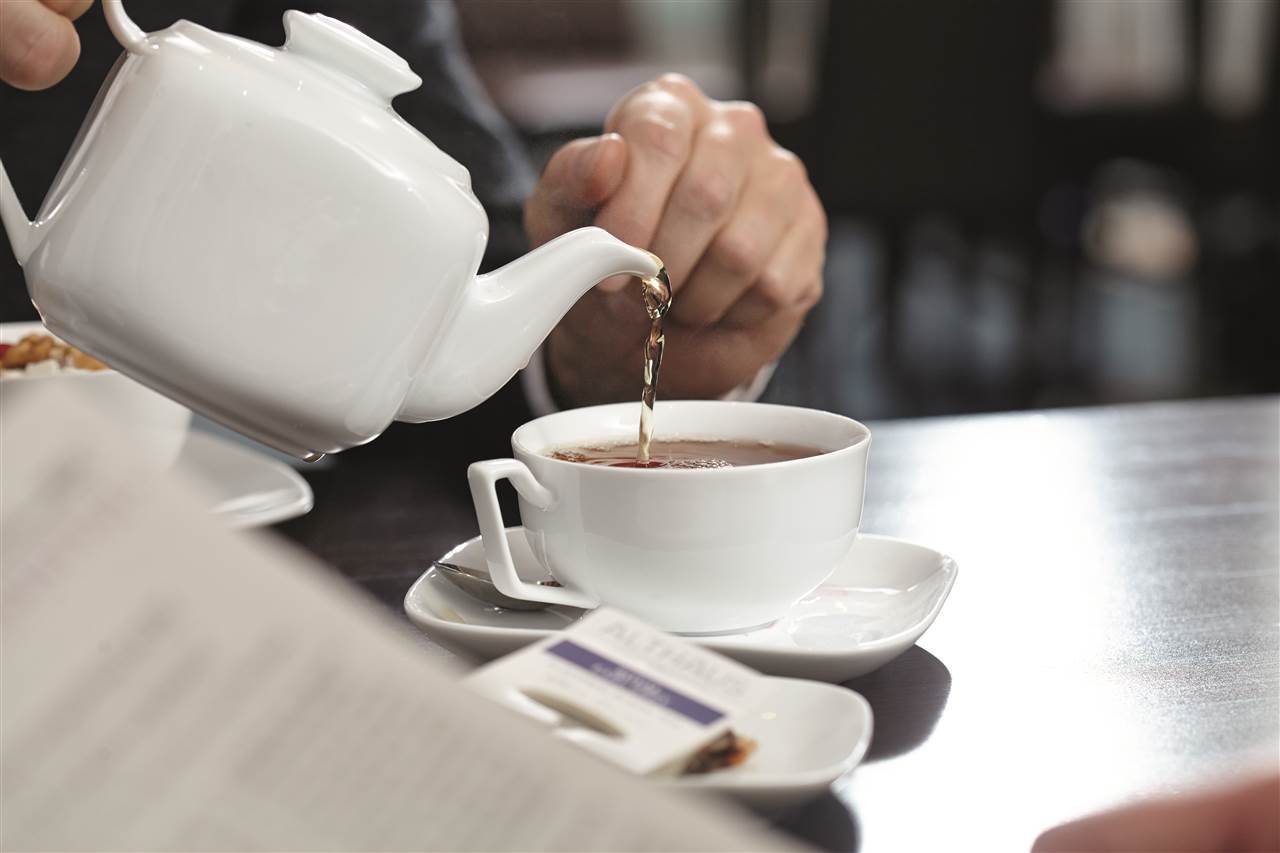 OUR GOAL
An unforgettable tea experience


As a specialist tea company for upscale hotels and restaurants, we are an international team of tea experts who are passionate about sharing our knowledge and love of tea. Our goal is to strengthen the awareness of premium tea and to provide an unforgettable tea experience.
We rely on the highest product quality and innovative production methods that result in surprising tea compositions.
OUR SUCCESS
More than 40 years of expertise and passion


Our success is based on more than 40 years of experience in tea culture and our comprehensive knowledge of the best tea-growing regions and tea varieties. We regularly travel to the countries of origin for tea cultivation to establish personal contacts with the best tea plantations. There we choose only the best tea varieties and import them via our trusted partners to Germany, where all refining and production processes take place under our supervision.
Whether you are an online shopper looking for a unique tea experience, or a high-end hotel or restaurant looking to offer your guests an exceptional tea experience, ALTHAUS is the perfect partner for you.