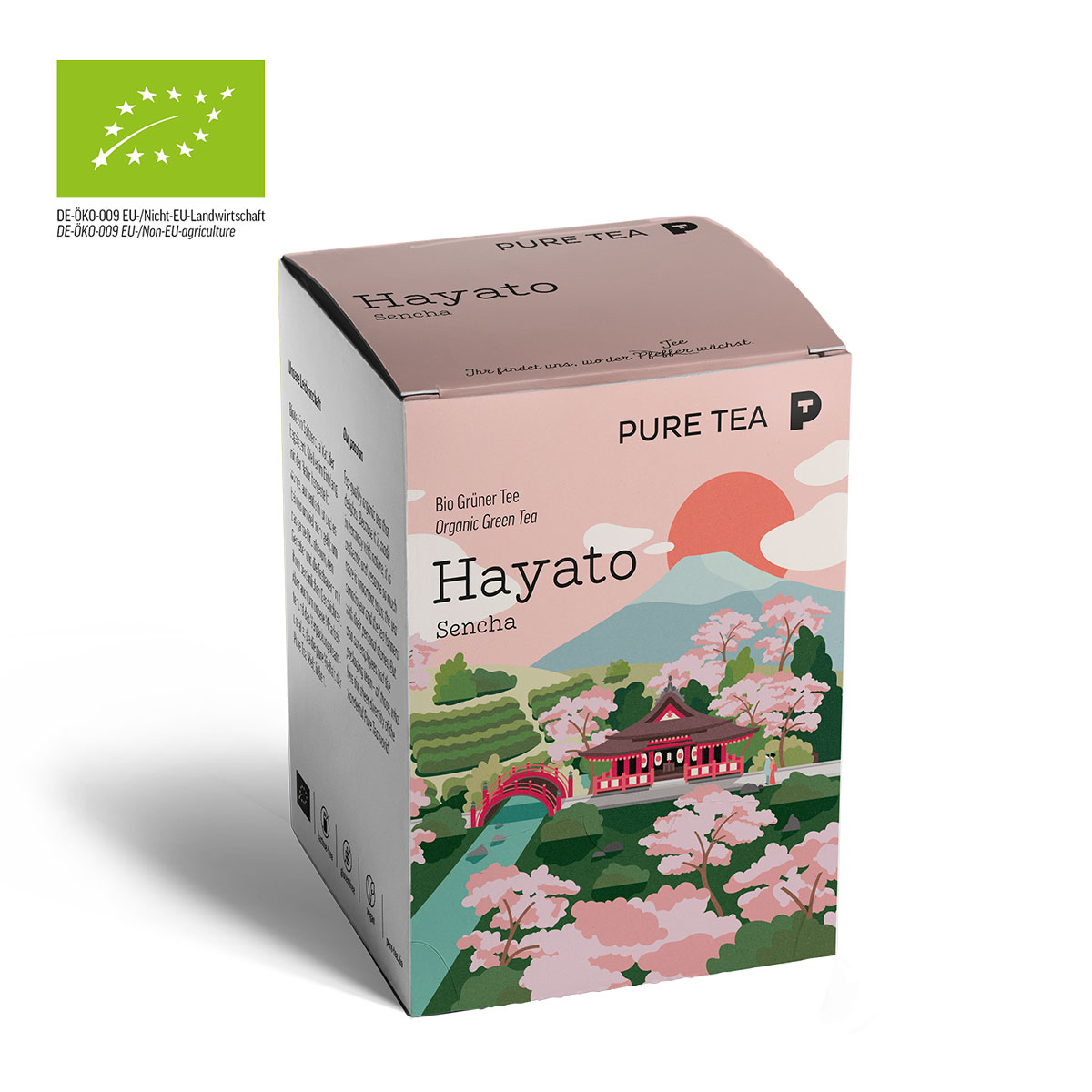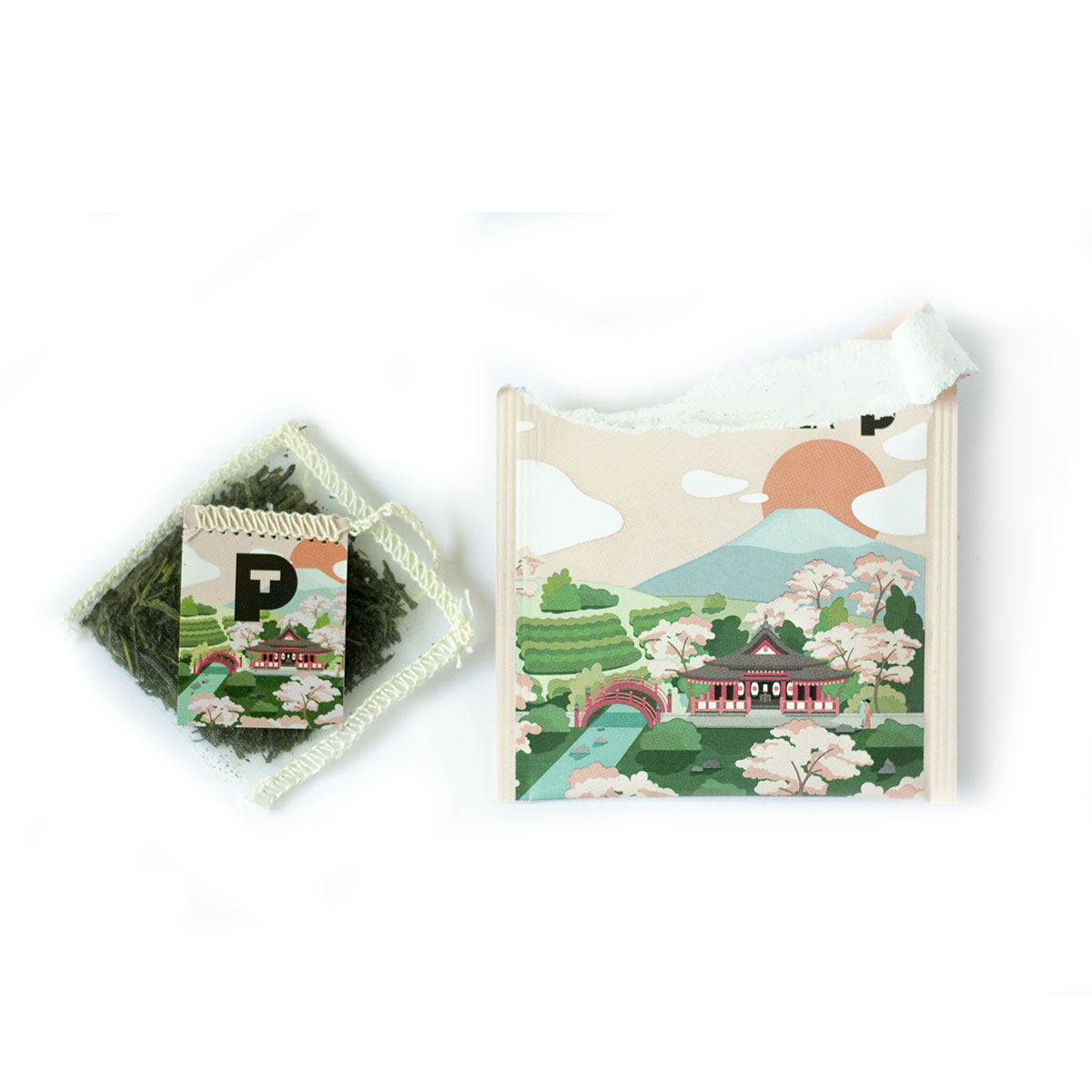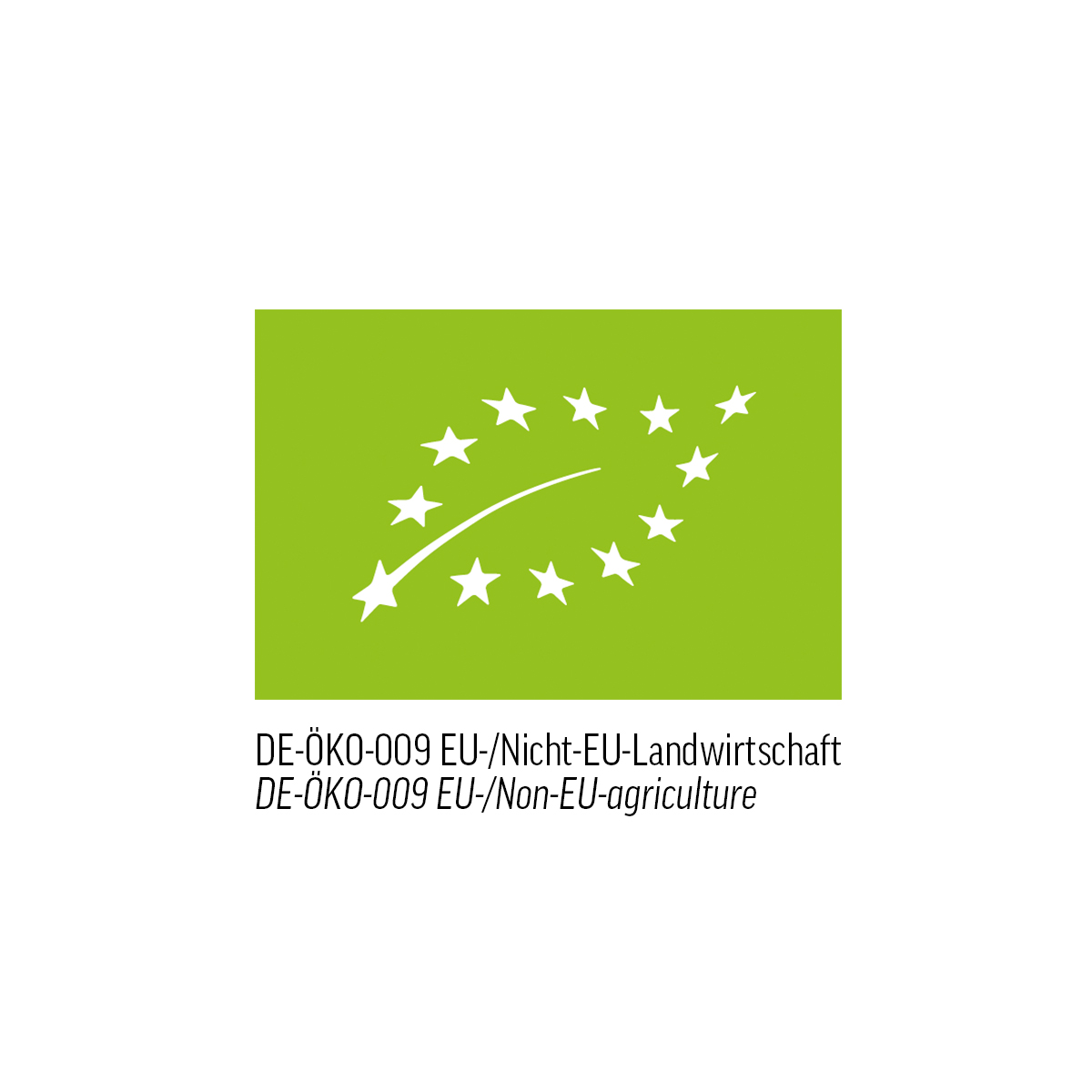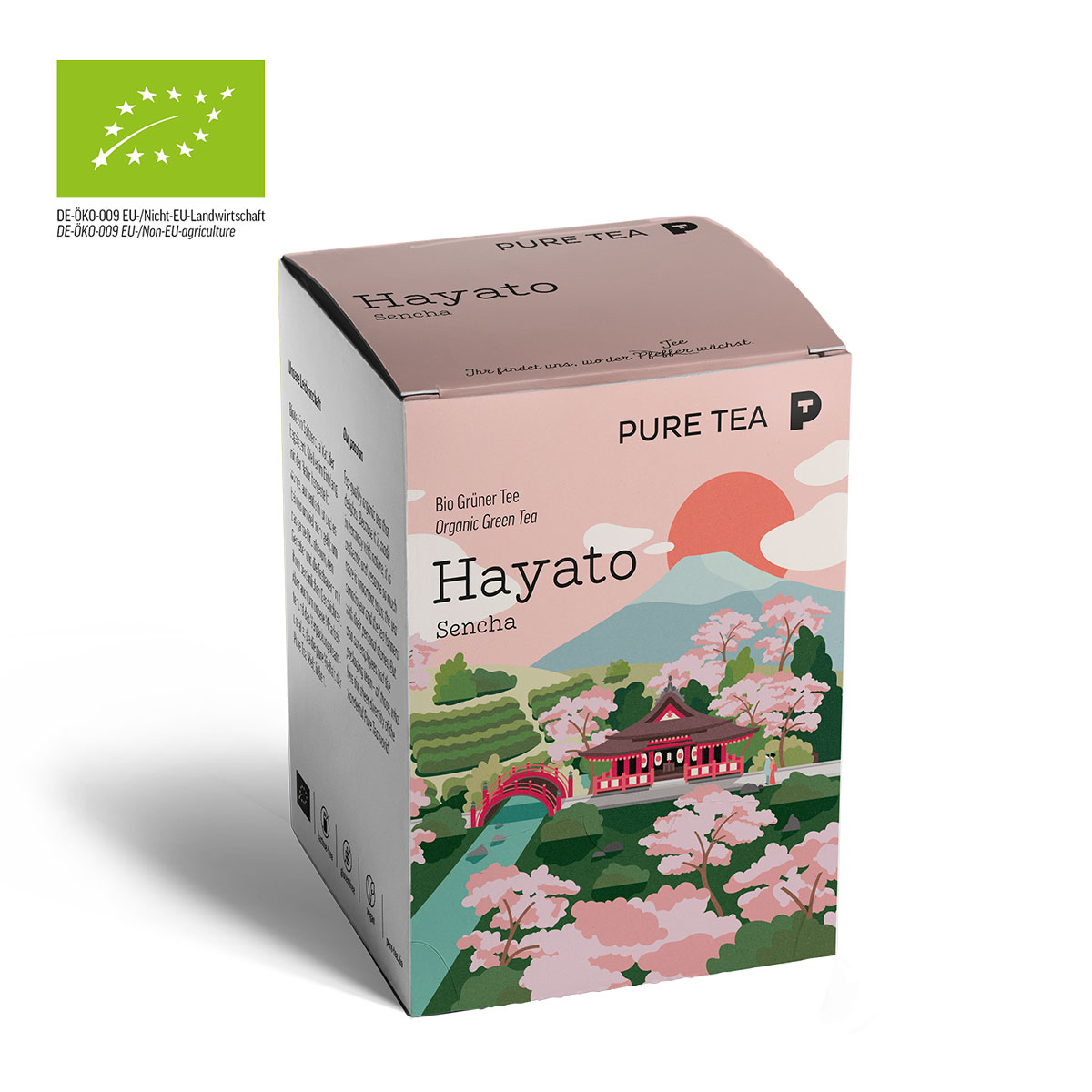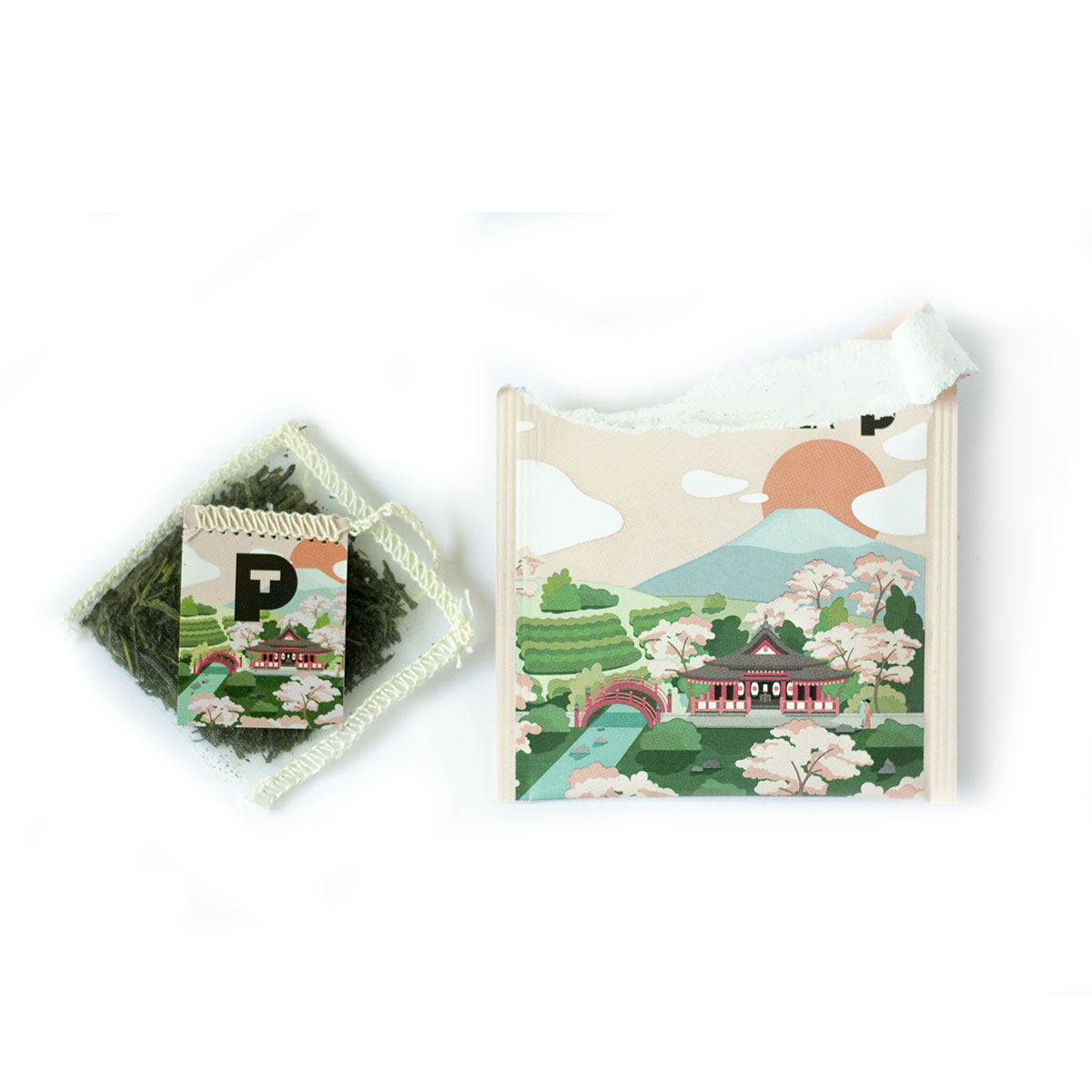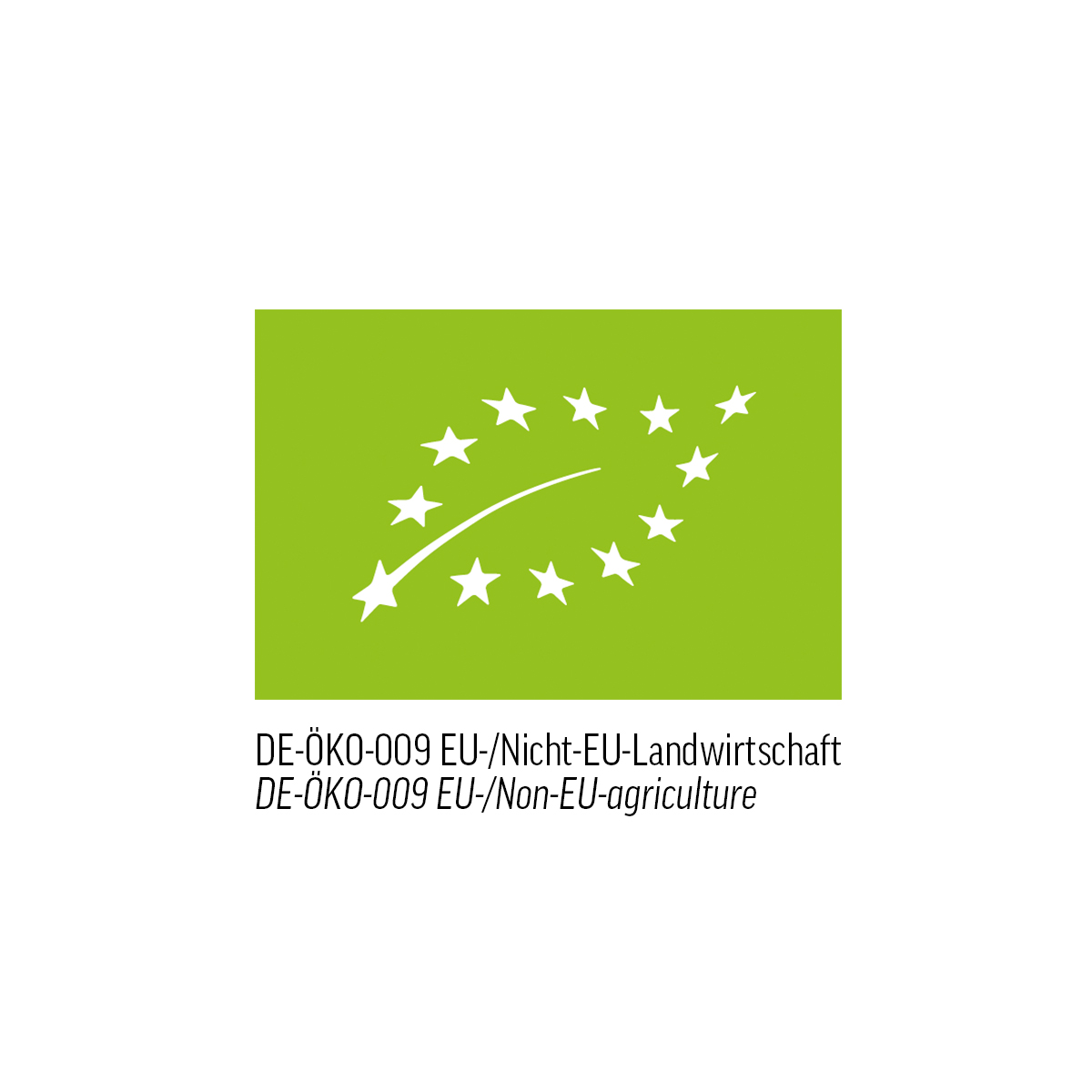 €10.95*
Base Price: 243,30 € / kg
Available, delivery time depending on country of delivery
Sencha tea is considered the drink of hospitality in Japan. Hayato agrees, however, for him it has a special meaning when he processes the handpicked and freshly harvested leaves from his tea garden into a fragrant and fresh green tea. This way he may pass on his hospitality to our Sencha connoisseurs. How right he is!
Japan green tea* *from certified organic cultivation.
Use one pillow bag per 0.4l portion and pour fresh boiling water over it. Let it steep for 1-2 minutes.