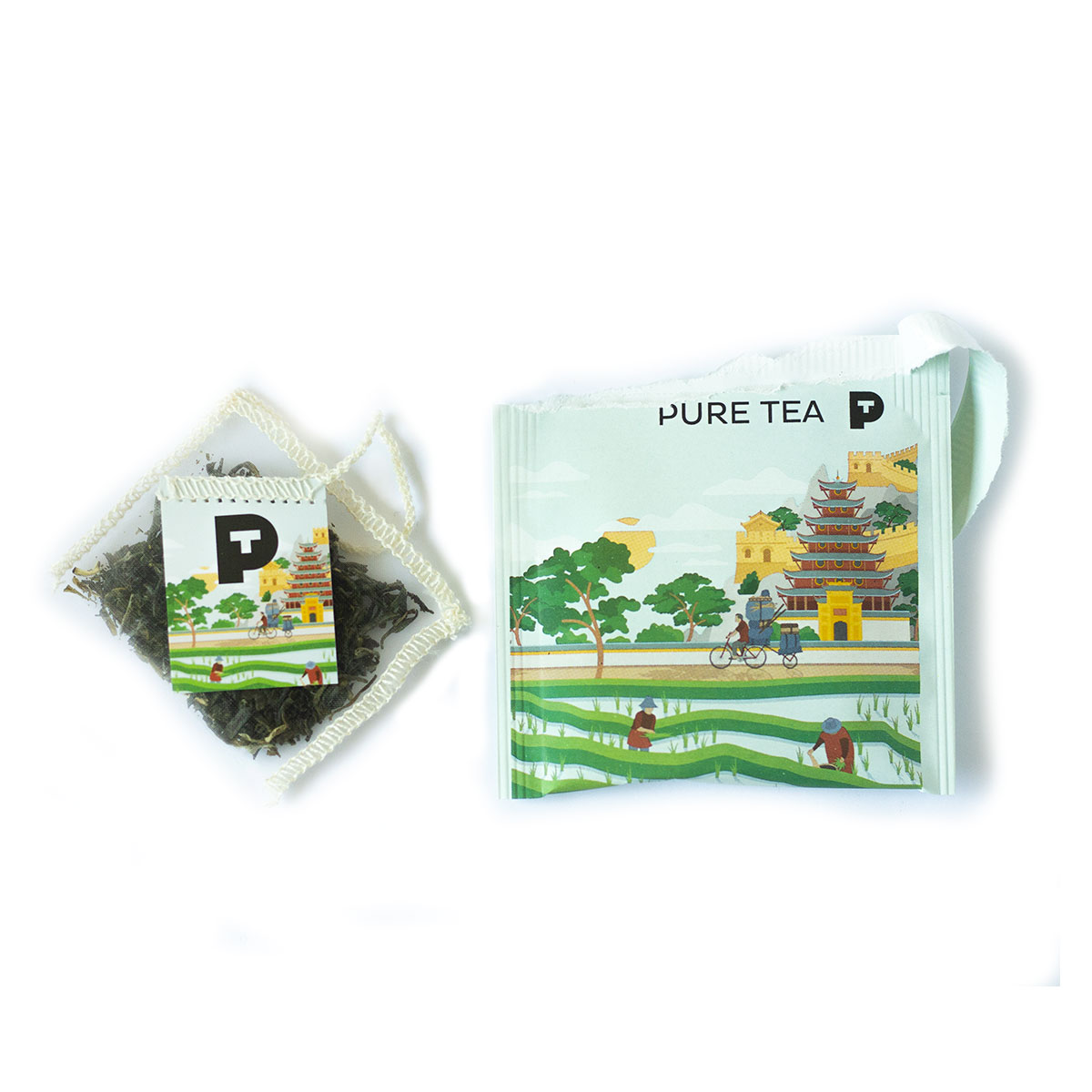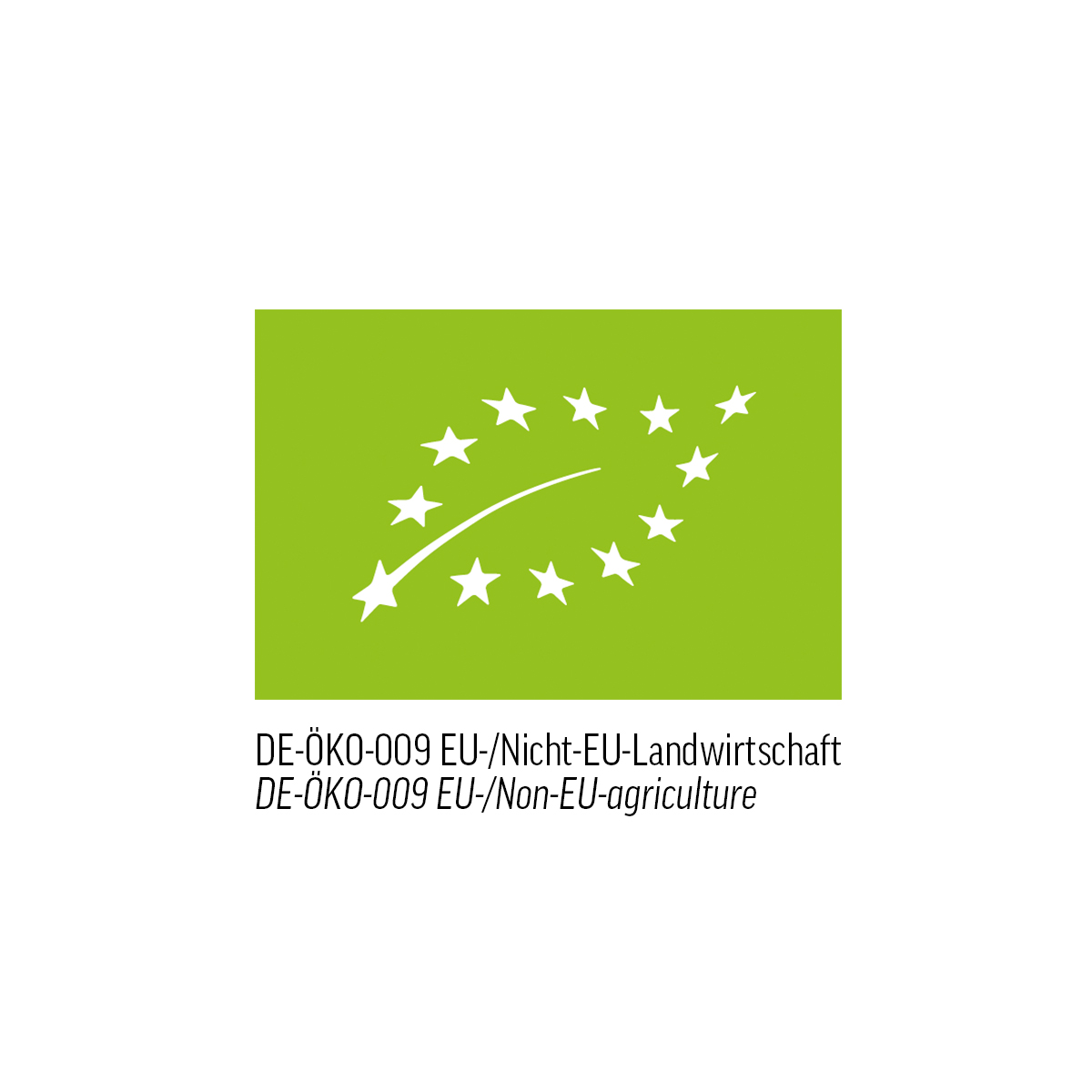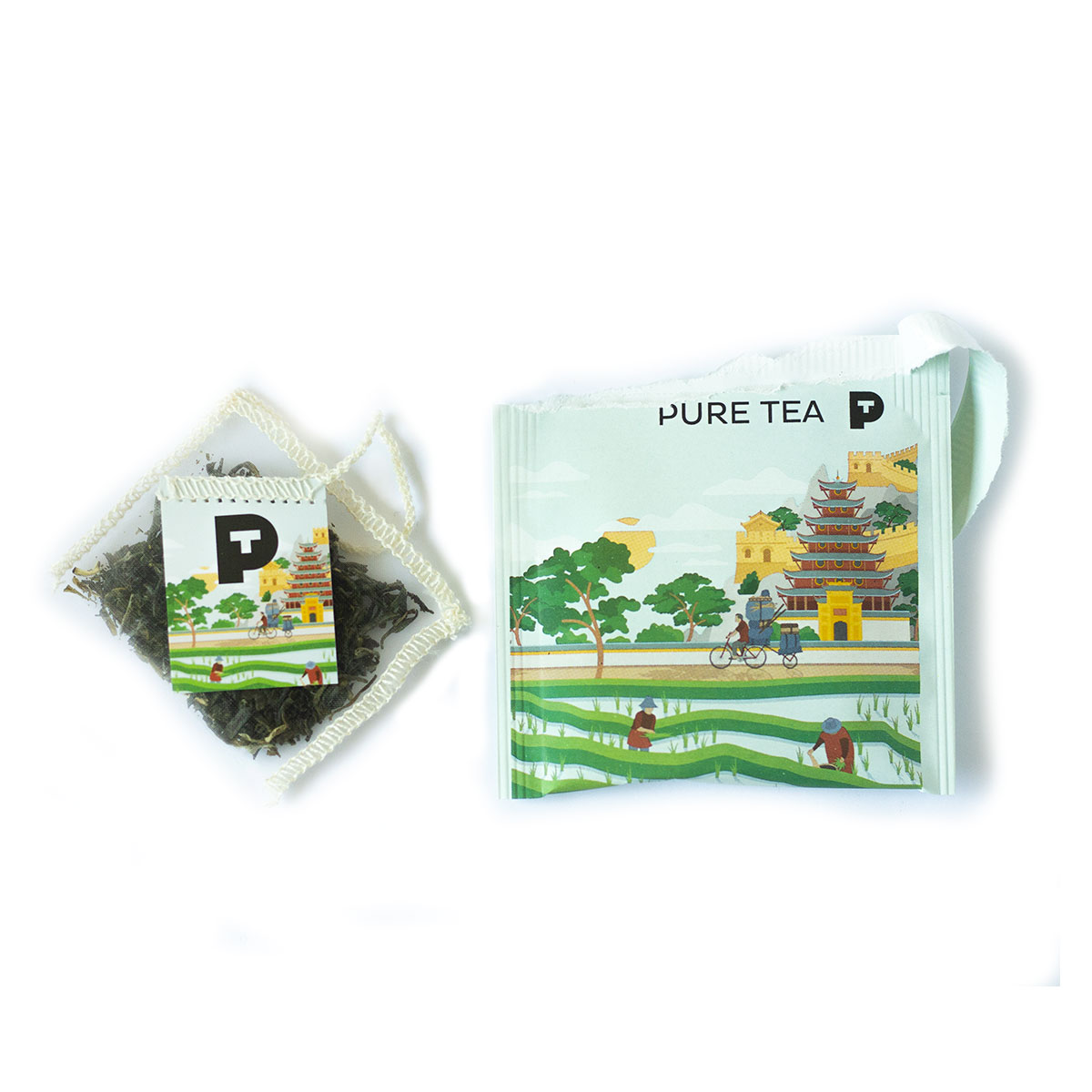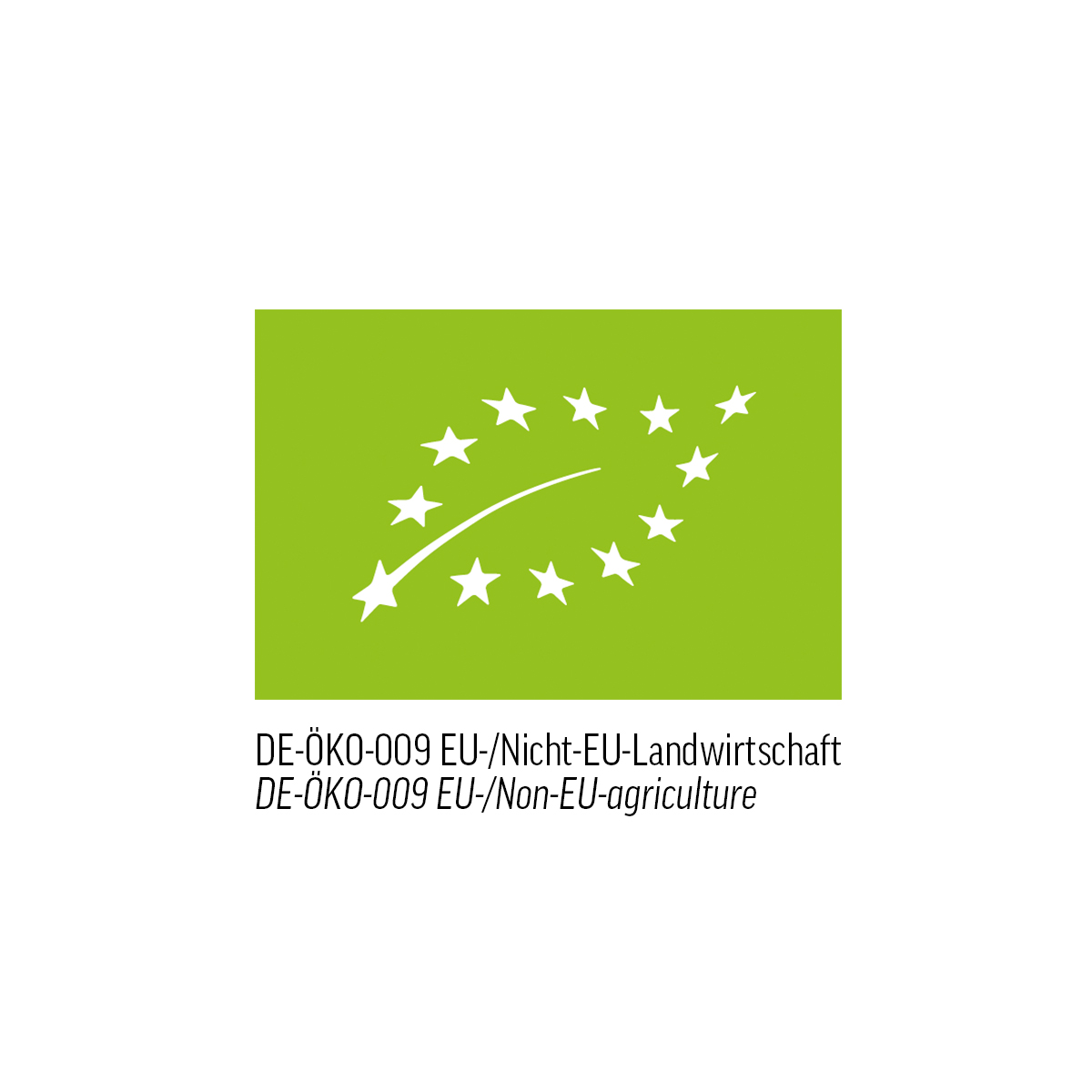 €9.95*
Base Price: 221,10 € / kg
Available, delivery time depending on country of delivery
Wulu China – a tea with a long tradition. For Yanzhou, son of a tea farmer, it also means a bit of home. Every cup of this flowery fragrant tea with the fruity taste reminds him of the sunny days of spring when the whole family came together for the tea harvest. Still today, he insists on helping his family to hand-pick the delicate leaves. We believe you can tell by the look and taste of this excellent tea!
China green tea* *from certified organic cultivation
Use one pillow bag per cup (0.4l) and pour fresh boiling water over it. Let it steep for 2-3 minutes.