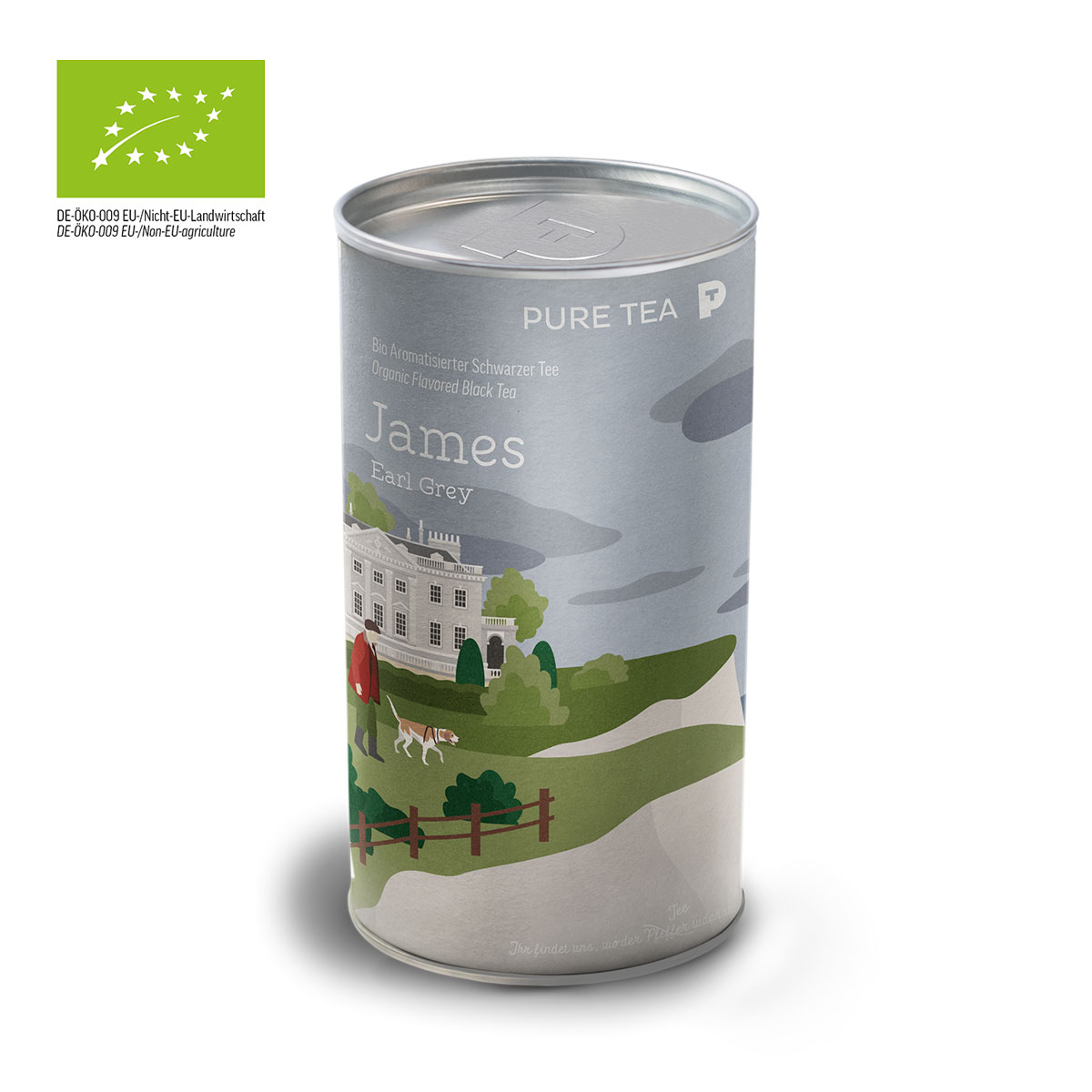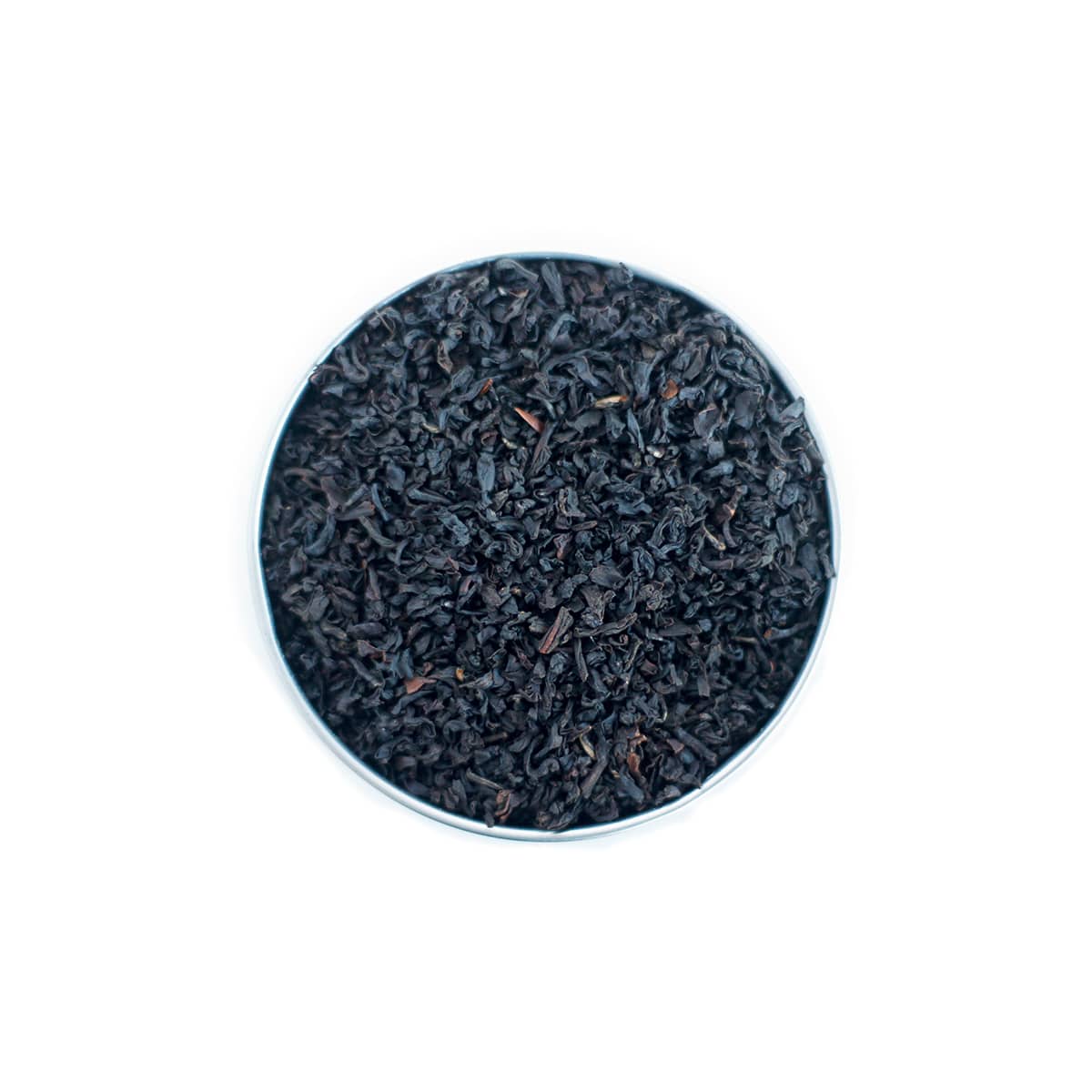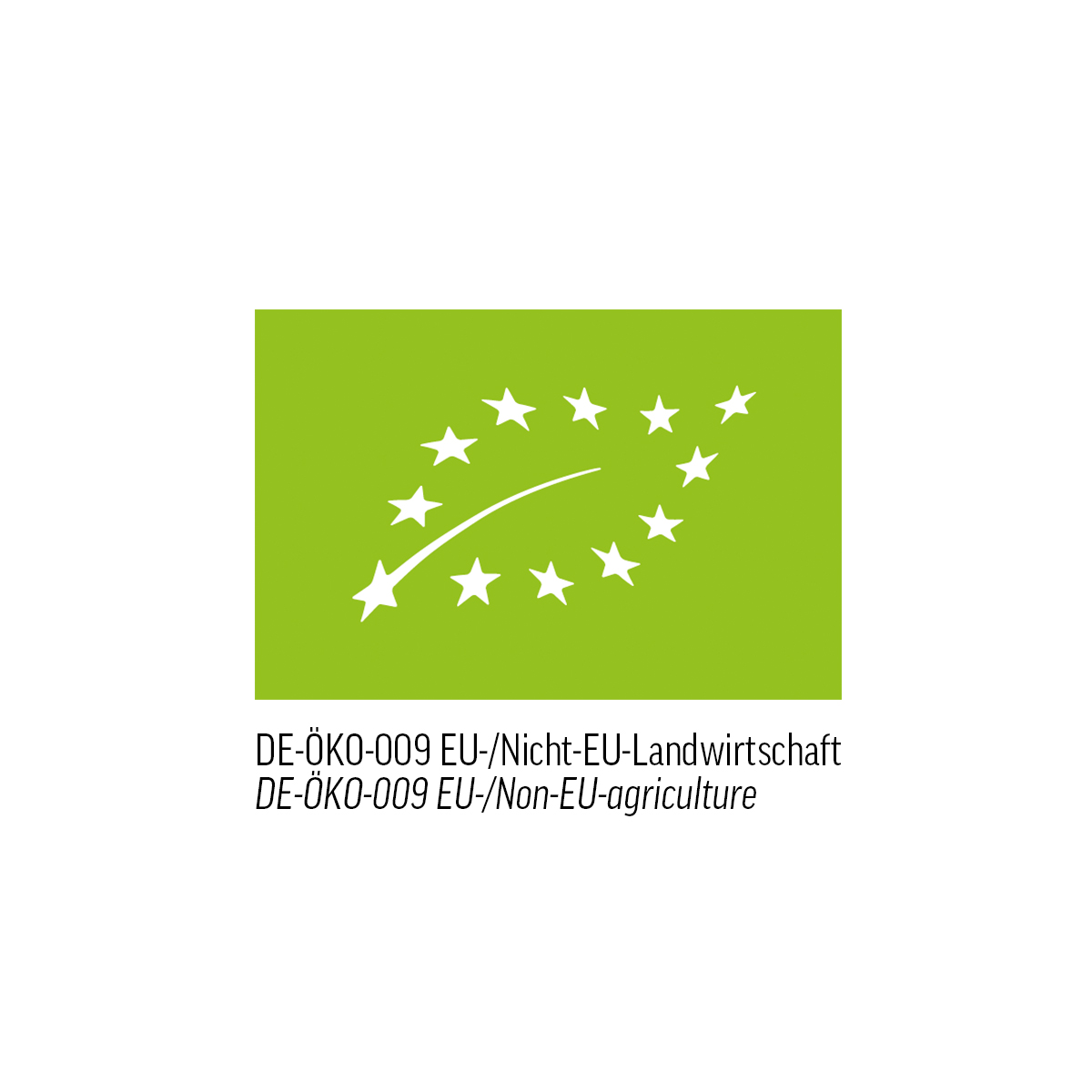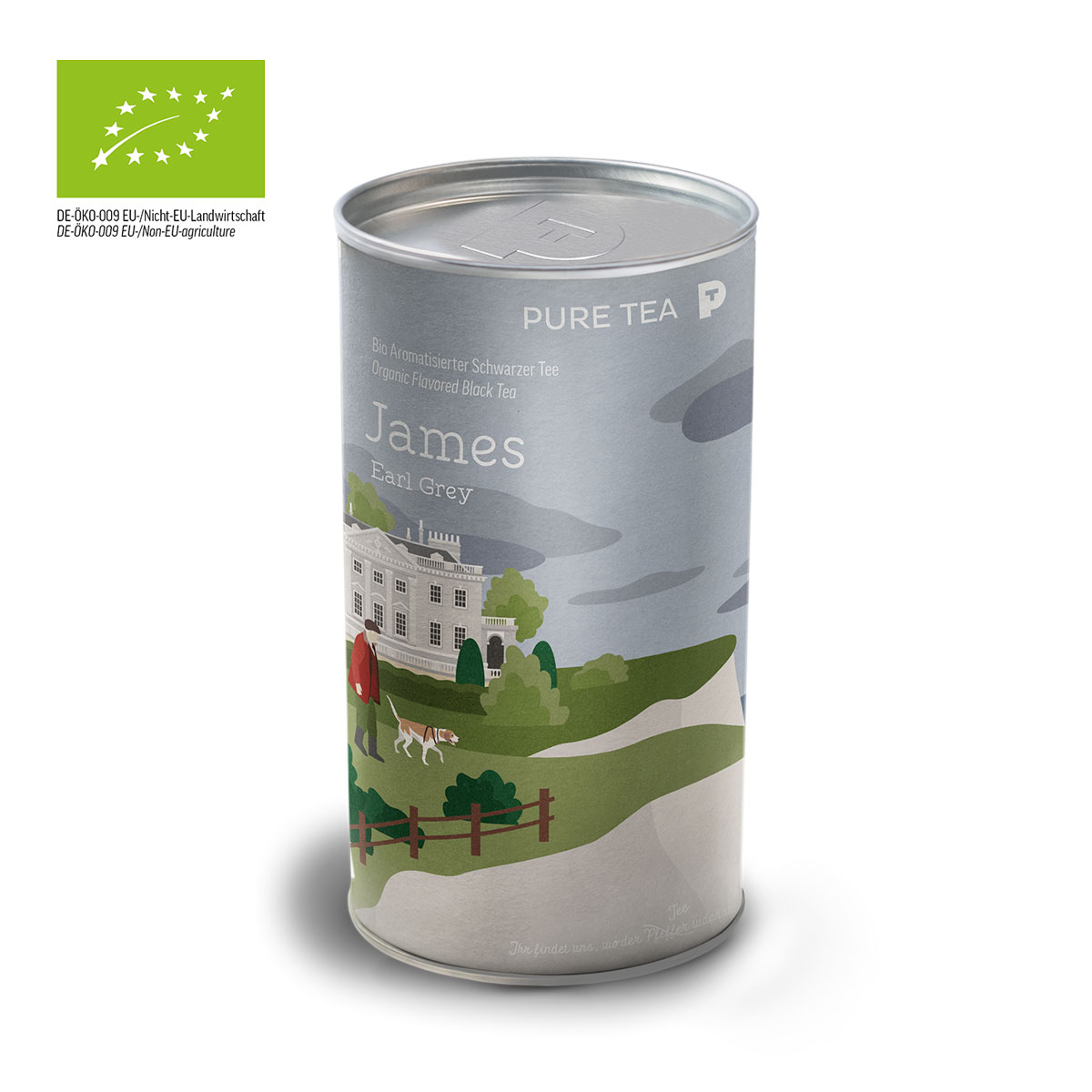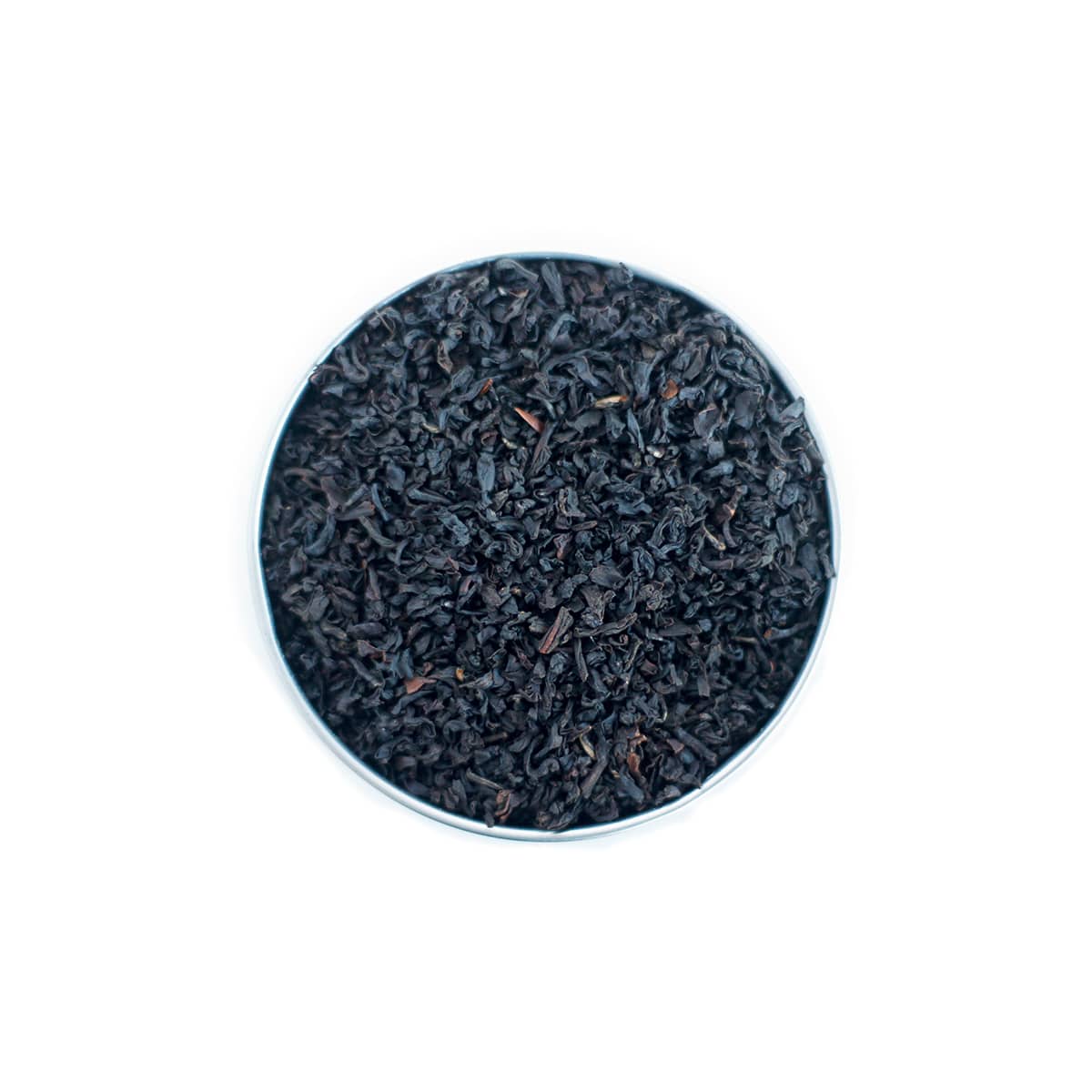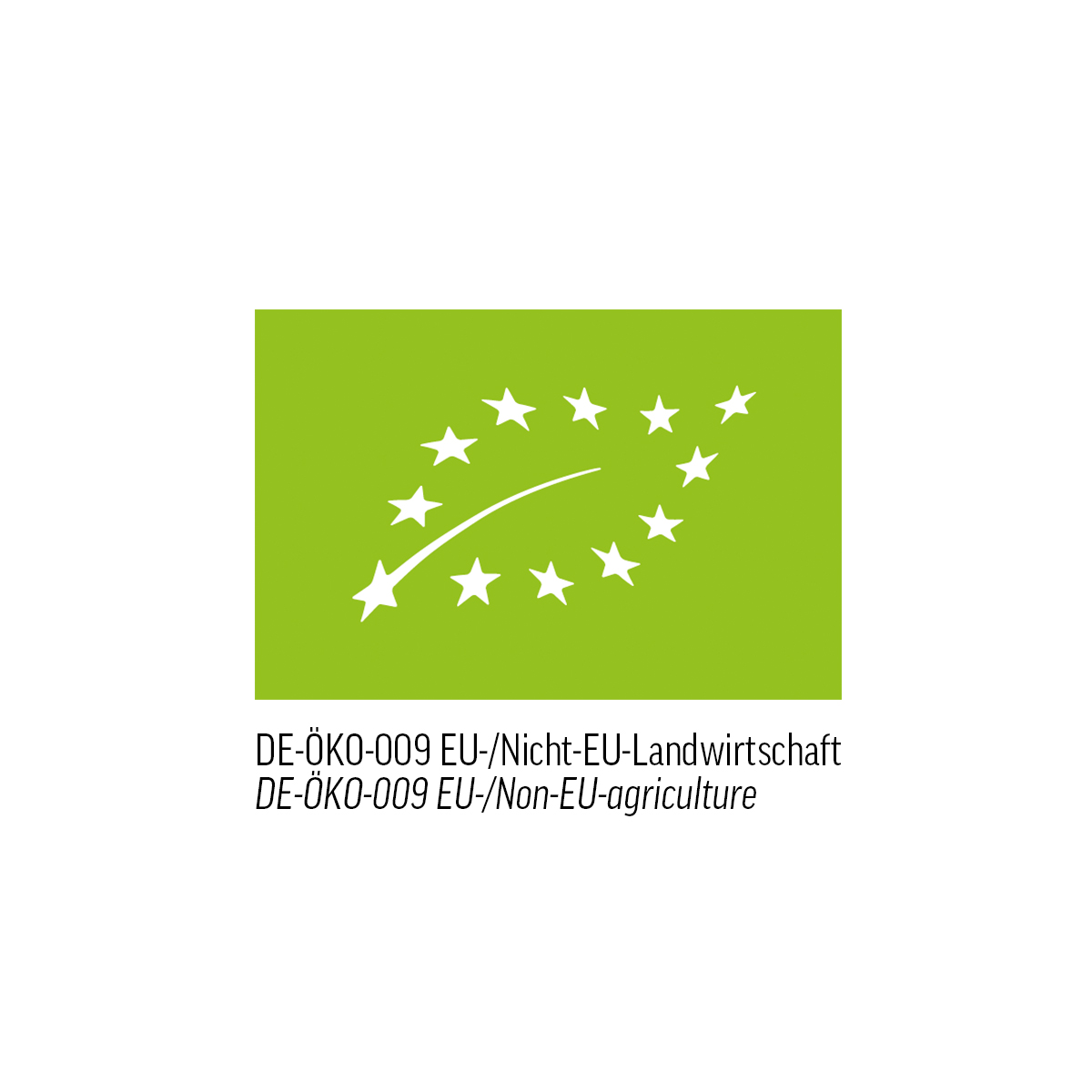 James Earl Grey
Organic Flavored Black Tea
Available, delivery time depending on country of delivery
ames is not the well-known Earl this full-bodied black tea with its tangy aroma of bergamot has been named after. Nevertheless, he prefers to drink this British classic. Especially when he returns from a long, stormy stroll along the rough cliffs of England in the afternoon and spots the warm, roaring fire in the fireplace from afar. Afternoon Tea with Pure Tea, let's just say.
Schwarzer Tee*, natürliches Bergamotte Aroma *Aus kontrolliert biologischem Anbau.
Use two teaspoons of tea per 0.4l portion and pour fresh boiling water over it. Let it steep for 3-5 minutes.