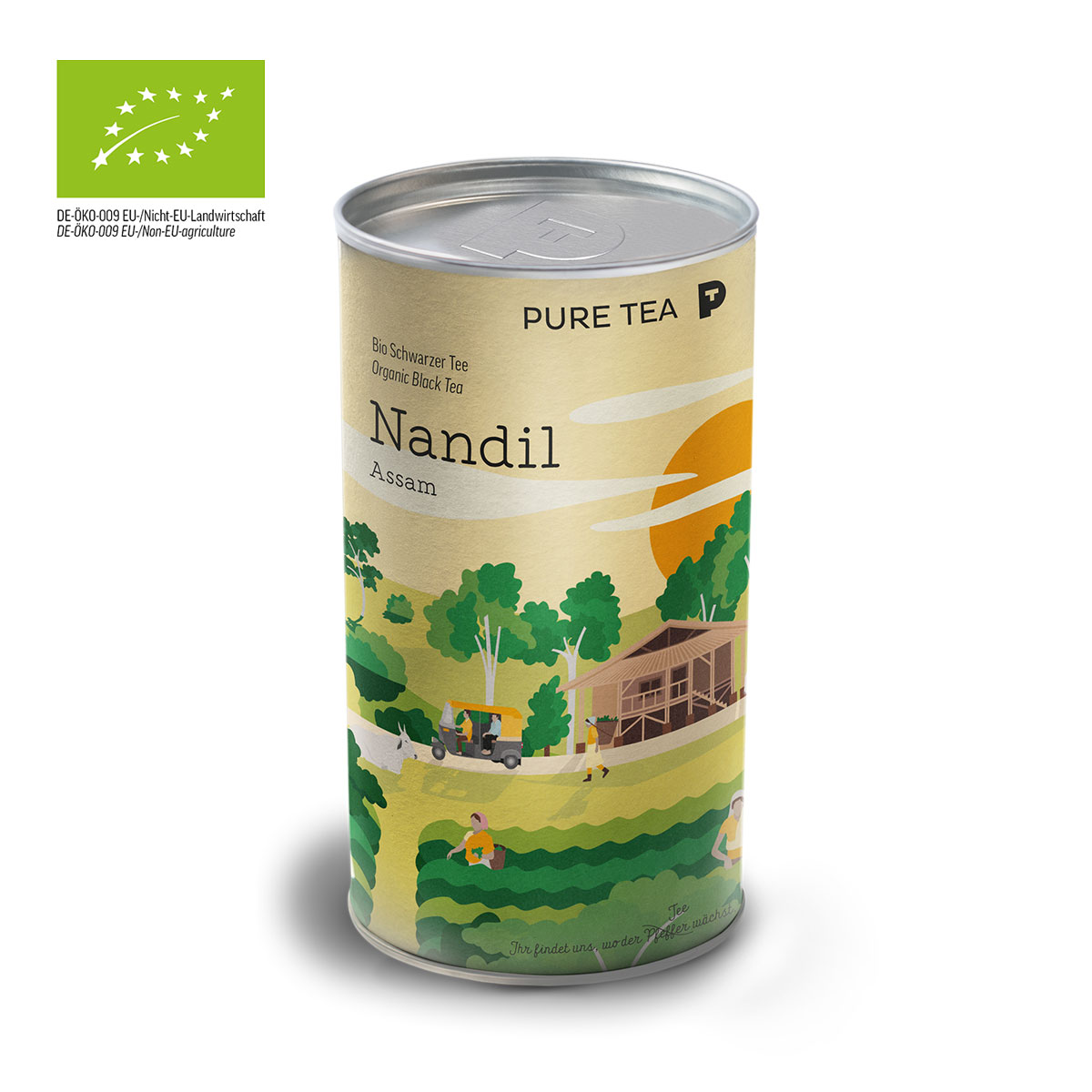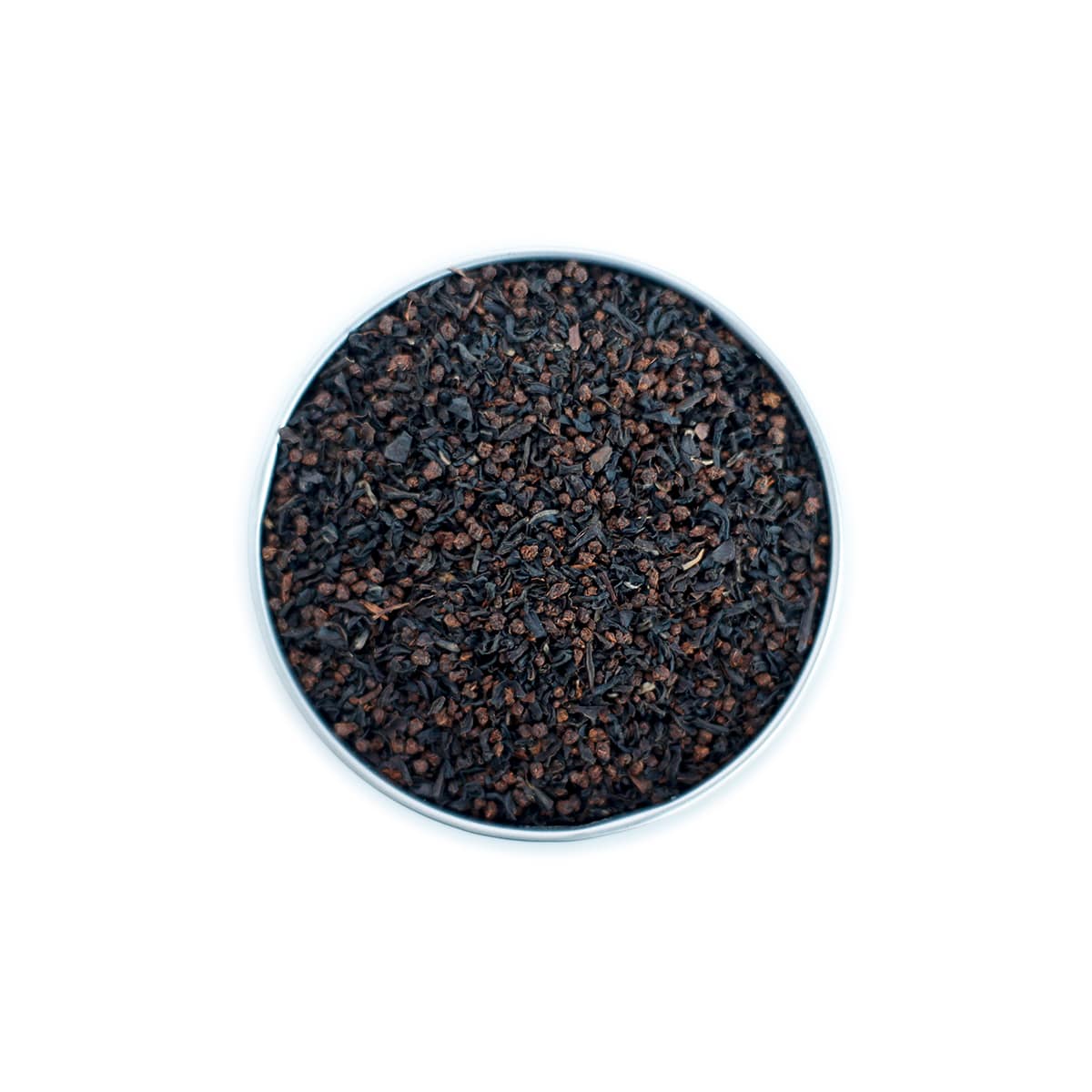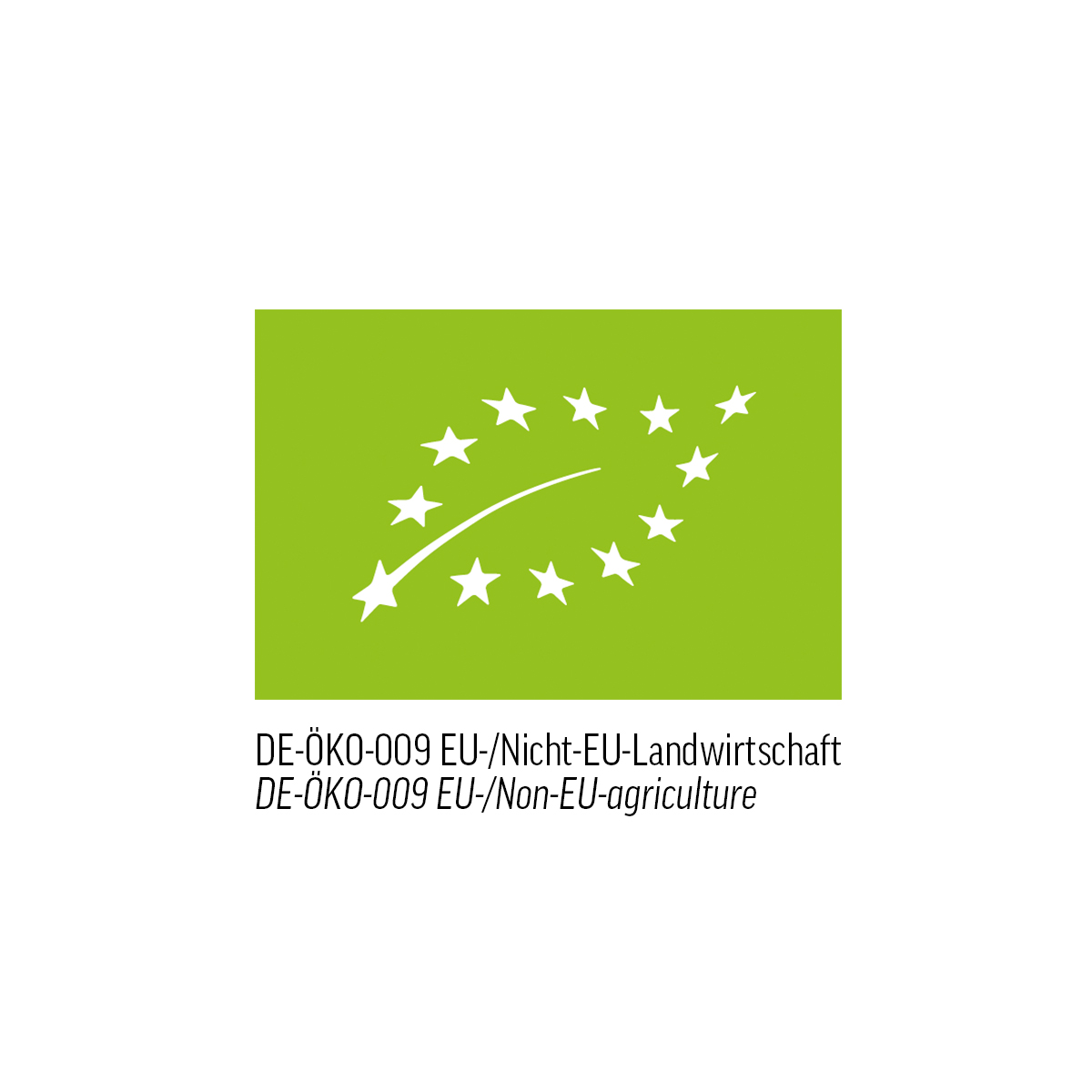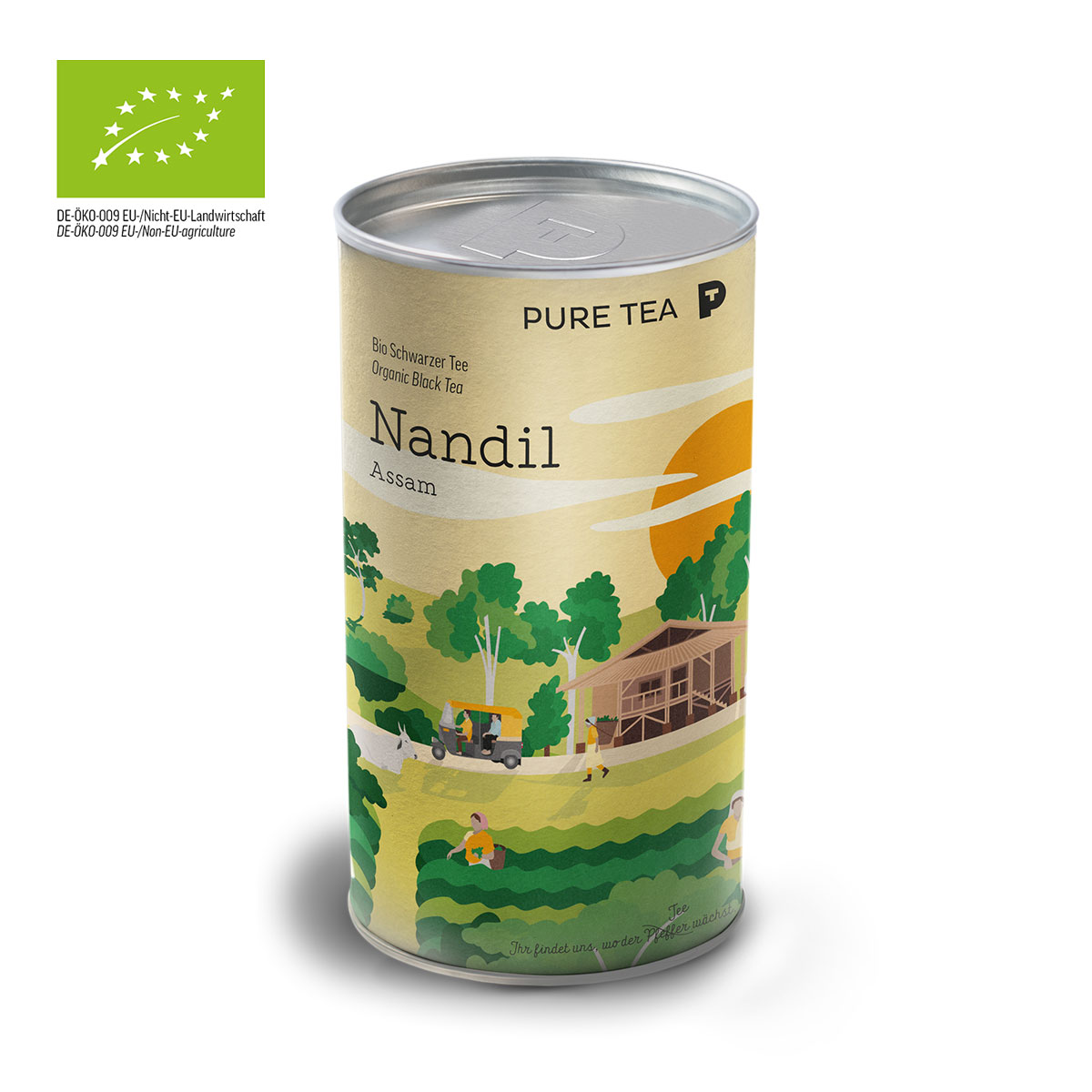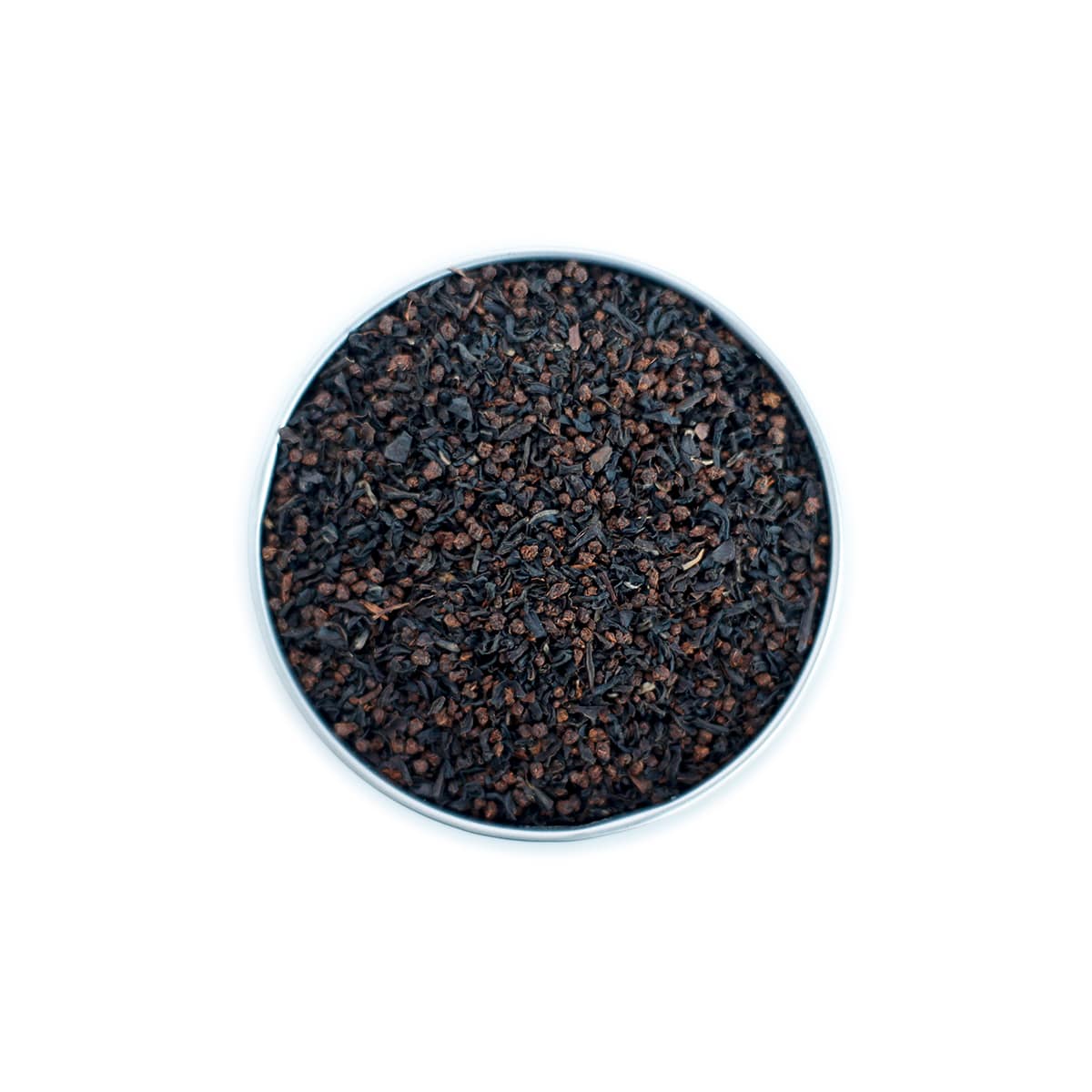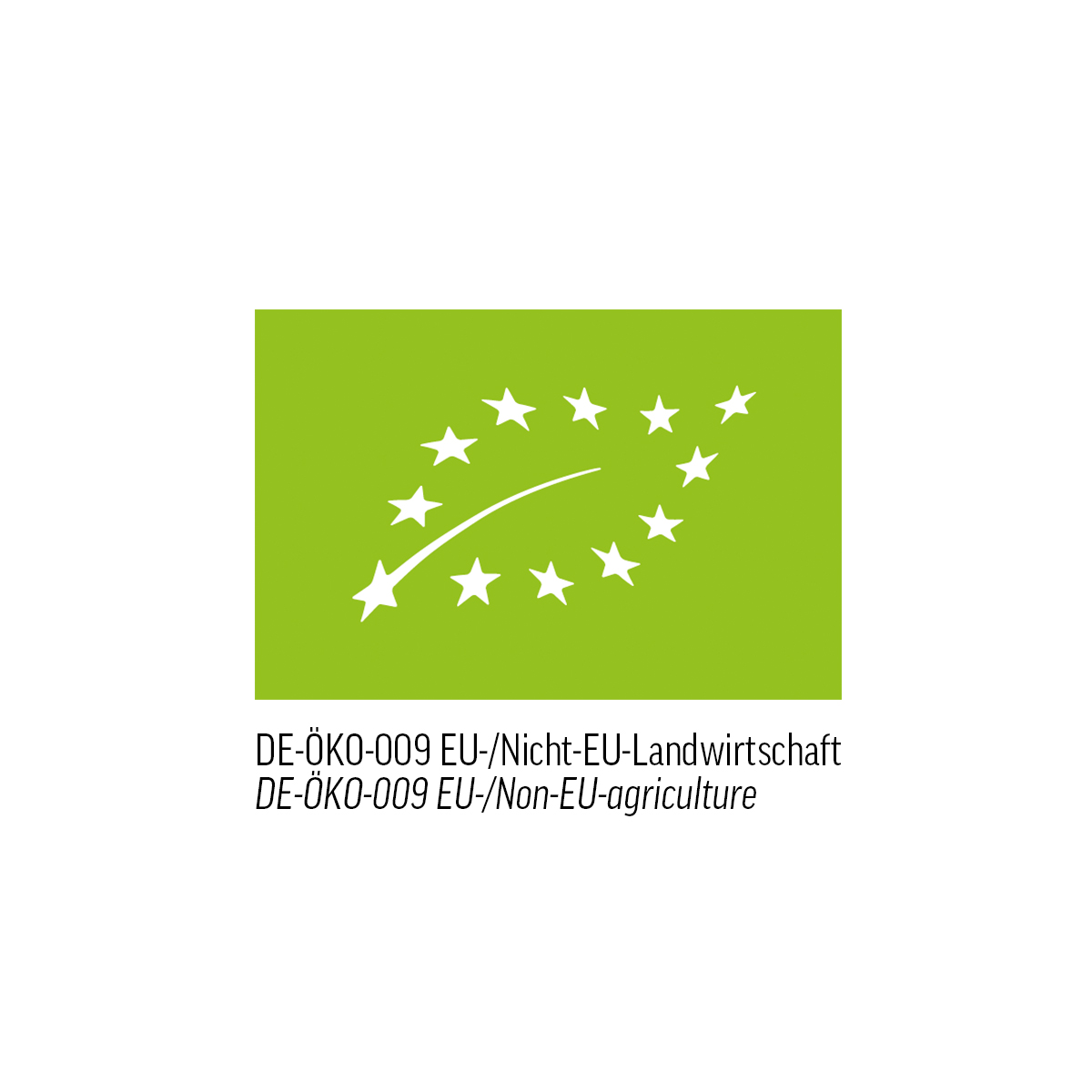 Available, delivery time depending on country of delivery
Nandil does not want to believe that a small area in northern Germany should have the largest tea consumption worldwide. After all, people in Assam, India, would have an equally great liking for the strong black tea. But actually it does not matter where his Assam with the malty-spicy note is drunk. The main thing is to find the time to enjoy it. We gladly comply with the "Teetide", as the East Frisian says.
Black tea* *certified organic cultivation.
Use two teaspoons of tea per 0.4l portion and pour fresh boiling water over it.
Let it steep for 3-5 minutes.