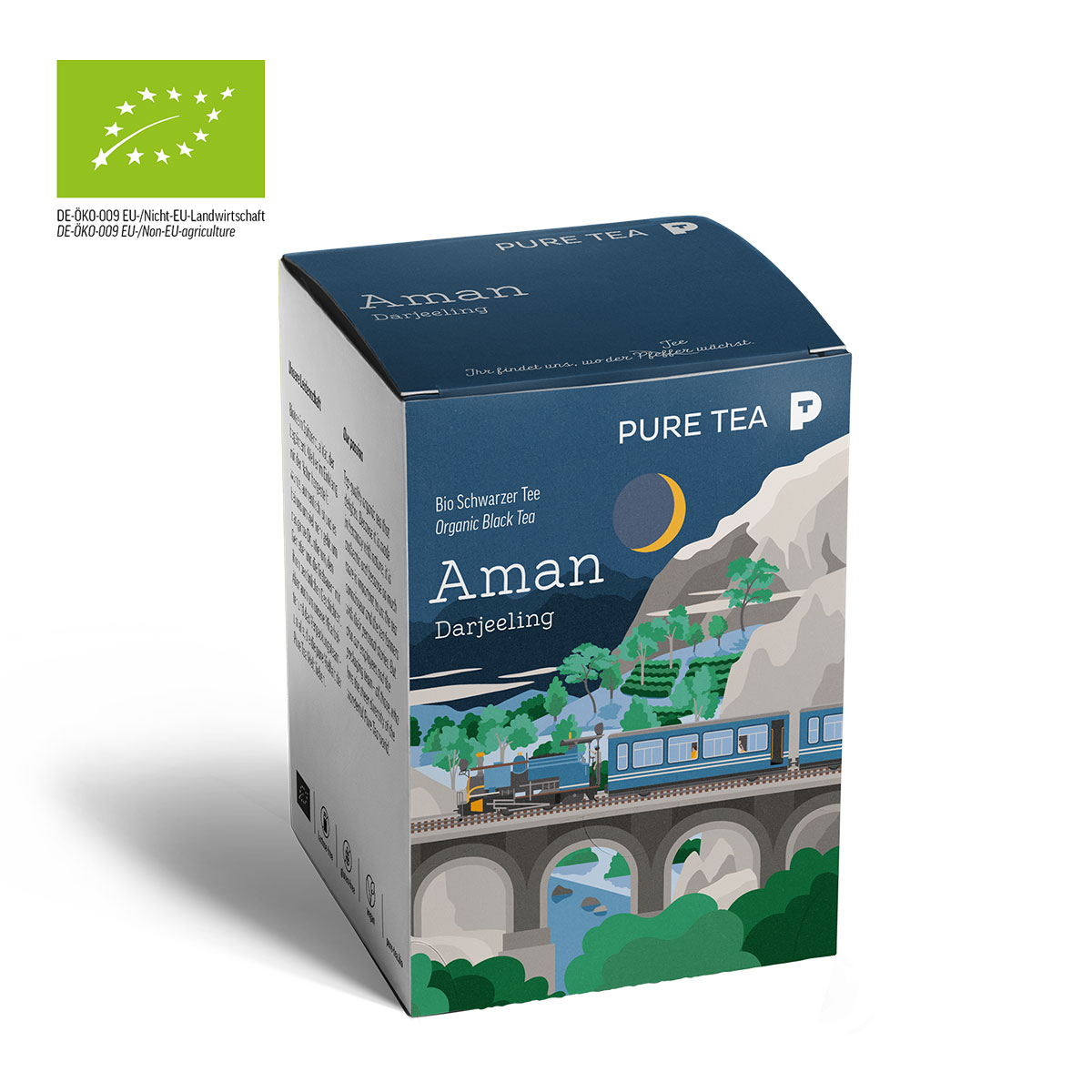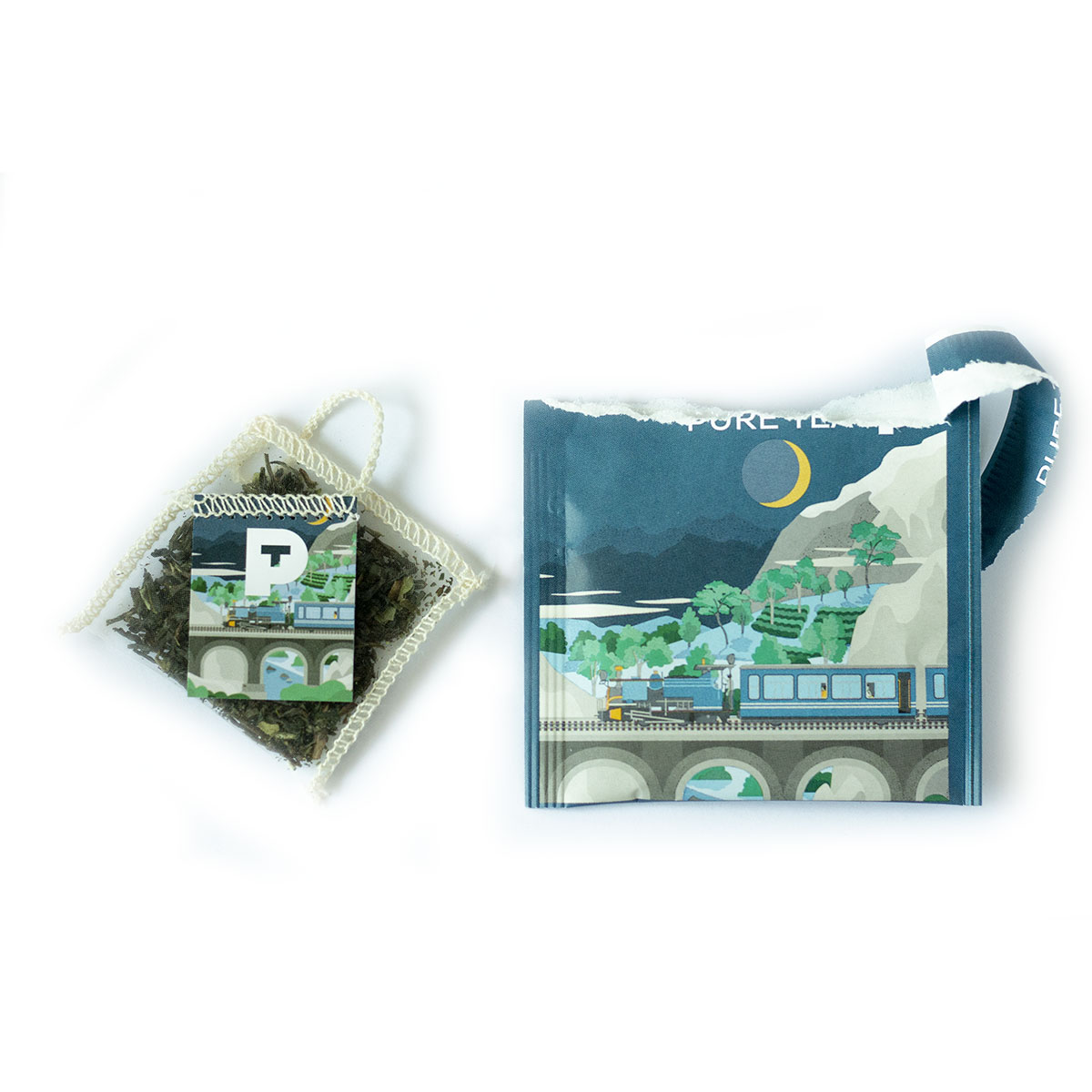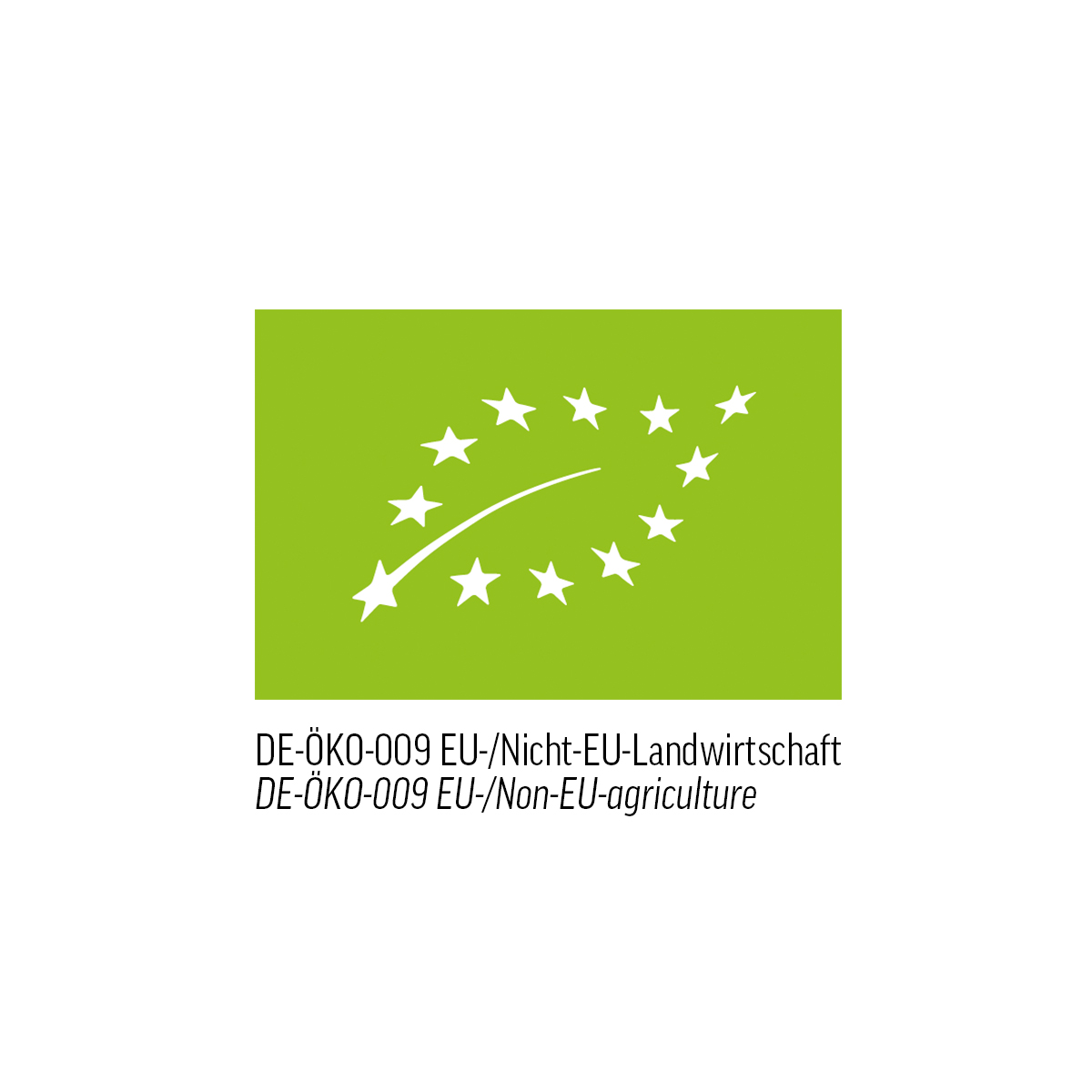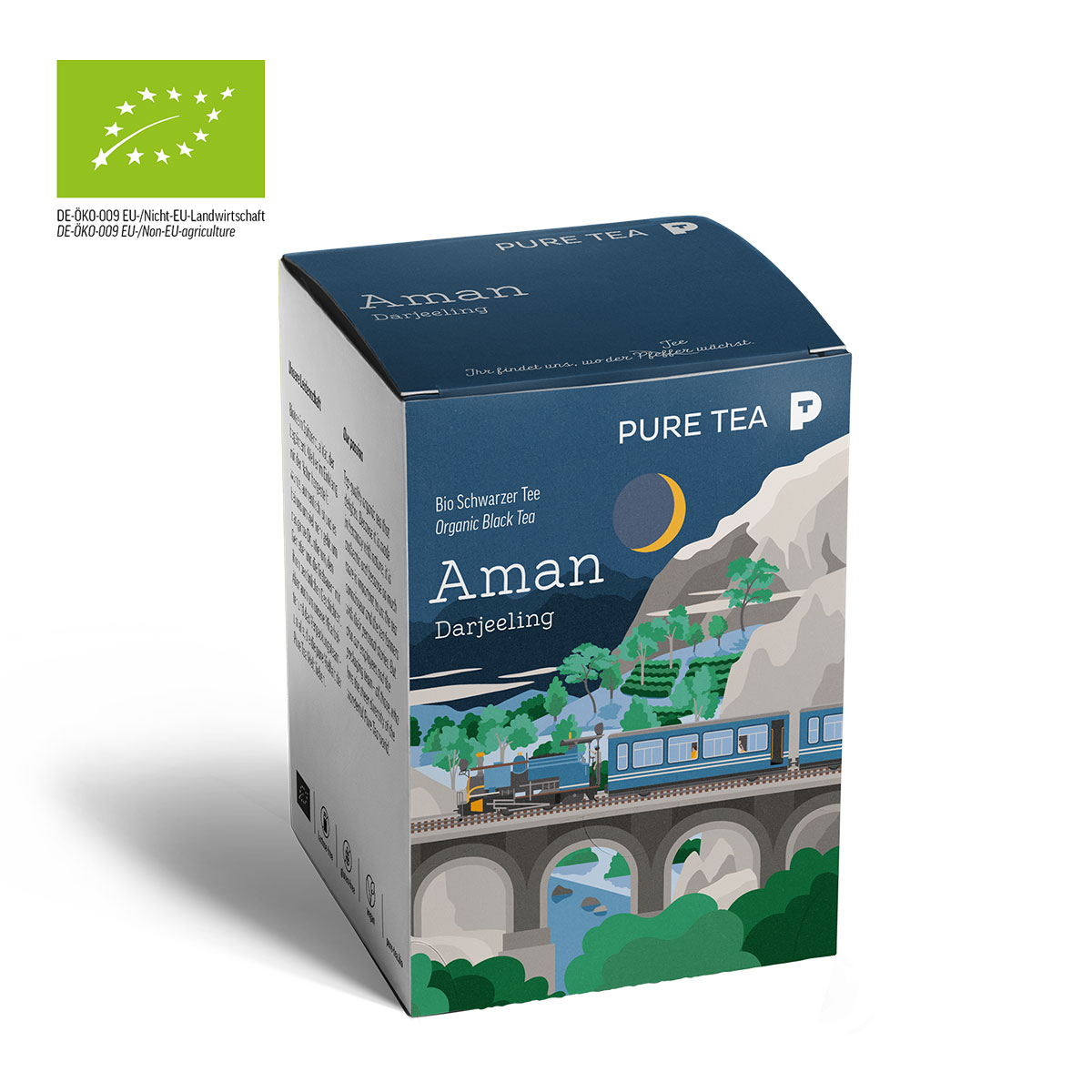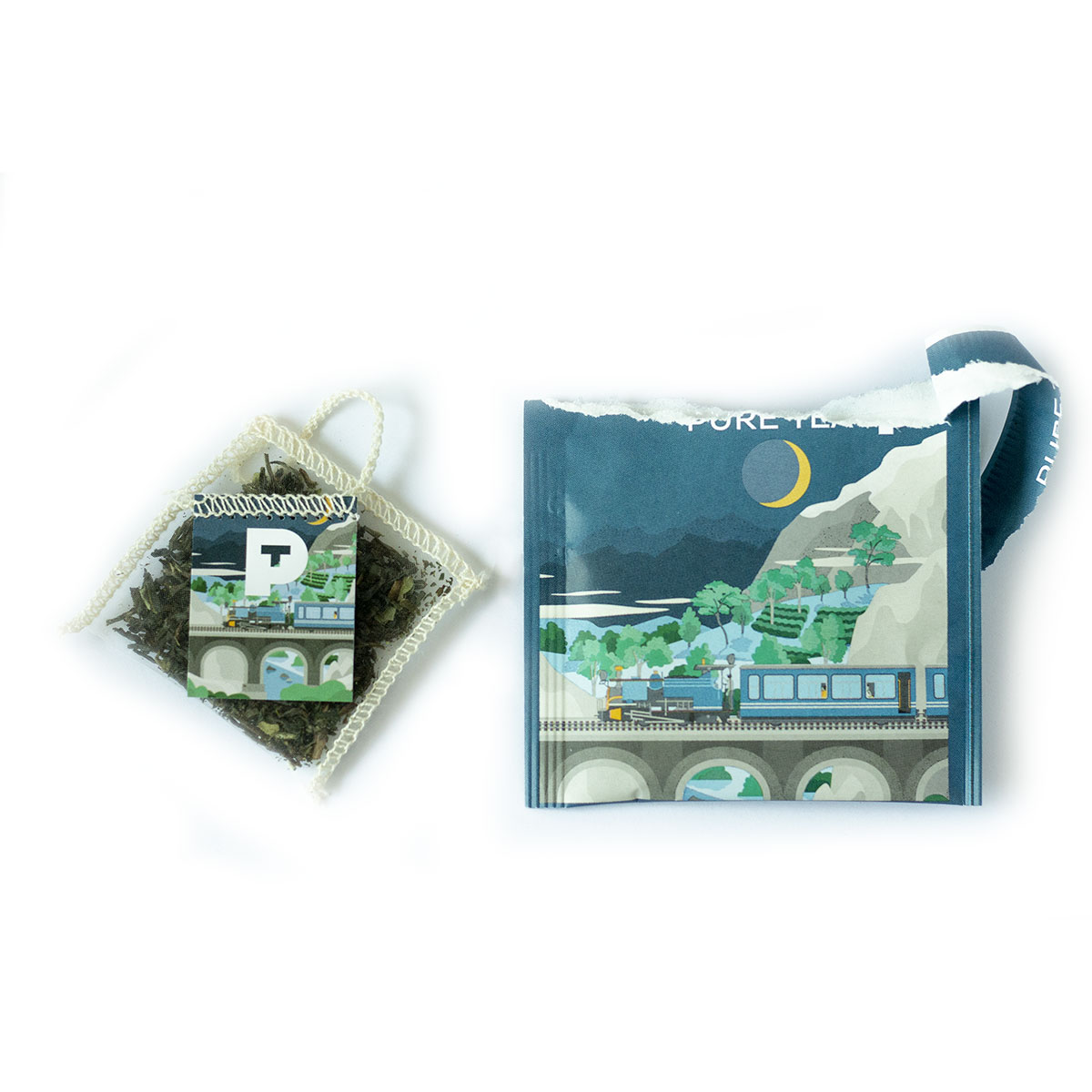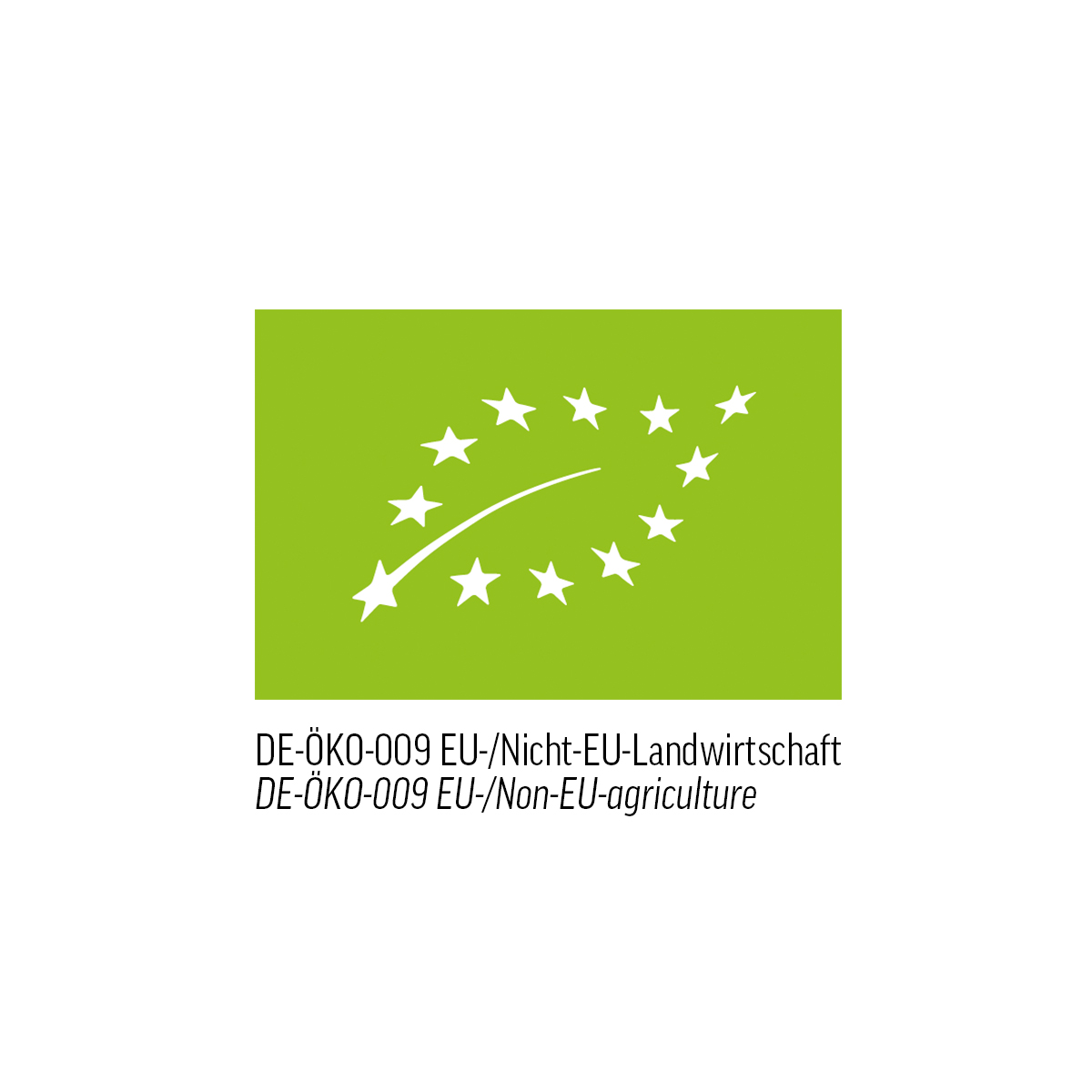 €10.95*
Base Price: 243,30 € / kg
Available, delivery time depending on country of delivery
Darjeeling – what a promising name. A unique nature with lush green tea gardens on the steep slopes of the Himalayan foothills. Amidst this scenery: Aman, our tea farmer. His craftsmanship, a long-standing tradition and passion for his tea make this promise true for Pure Tea: finely balanced aromas and an unmistakably delicate, floral taste. Thanks, Aman!
Black tea* *from certified organic cultivation (DE-ÖKO-001 Non-EU Agriculture)
Use one pillow bag per cup (0.4l) and pour fresh boiling water over it. Let it steep for 2-4 minutes.