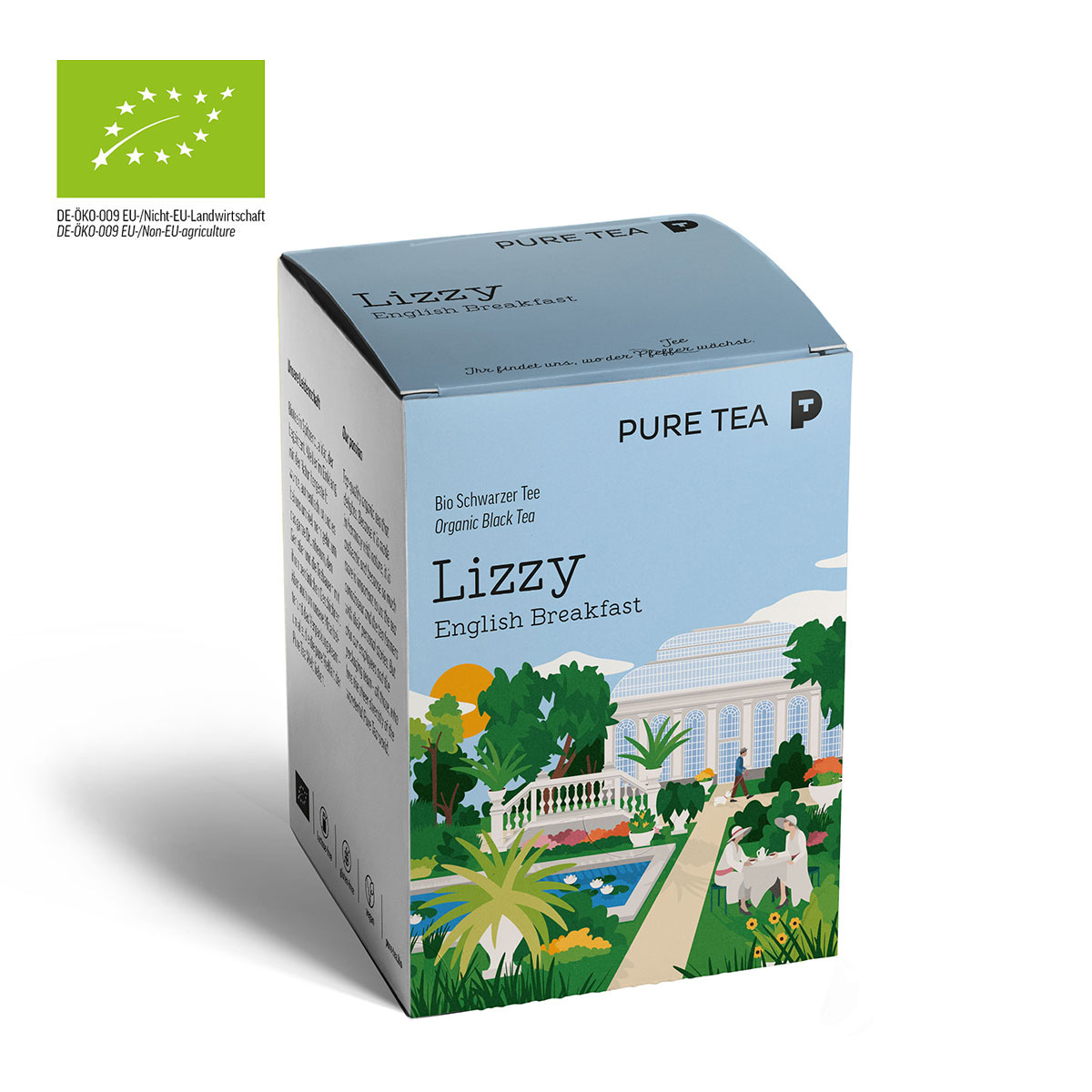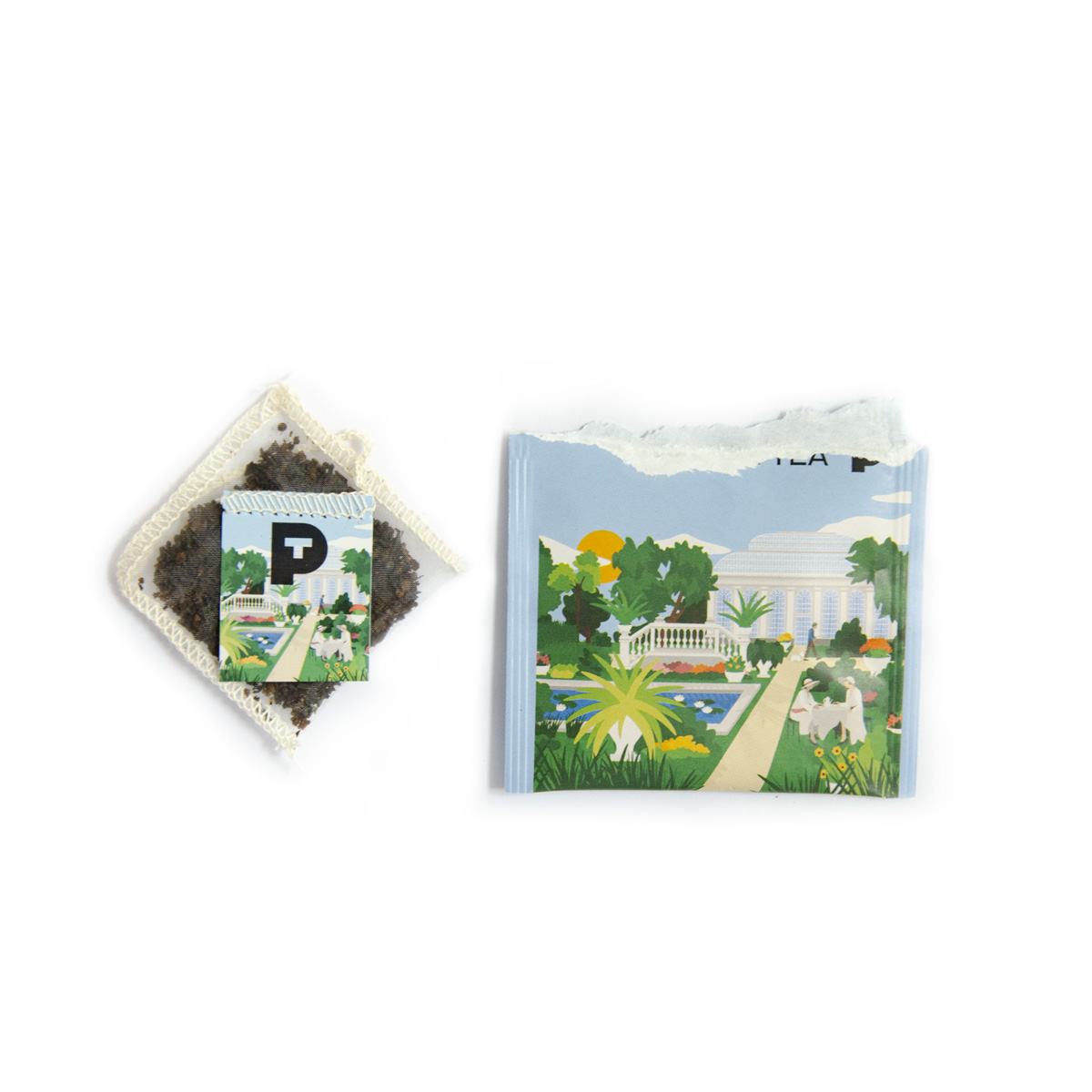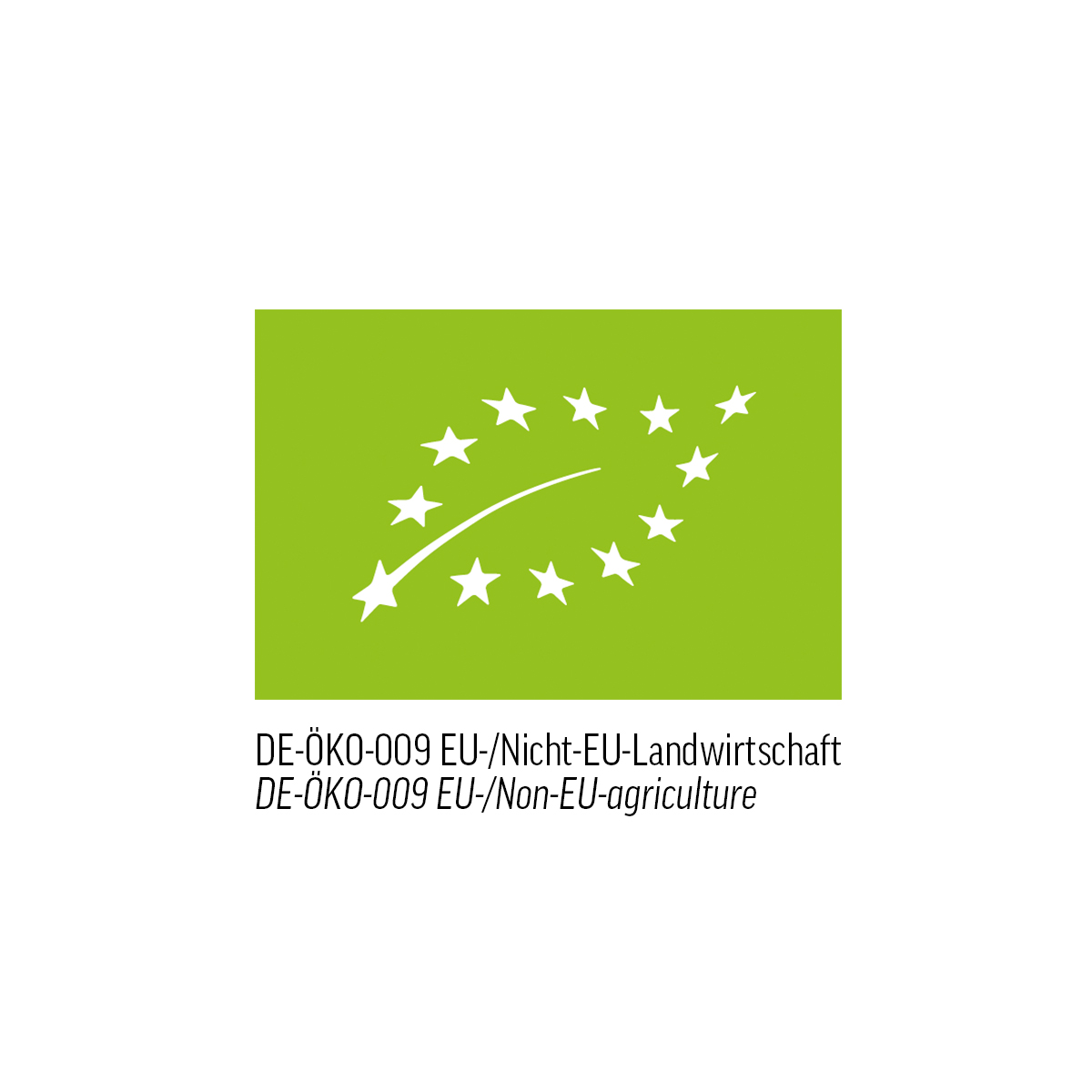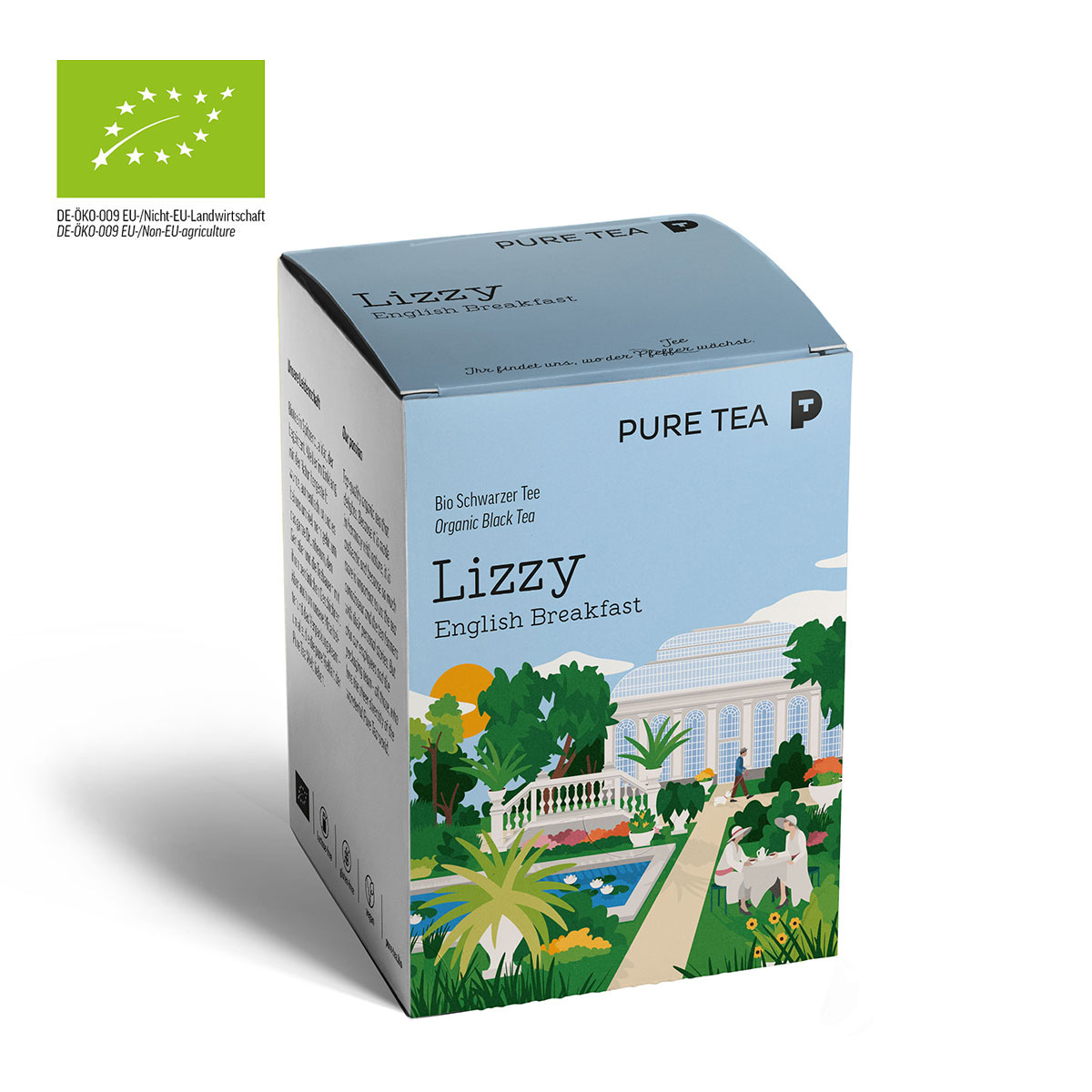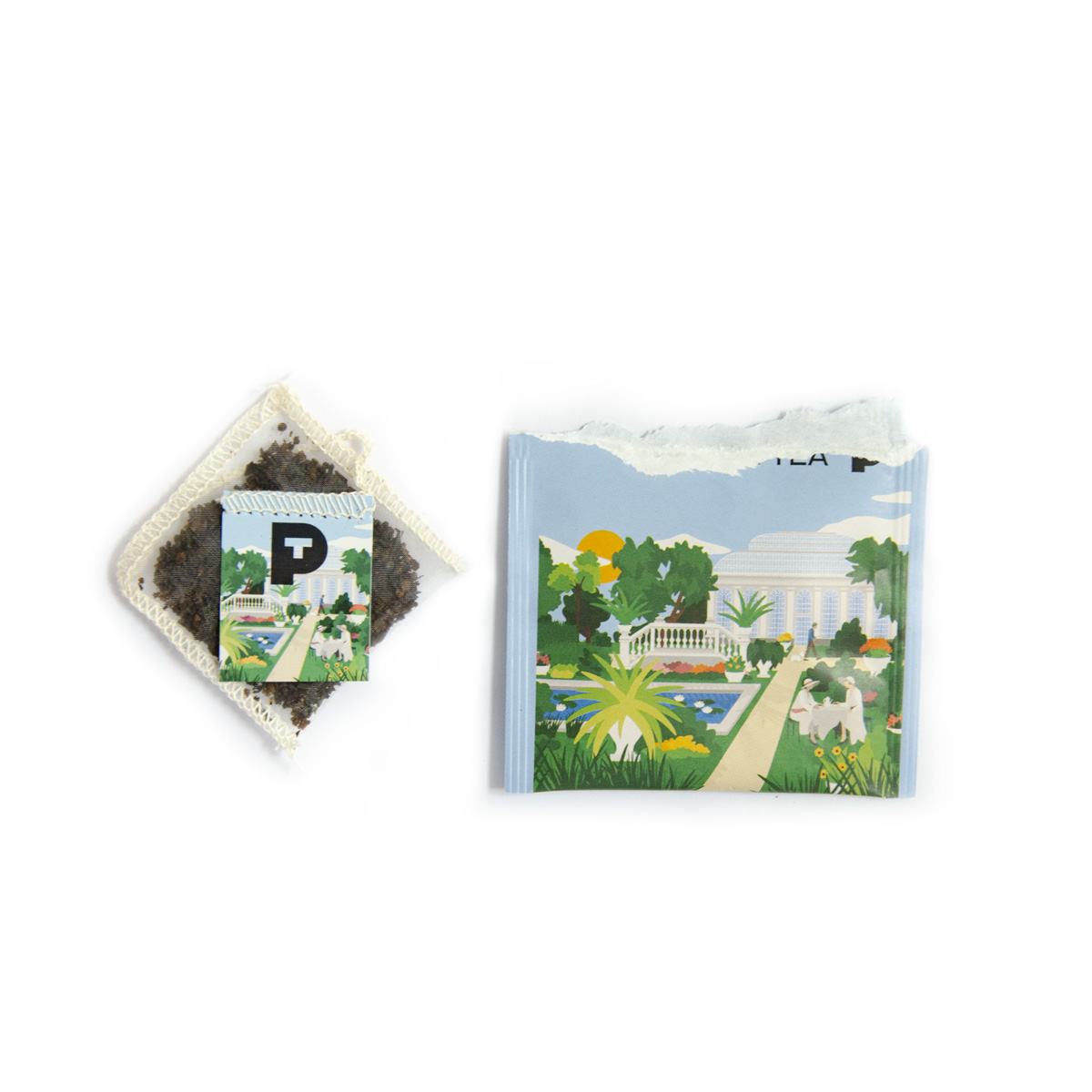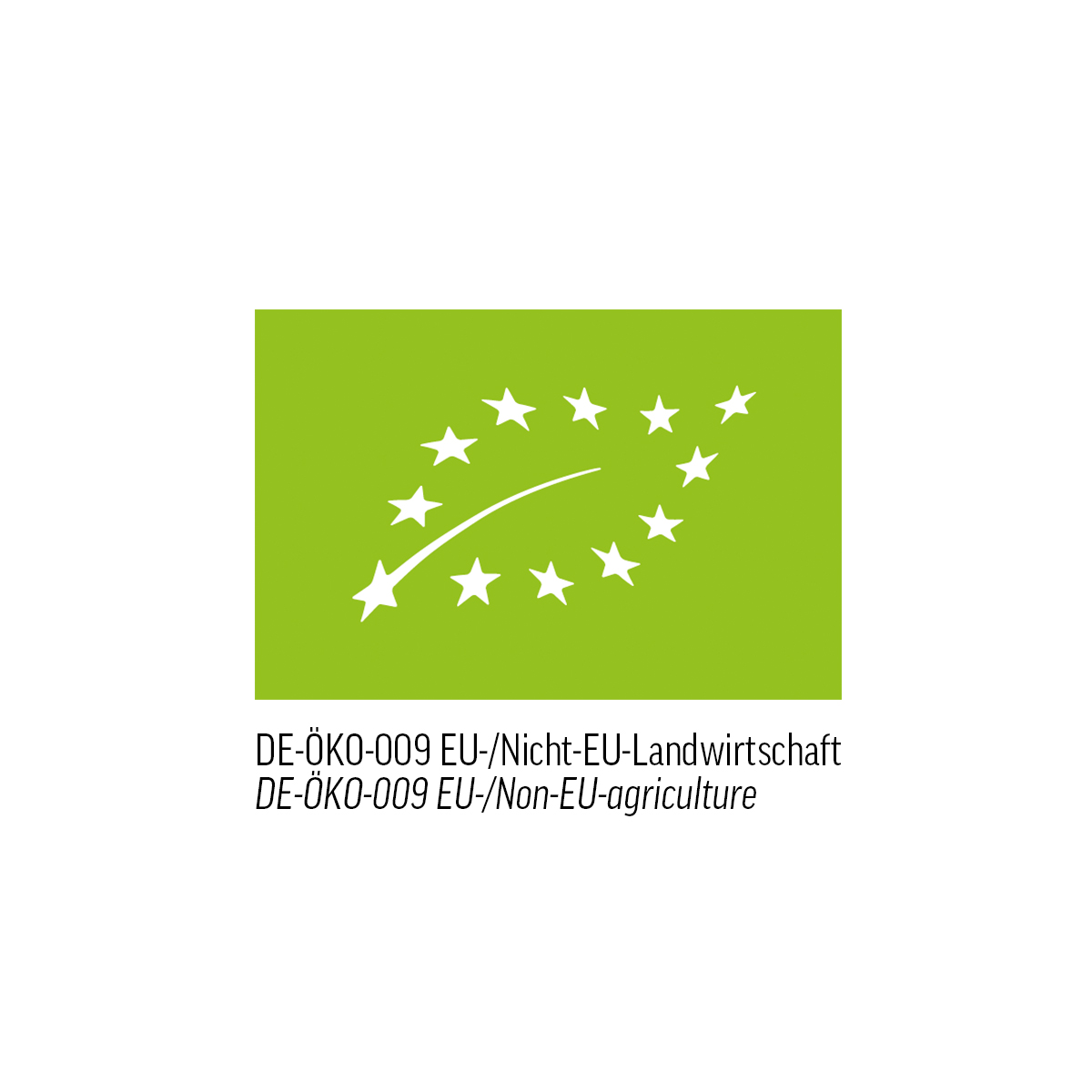 €9.95*
Base Price: 221,10 € / kg
Currently not available for delivery
Lizzy is a true champion of British protocol, so an elegant hat is a must. Be it at the Ascot racecourse or in her garden while trimming the roses with her husband Phil. One tradition is particularly important to her: breakfast in fine company with a strong cup of full-bodied, aromatic English Breakfast tea. A treat at any time of the day, we believe. Milk in first, please!
Schwarzer Tee* *Aus kontrolliert biologischem Anbau.
Use one pillow bag per cup (0.4l) and pour fresh boiling water over it. Let it steep for 3-5 minutes.