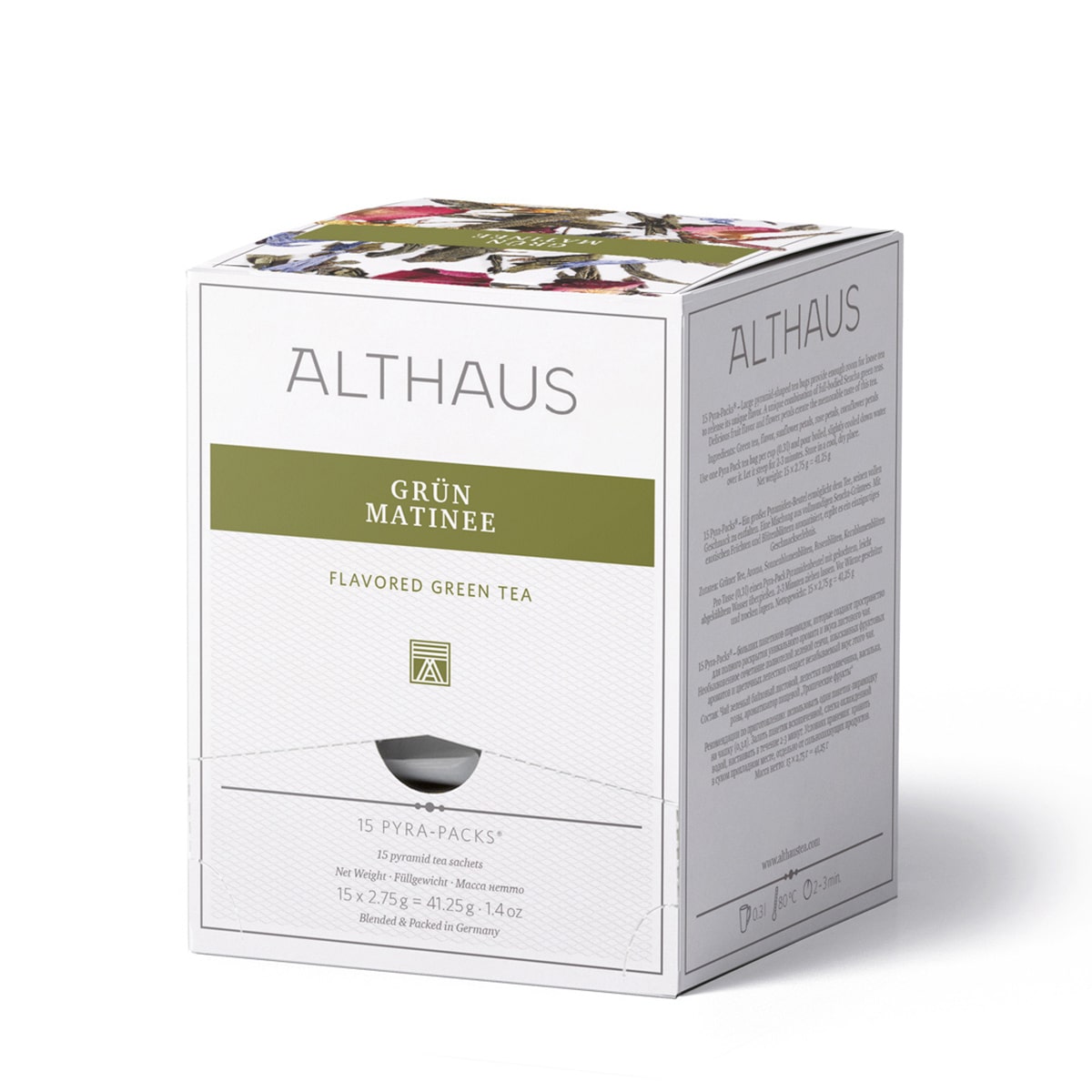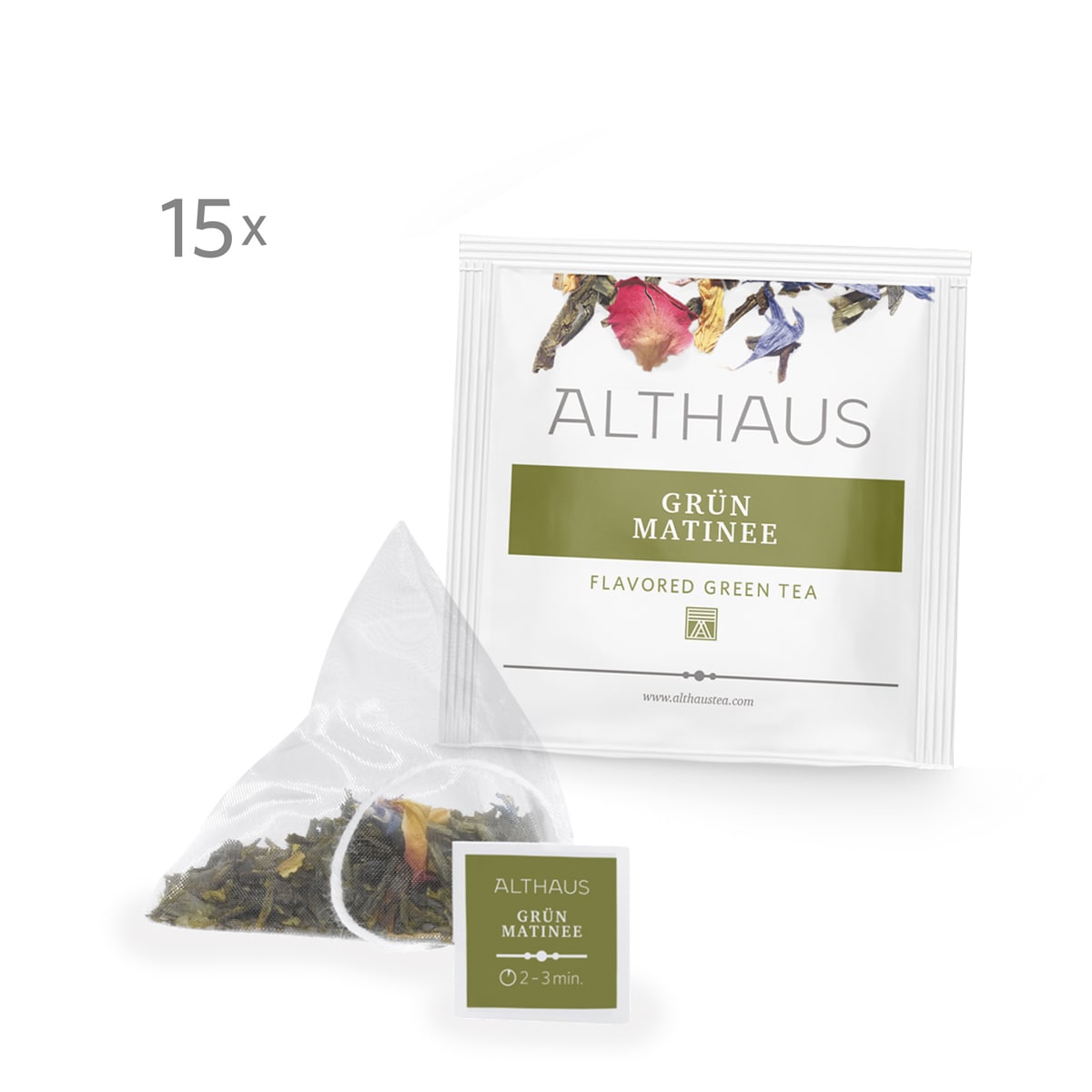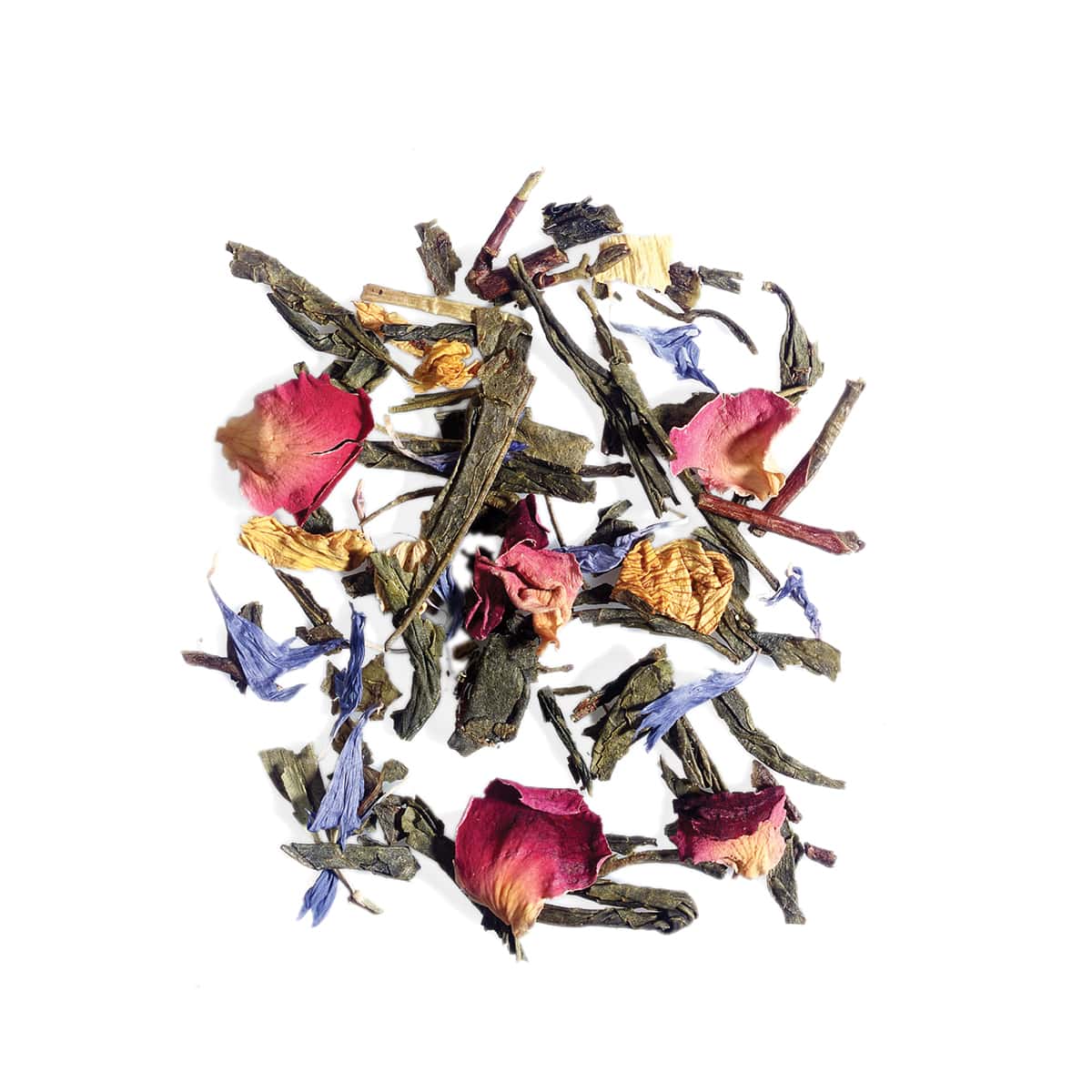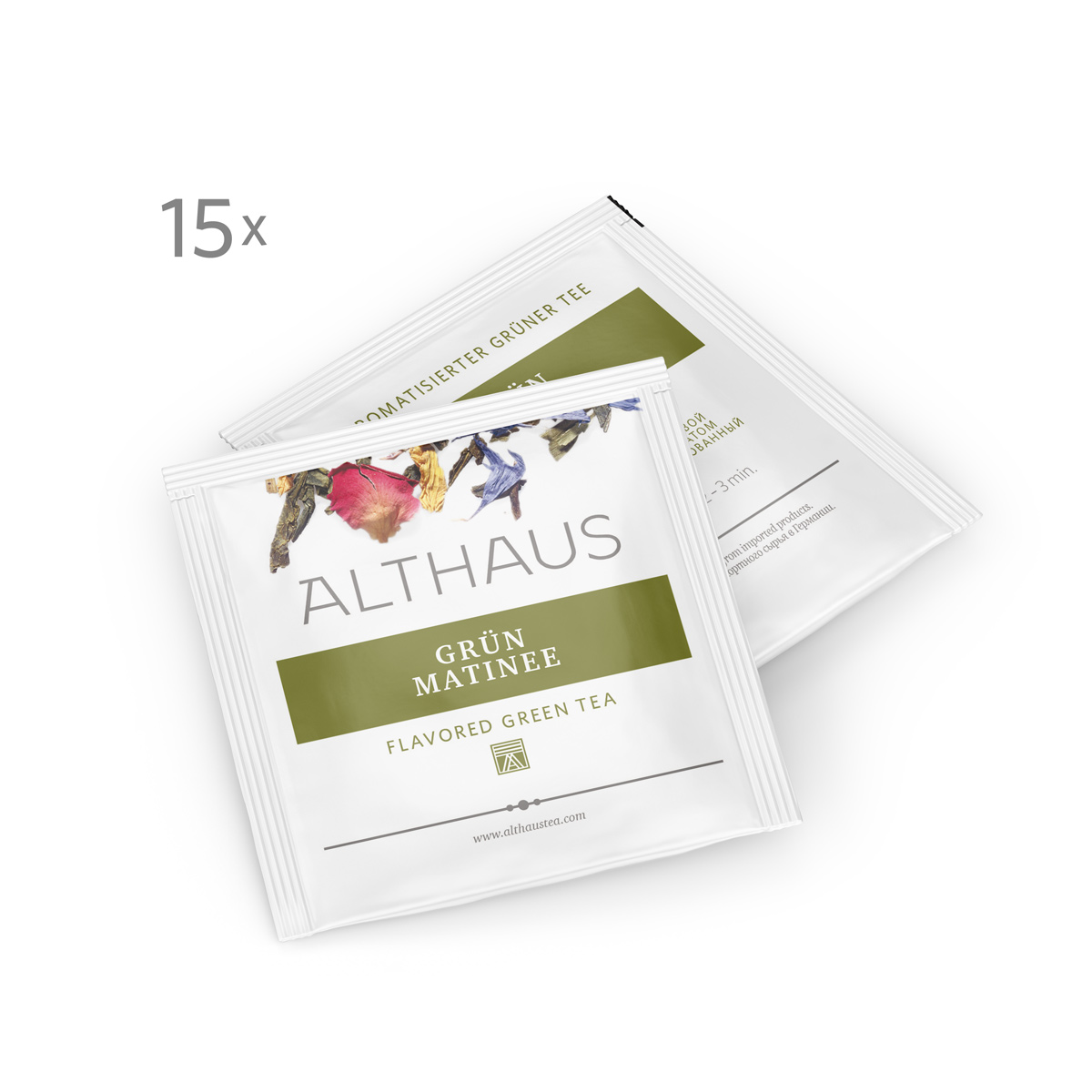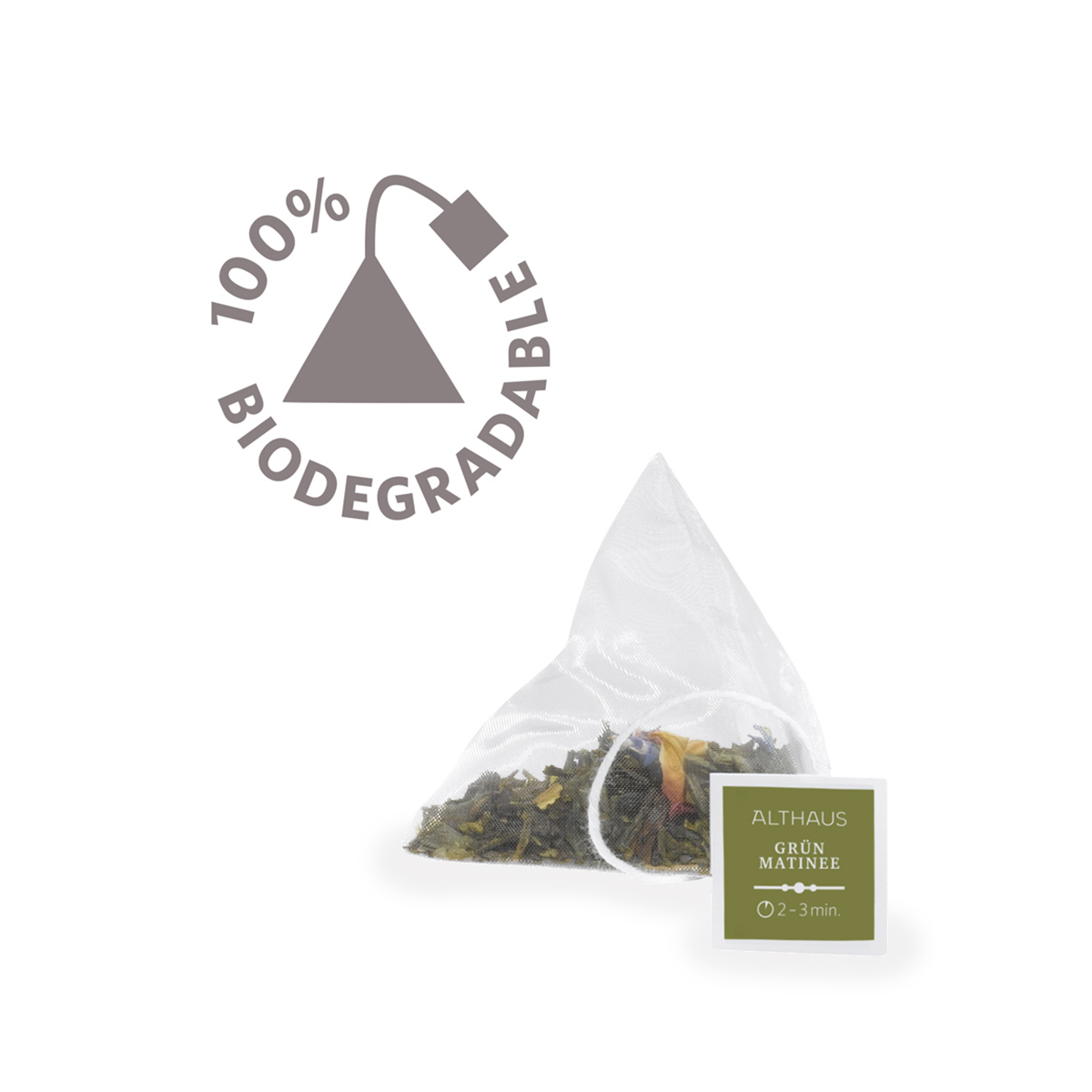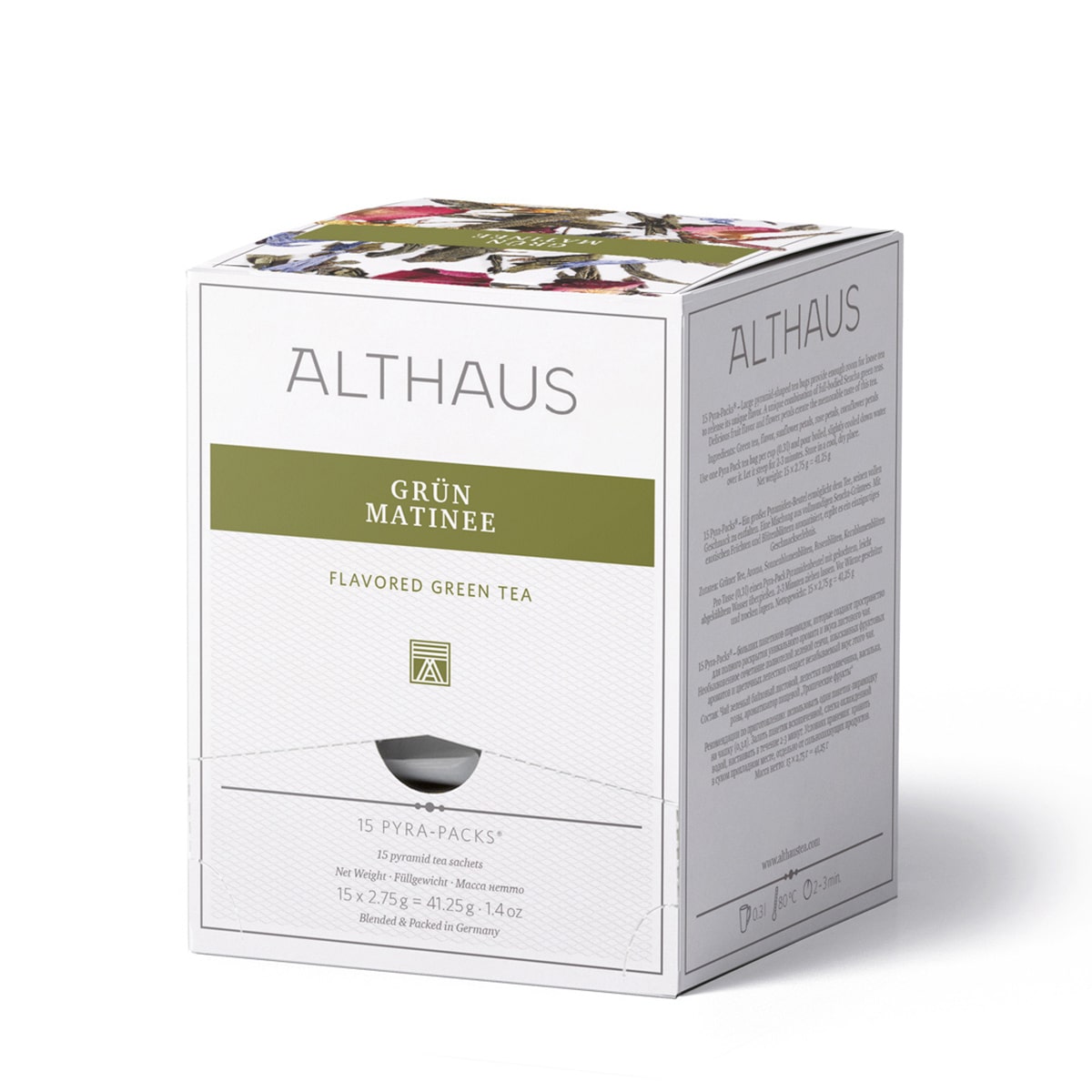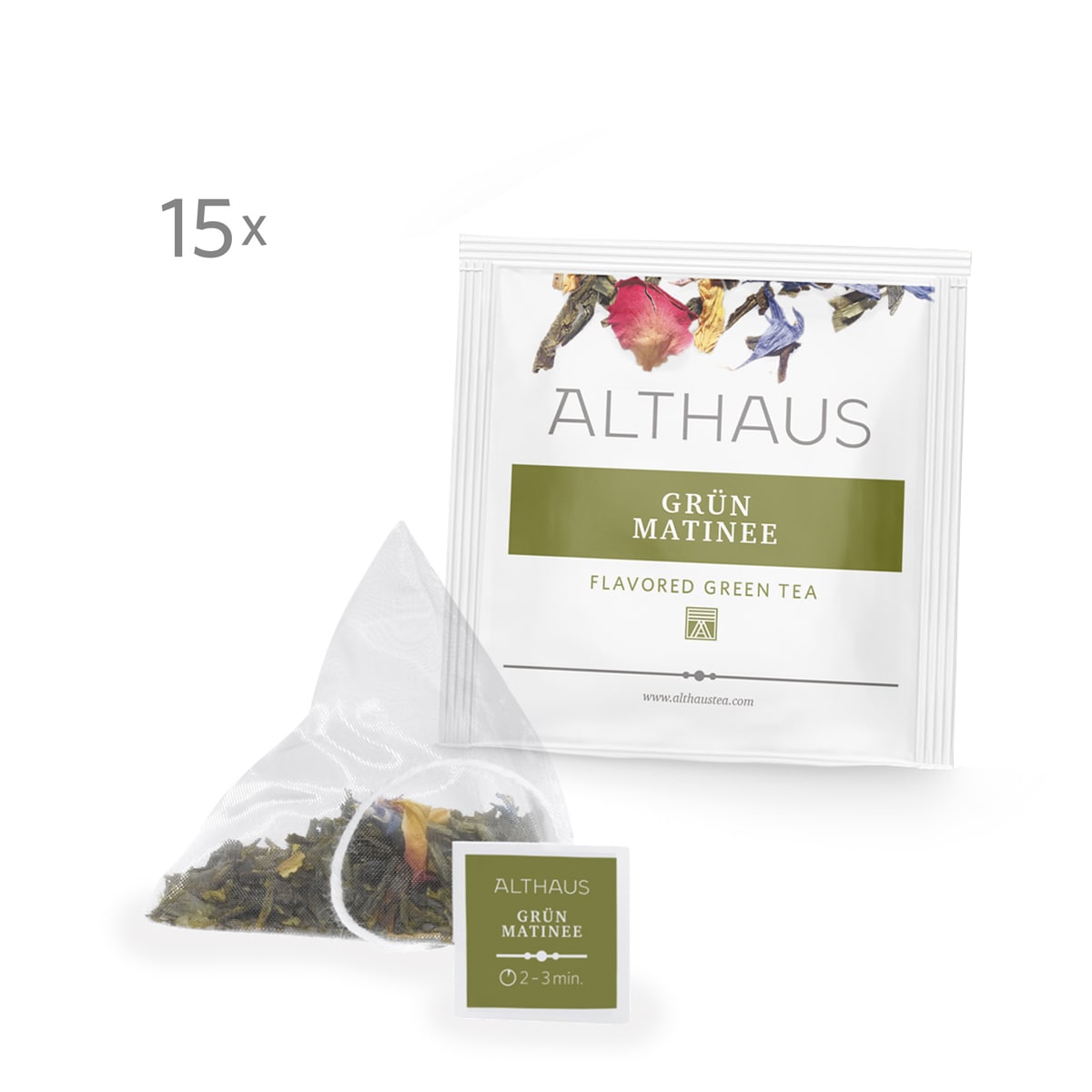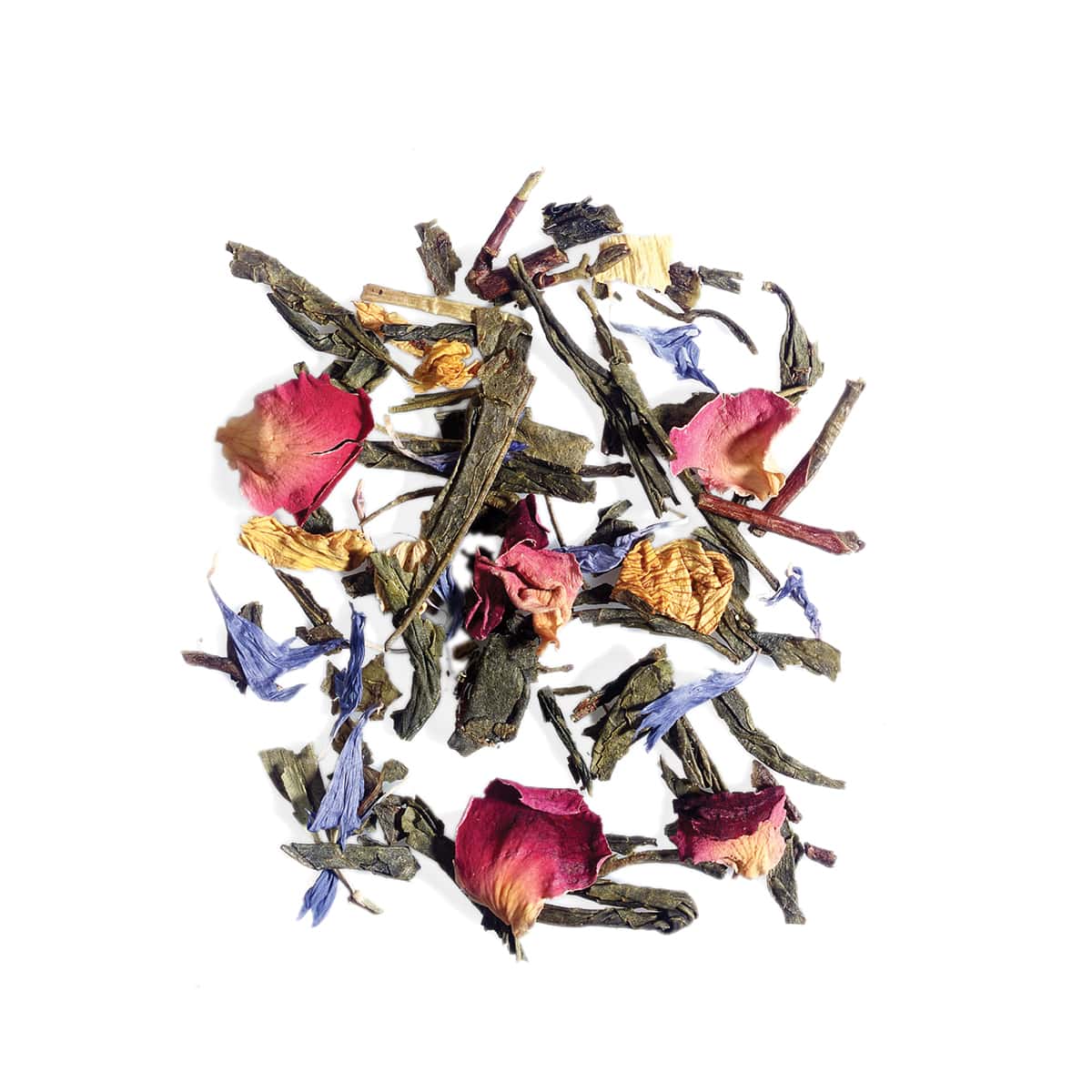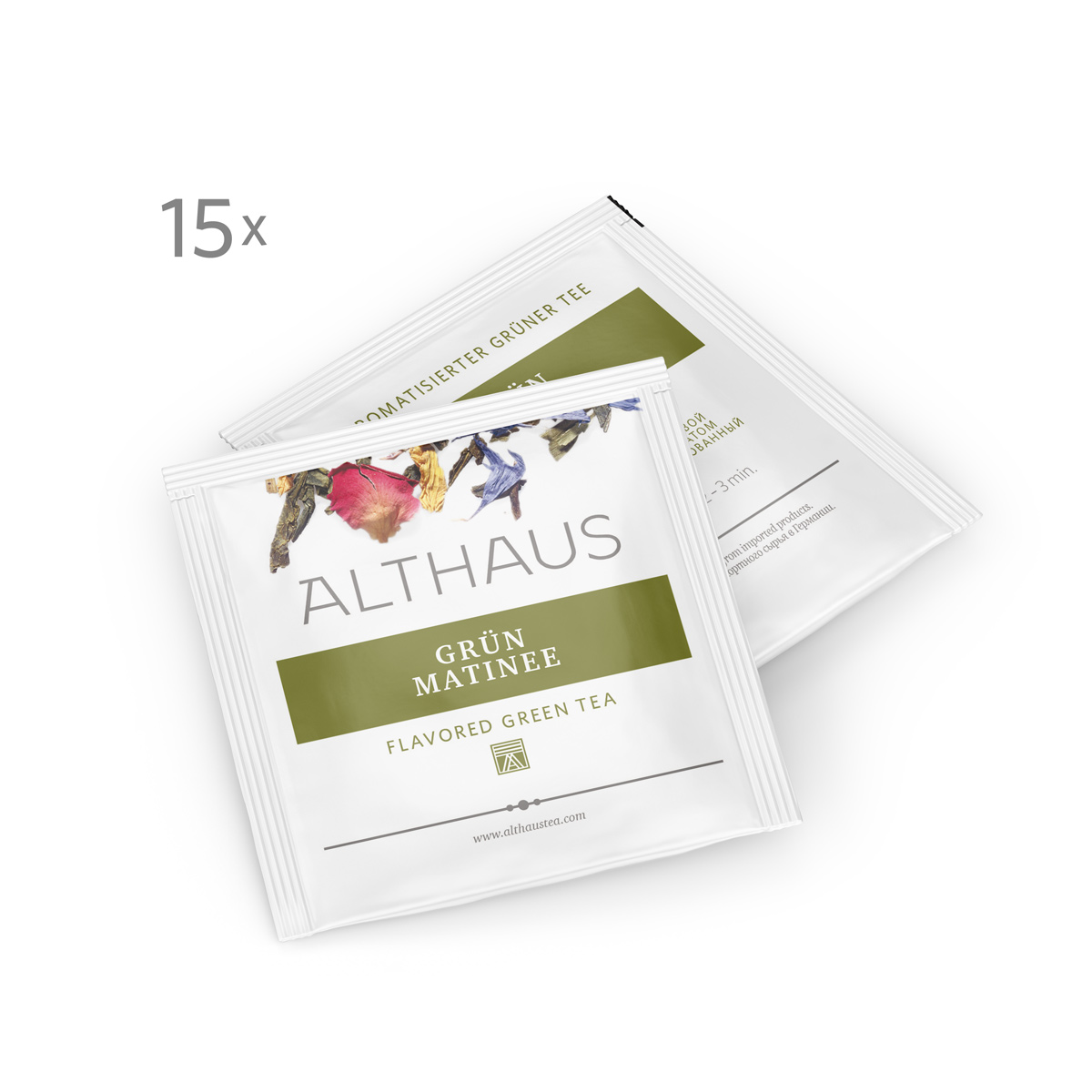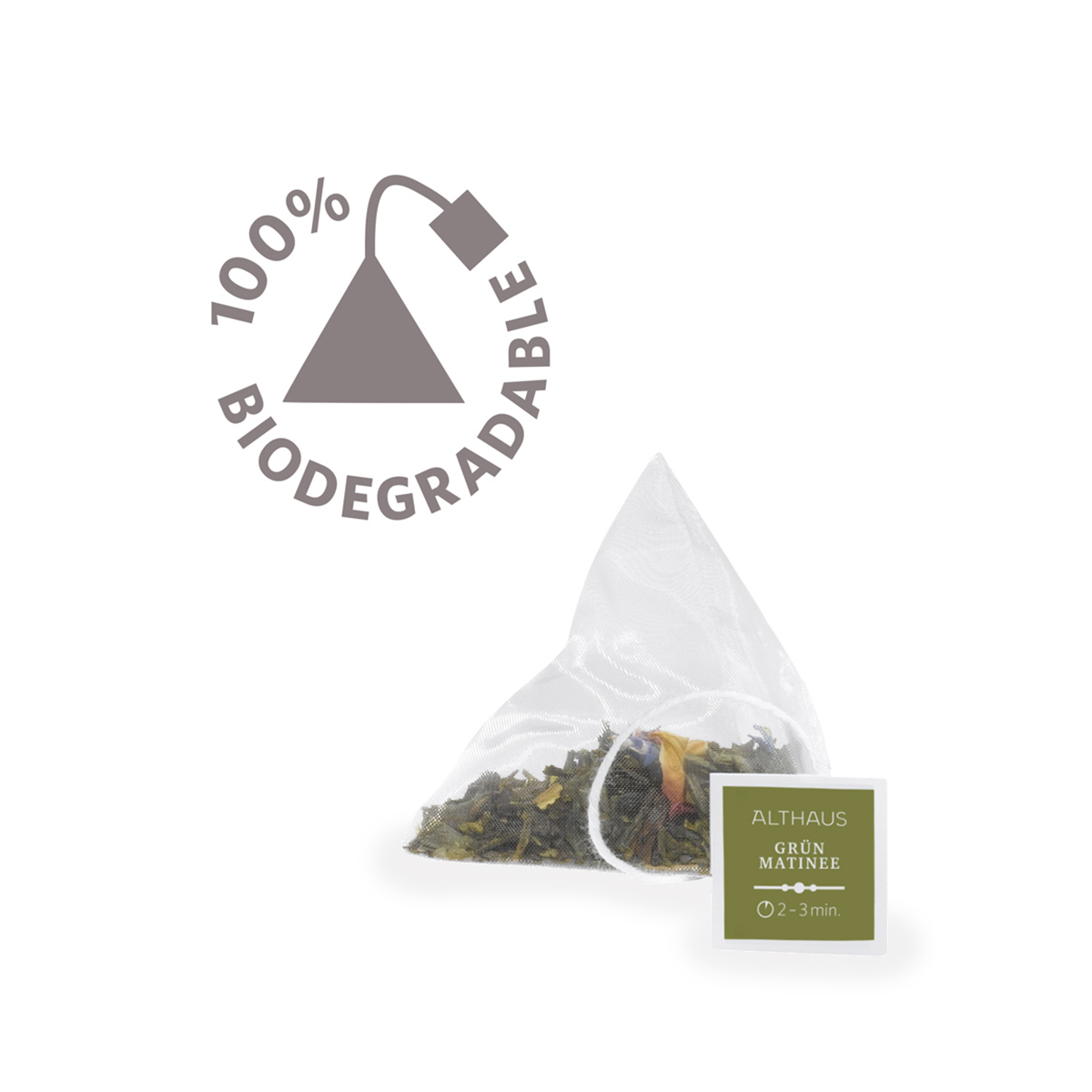 €7.35*
Base Price: 178,20 € / kg
Available, delivery time depending on country of delivery
A unique combination of full-bodied Sencha green teas. Delicious fruit flavor and flower petals create the memorable taste of this tea.
Green tea (China), flavor, sunflower petals, rose petals, cornflower petals
Use one Pyra-Pack tea bag per cup (0.3l) and pour fresh boiling water over it. Let it steep for 2-3 minutes.