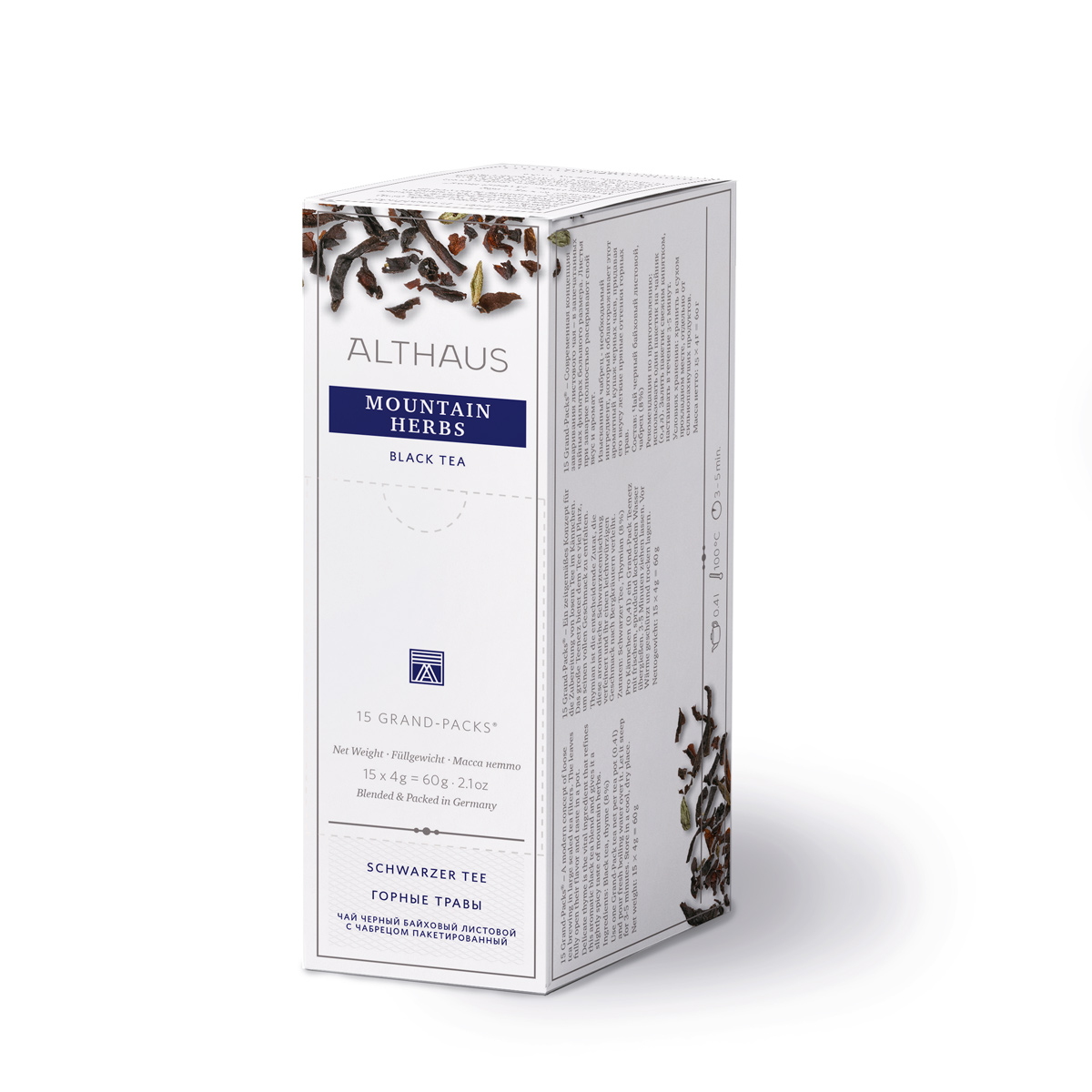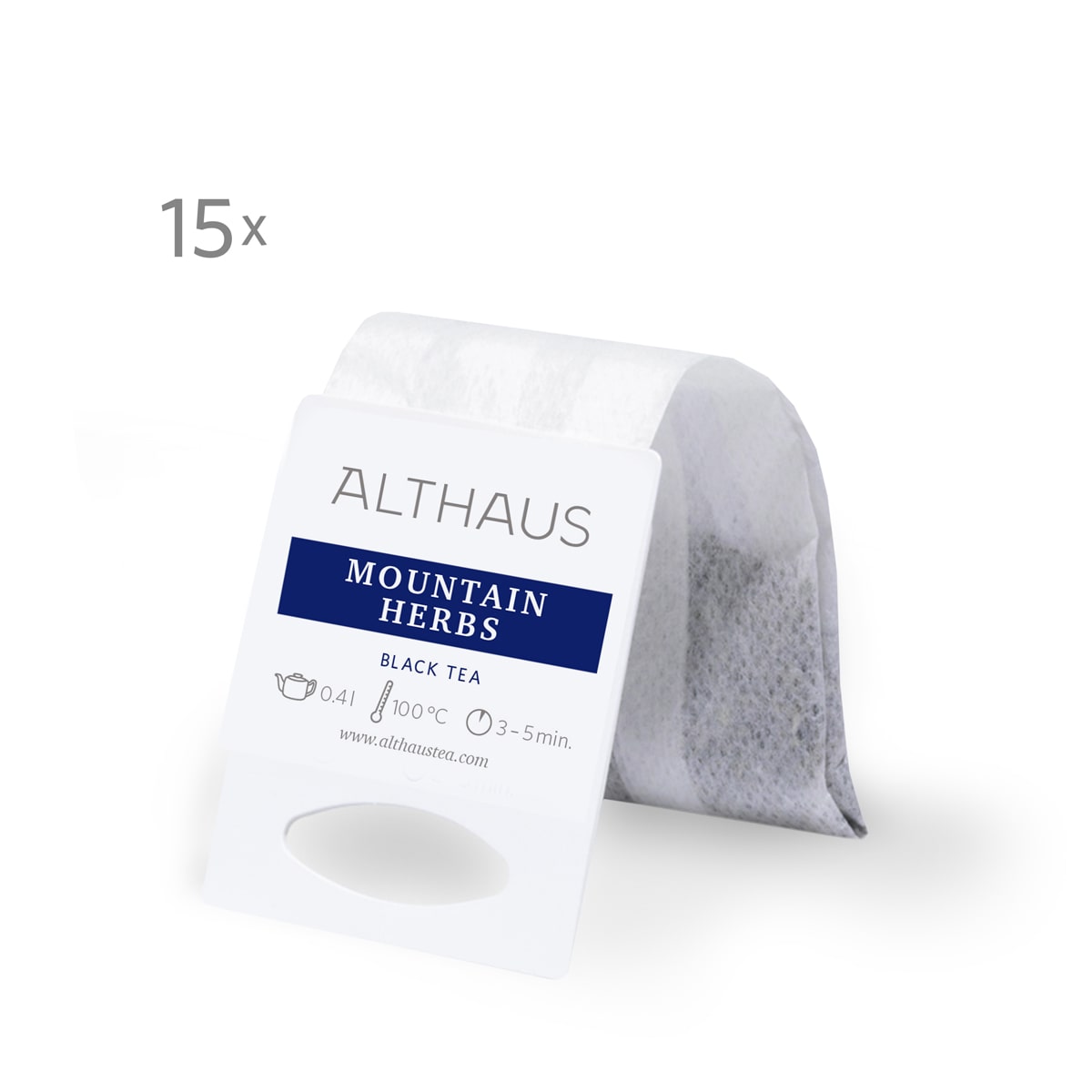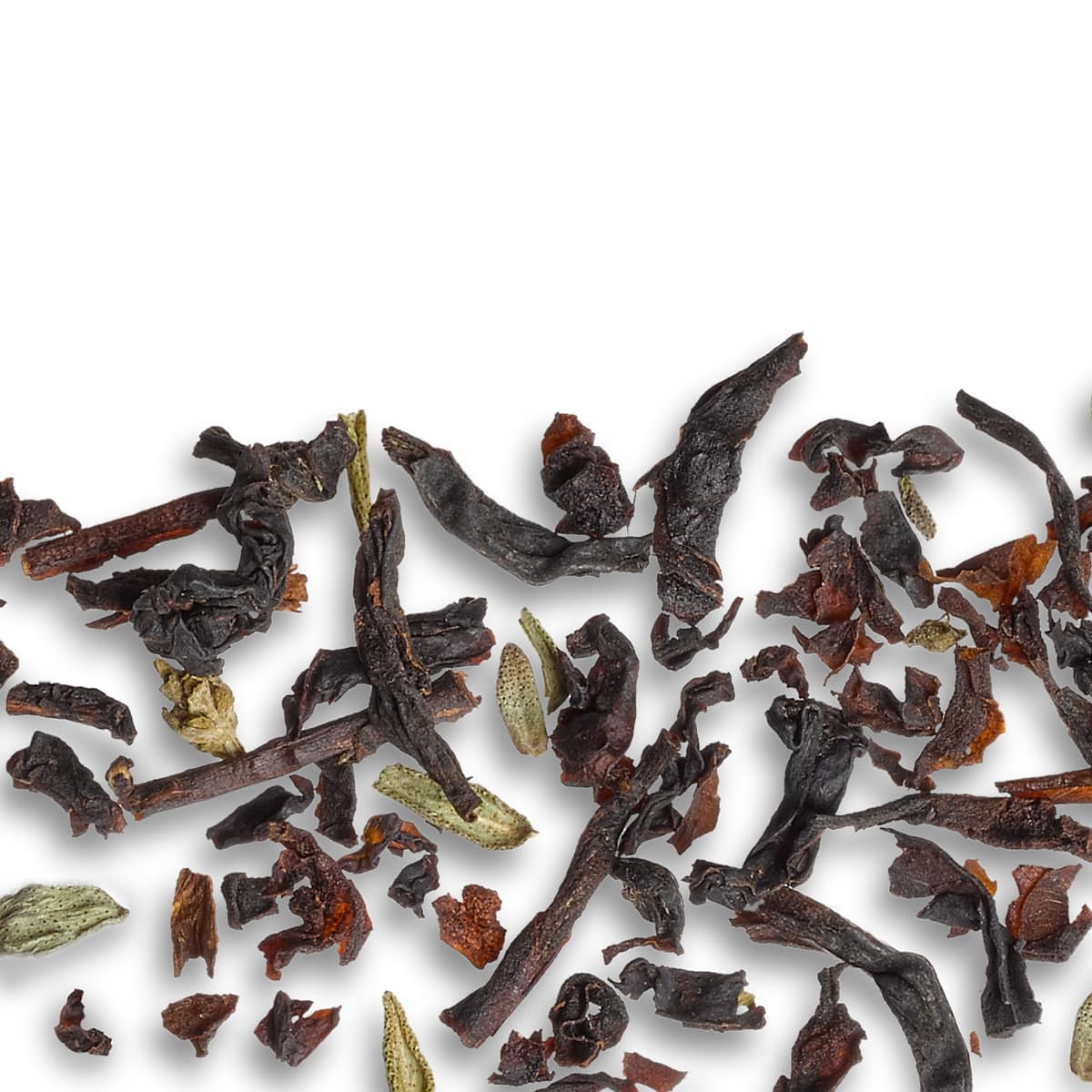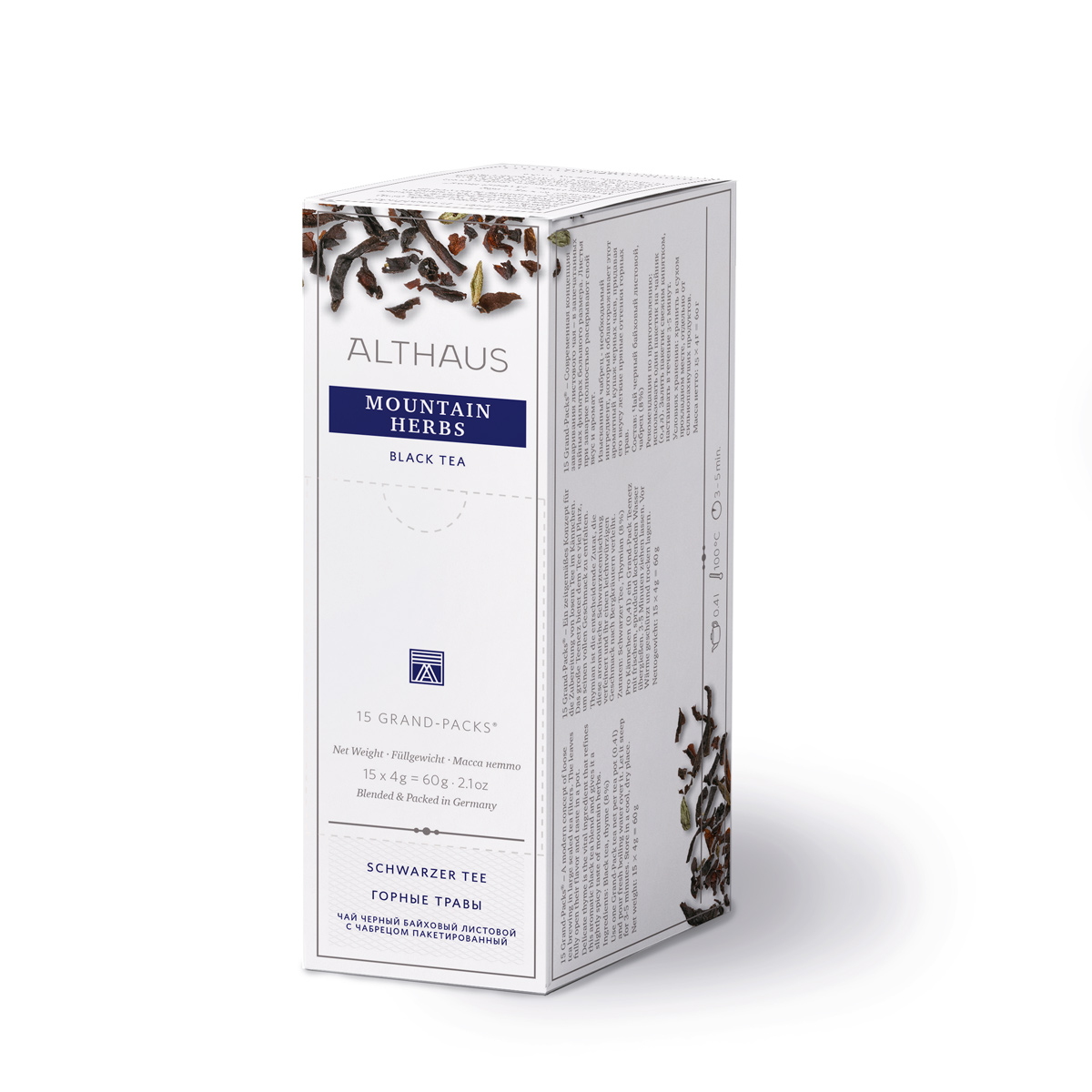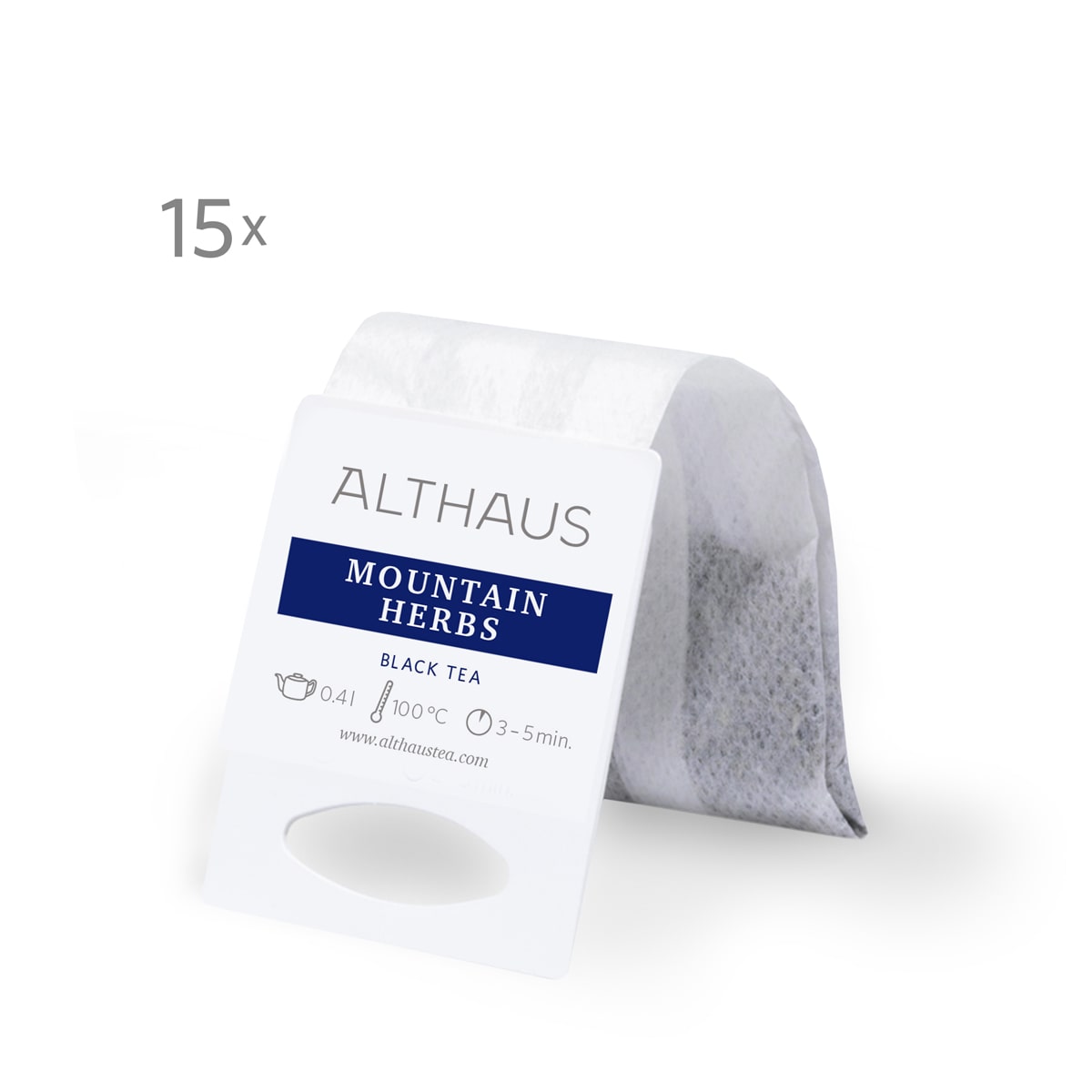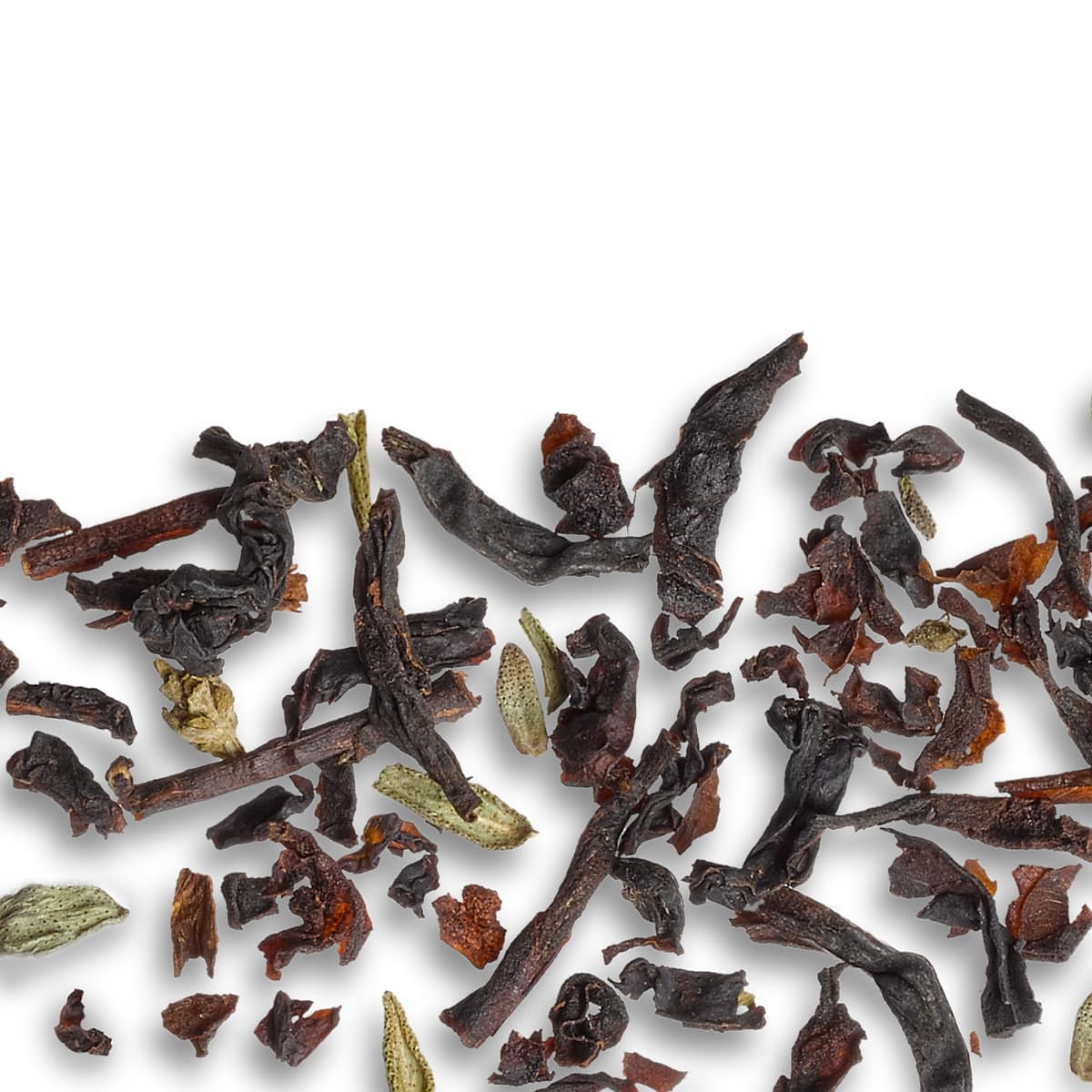 €7.95*
Base Price: 132,50 € / kg
Available, delivery time depending on country of delivery
Delicate thyme is the vital ingredient that refines this aromatic black tea blend and gives it a slightly spicy taste of mountain herbs.
Use one Grand-Pack tea bag per cup (0.4l) and pour fresh boiling water over it. Let it steep for 3-5 minutes.
Genmaicha Raisu
Sencha green tea in combination with lightly roasted rice is a specialty of the Japanese tea culture. The rice softens the tangy and fresh flavor of tea to create a very mild and refreshing taste.
Base Price: 132,50 € / kg
Content: 15 Grand Packs x 4 g = 60 g