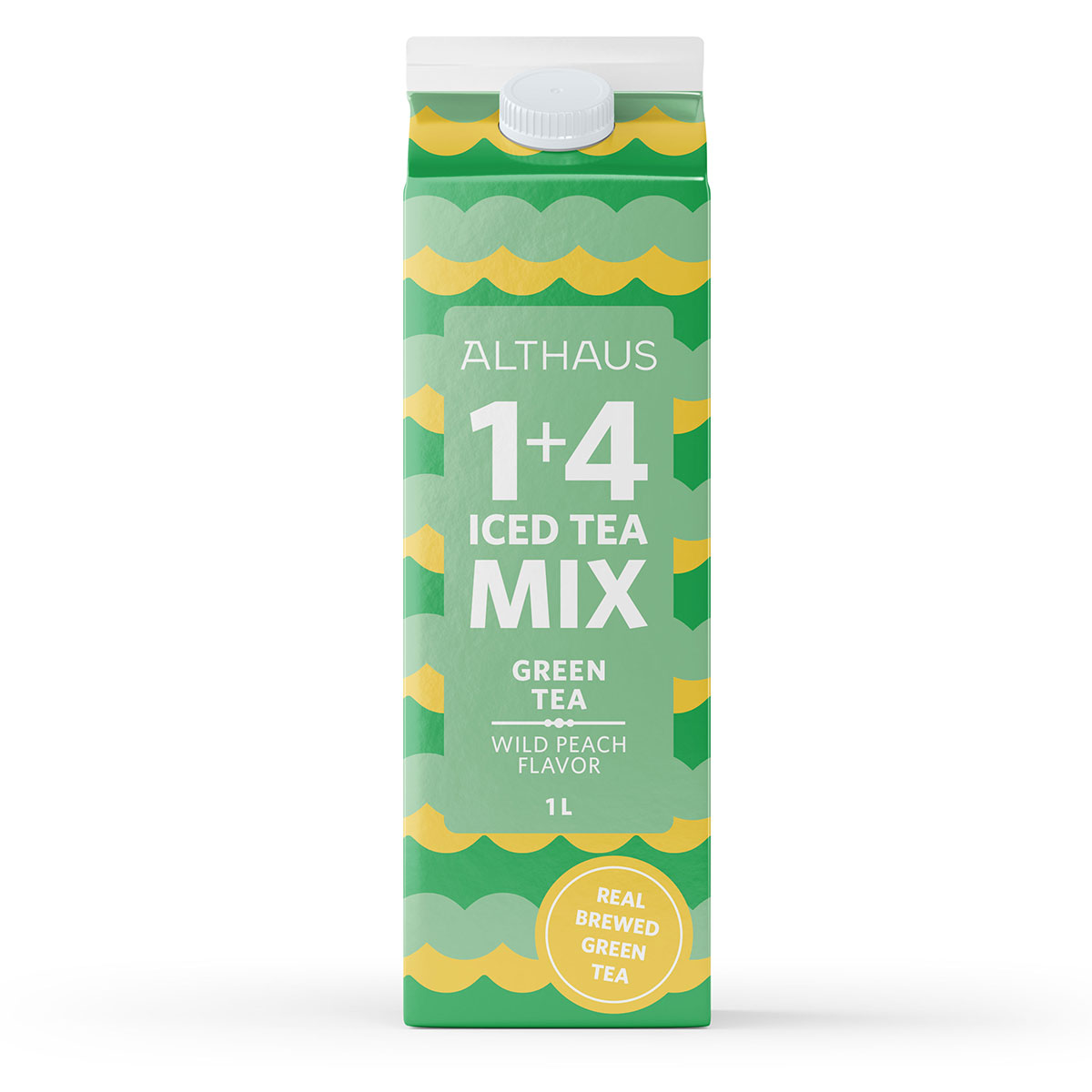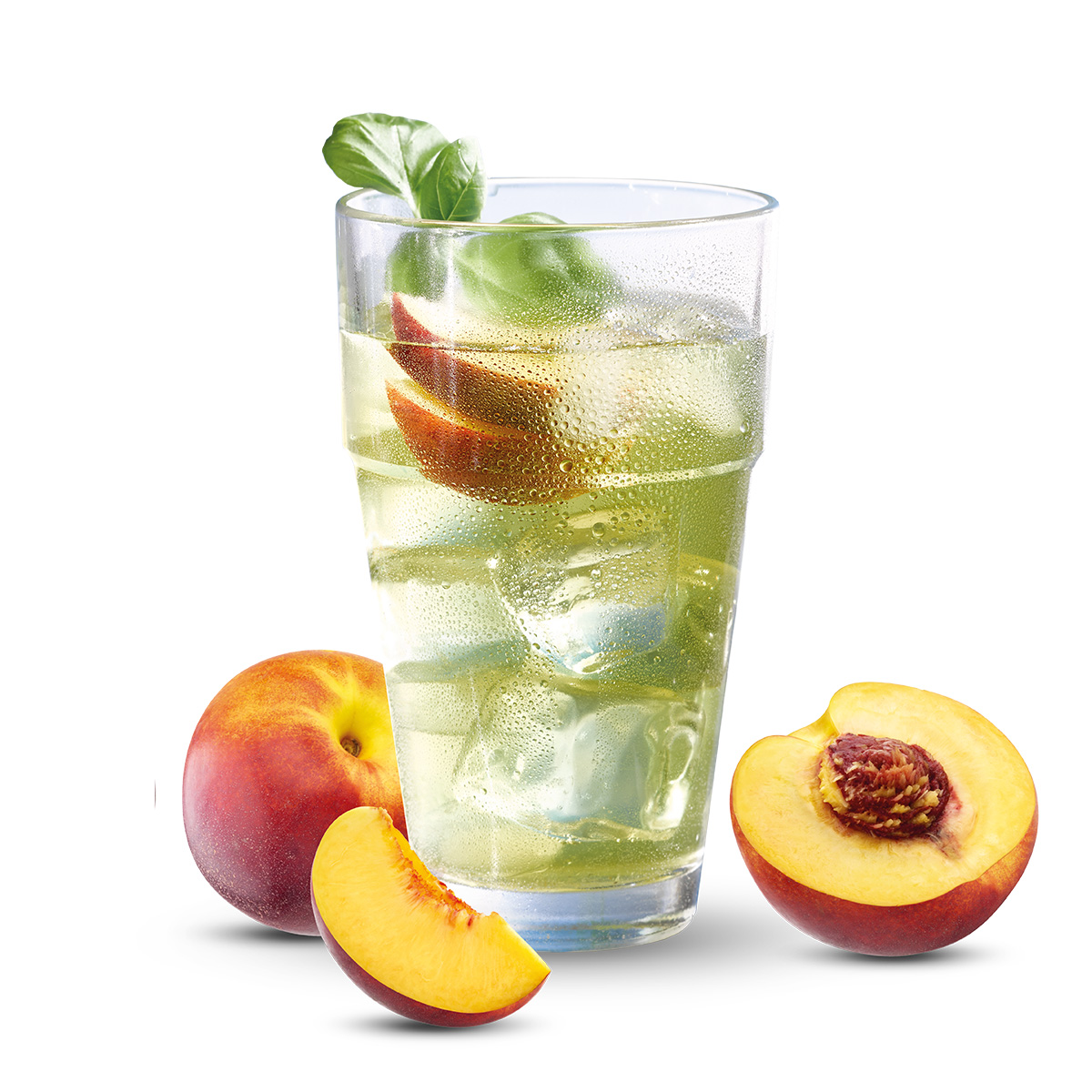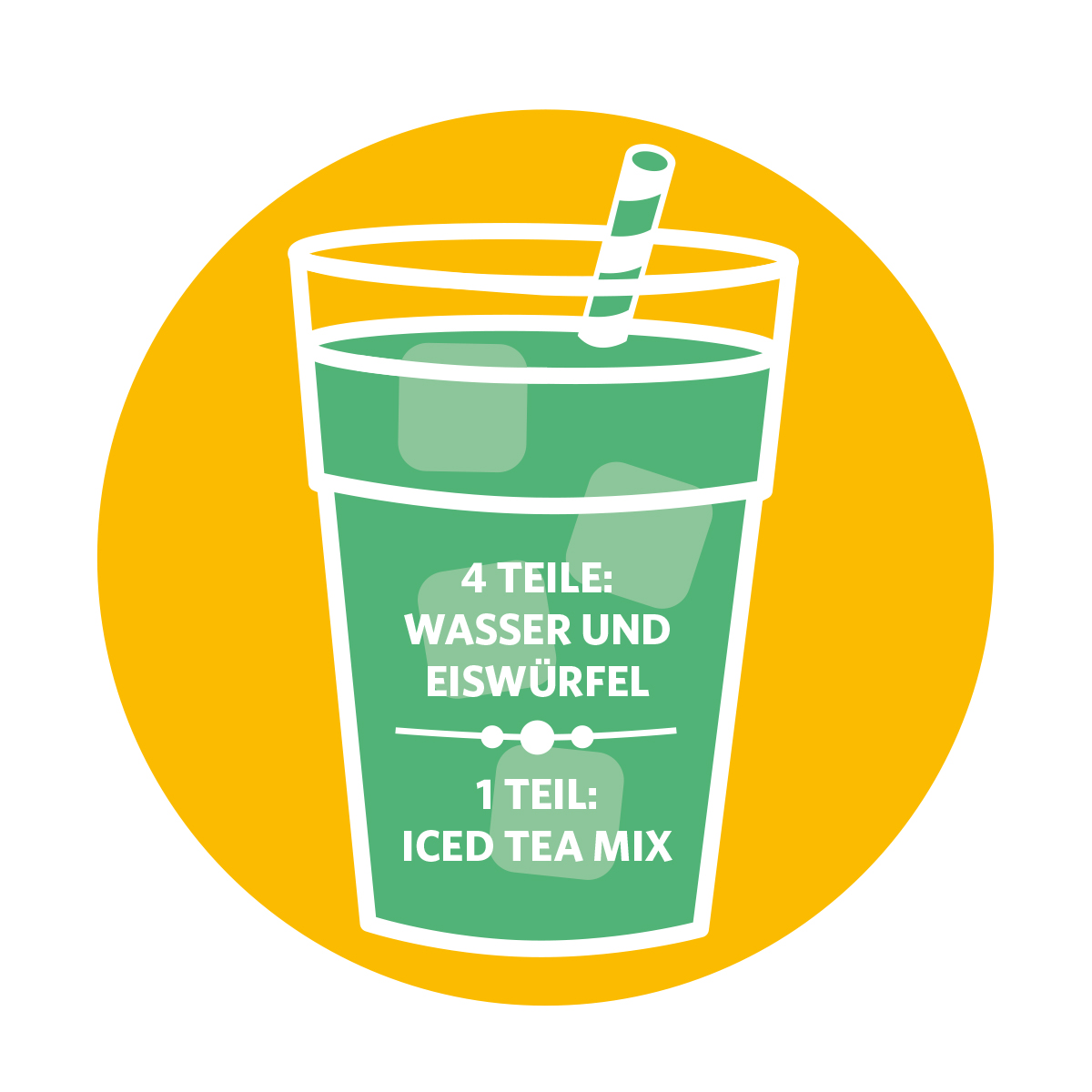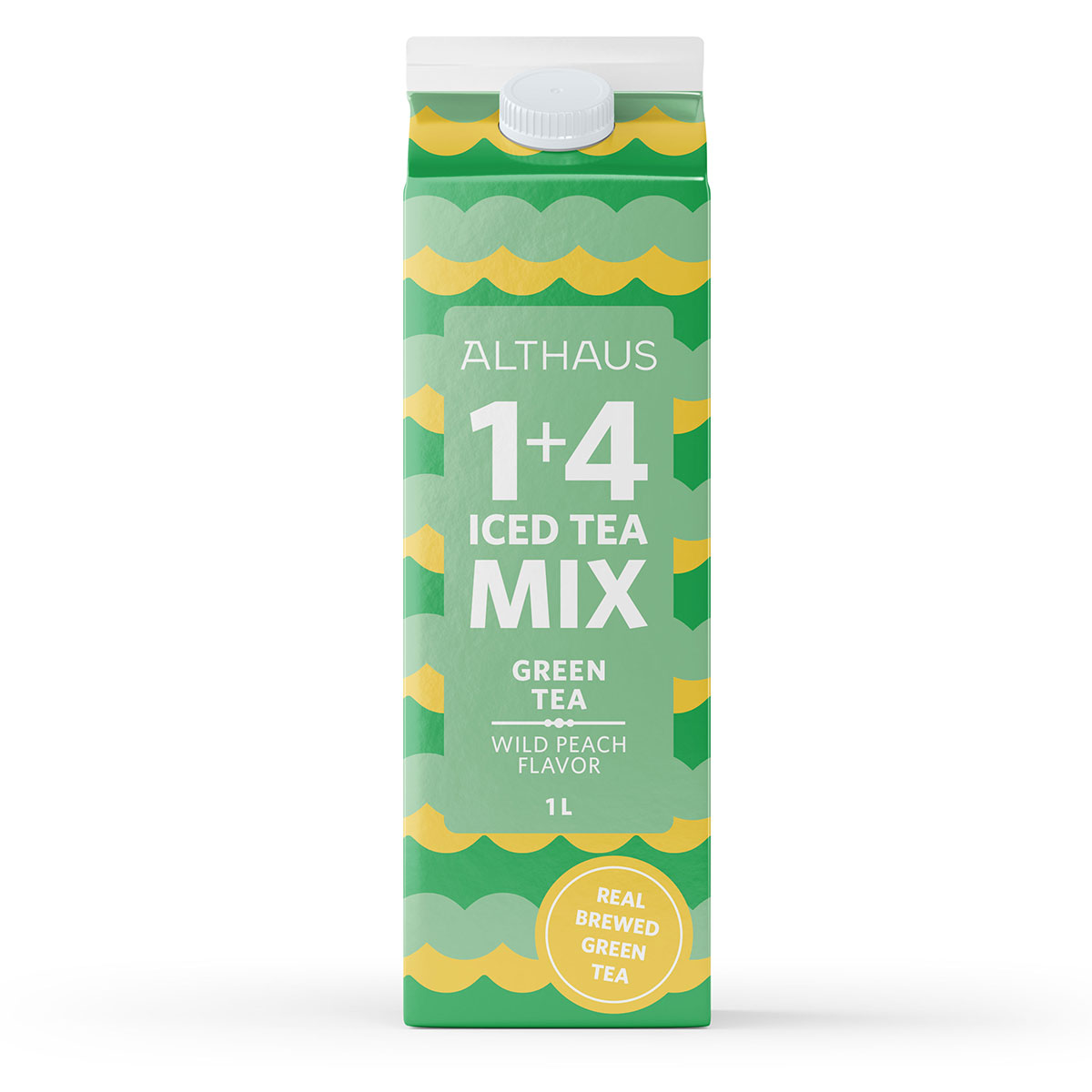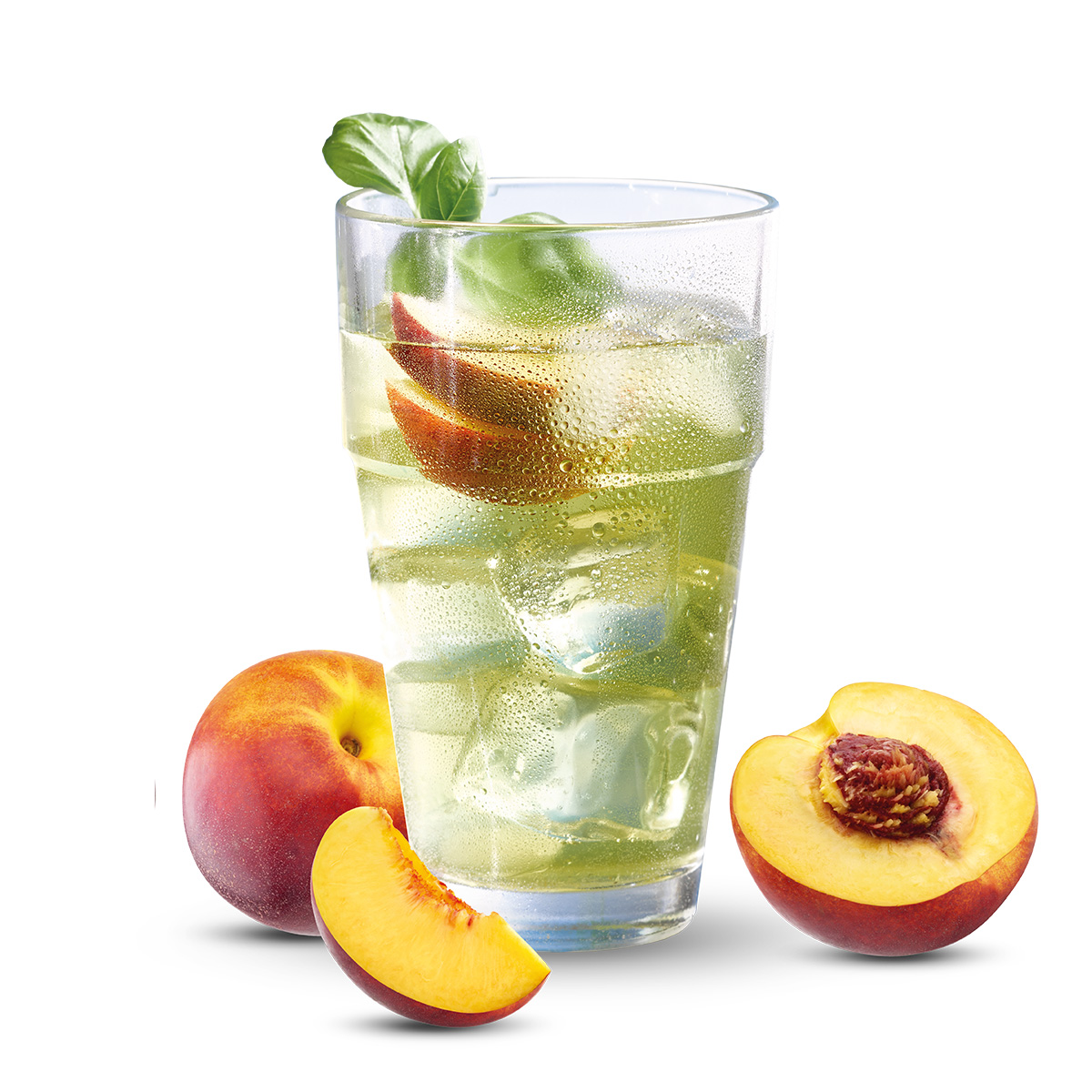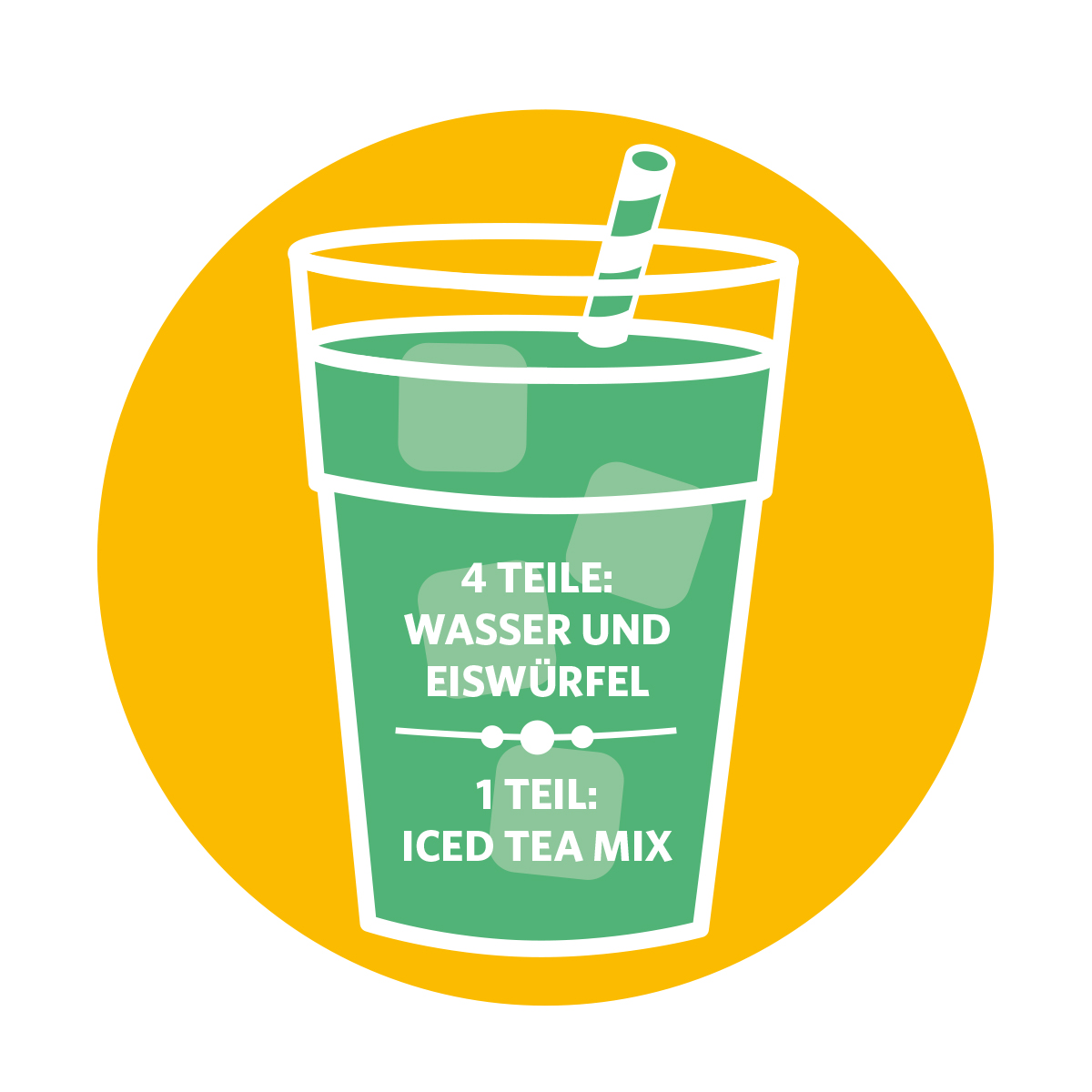 Iced Tea Green Tea Wild Peach
Available, delivery time depending on country of delivery
Real brewed iced tea with Sencha and wild peach flavor.
Mix one part of Iced Tea Mix with 4 parts of water and ice cubes. You get 5 Liter Iced Tea from just one pack!
Store cool and dry. Use up within three days after opening.
Infusion of green tea (water, green tea 2,5%), fructose syrup, lemon juice concentrate, natural peach flavoring with other natural flavors
Mix one part Iced Tea Mix with four parts water and ice. Once open, keep refrigerated and use up within three days.