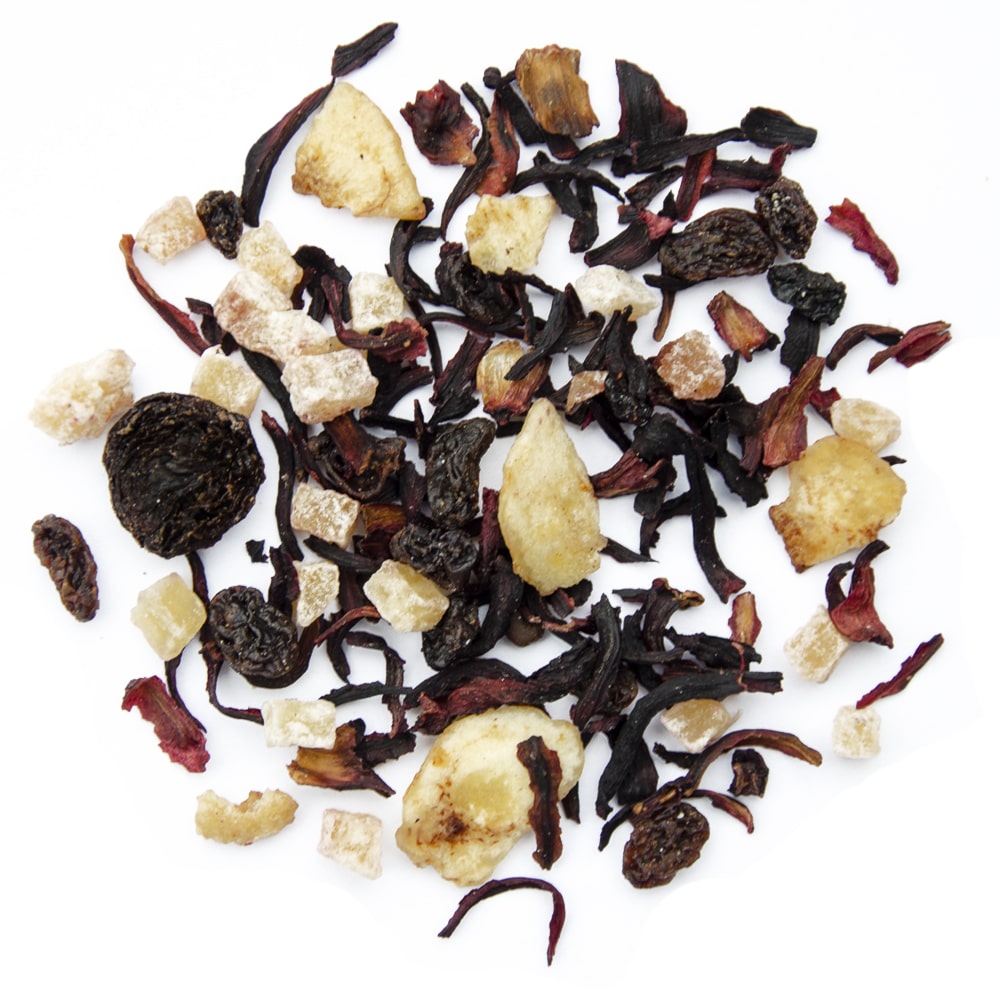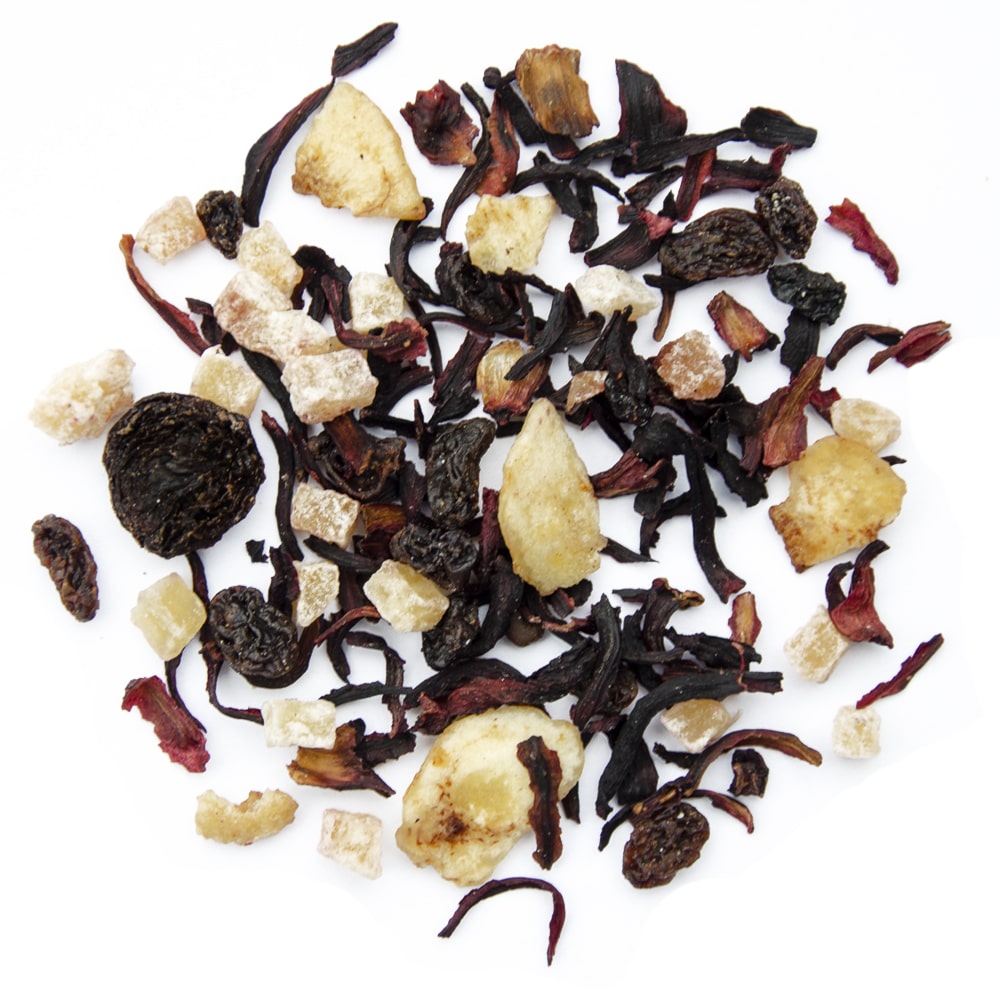 Available, delivery time depending on country of delivery
If you like cocktails, you will love Palm Beach. Sweet aromatic bananas and ripe red cherries merge to perfection in this red fruit infusion.
Pineapple pieces (pineapple, sugar, acidifying agent: citric acid) hibiscus flowers, grapes, cherries, banana chips (banana, coconut, sugar, flavoring) flavoring, natural flavoring
Use three teaspoons of tea in a small teapot (0.4l). Pour fresh boiling water over it and let it steep
for 5-10 minutes, to receive a safe drink.