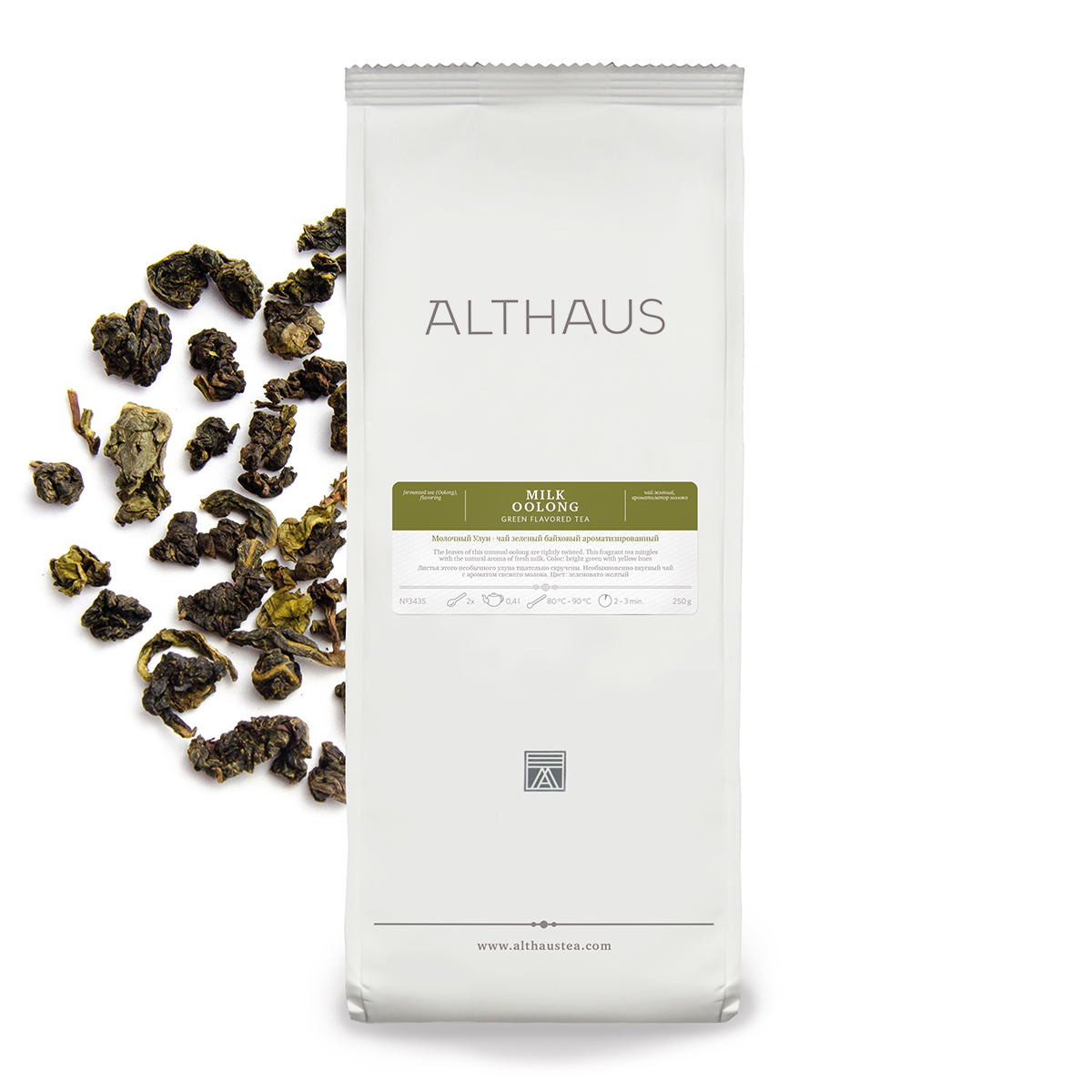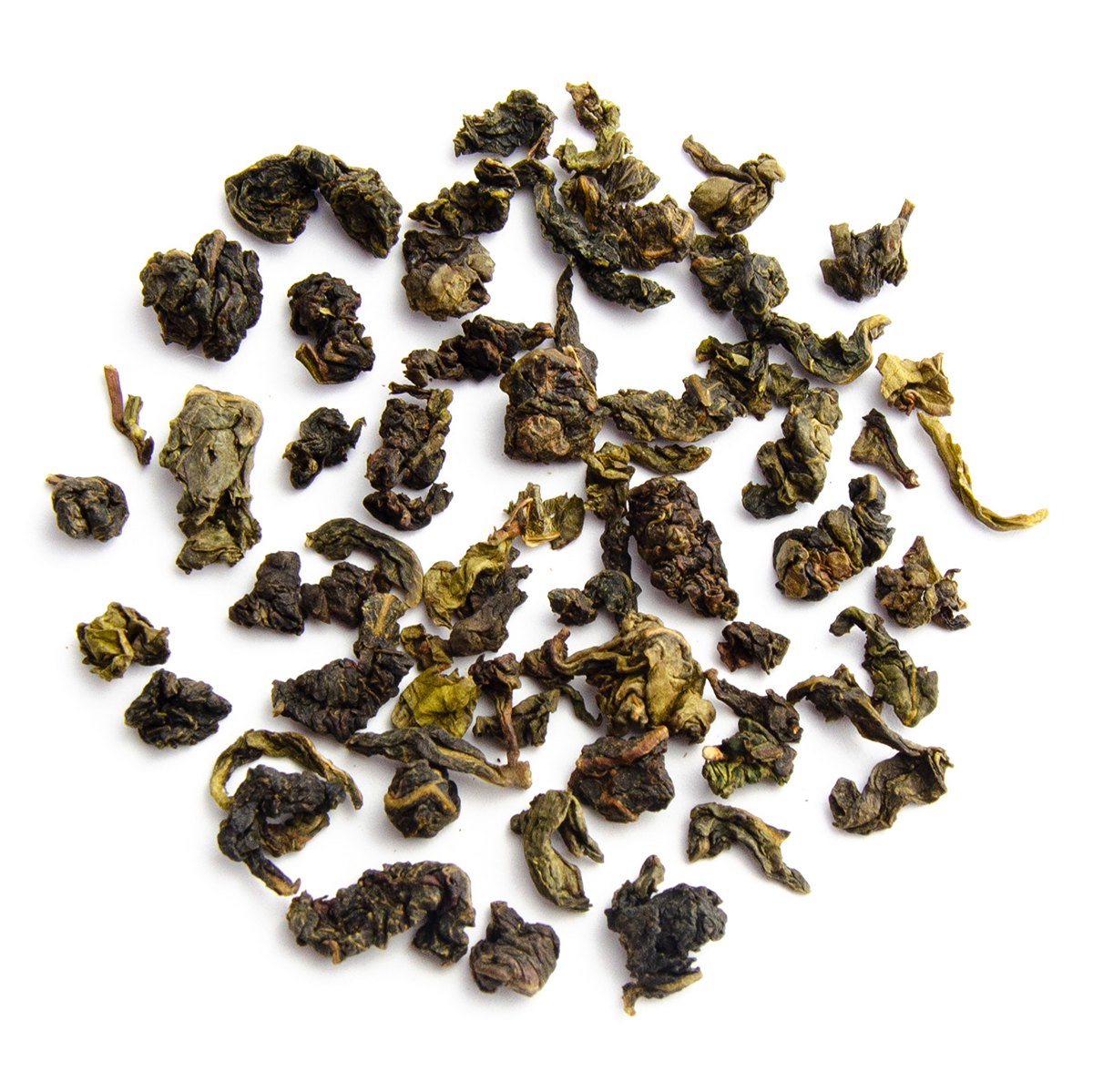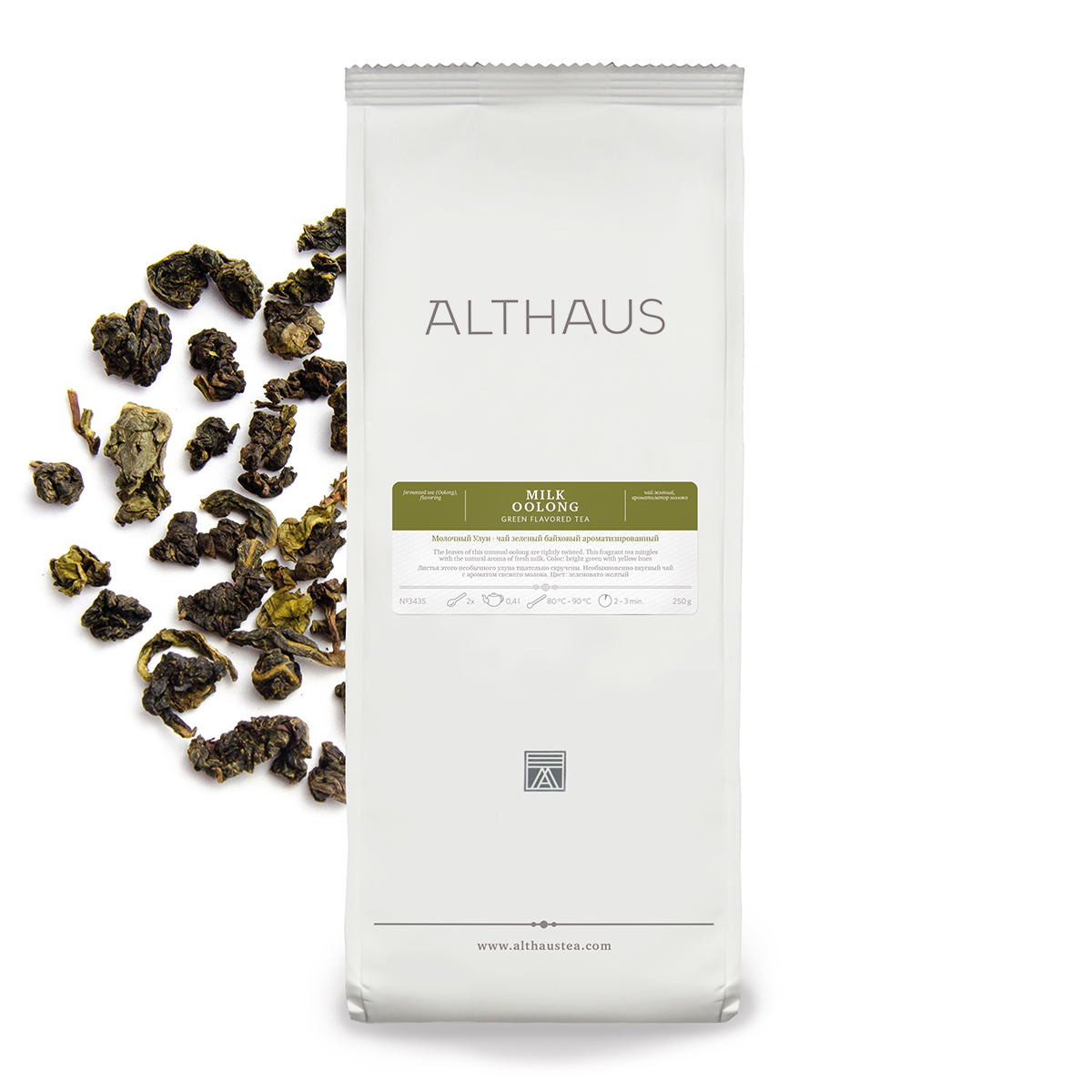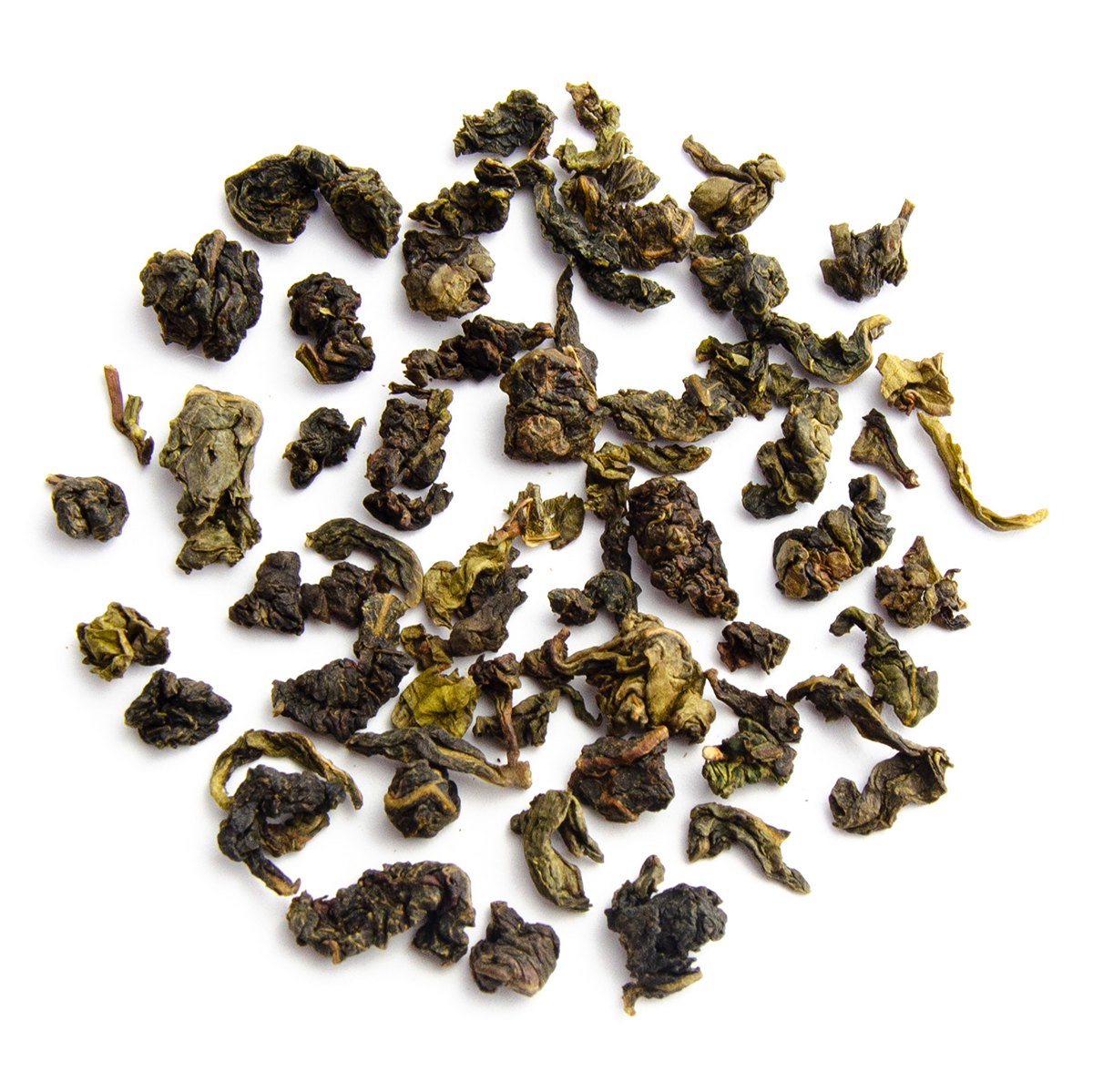 €50.65*
Base Price: 202,60 € / kg
Available, delivery time depending on country of delivery
A slightly fermented tea with leaves that are rolled in a special way into small curls. When brewed, it features the delicate flavor of tea with fresh milk.
Fermented tea (Oolong), flavoring
Use two teaspoons of tea in a small teapot (0.4l). Pour fresh boiling water over it and let it steep for 2-3 minutes.