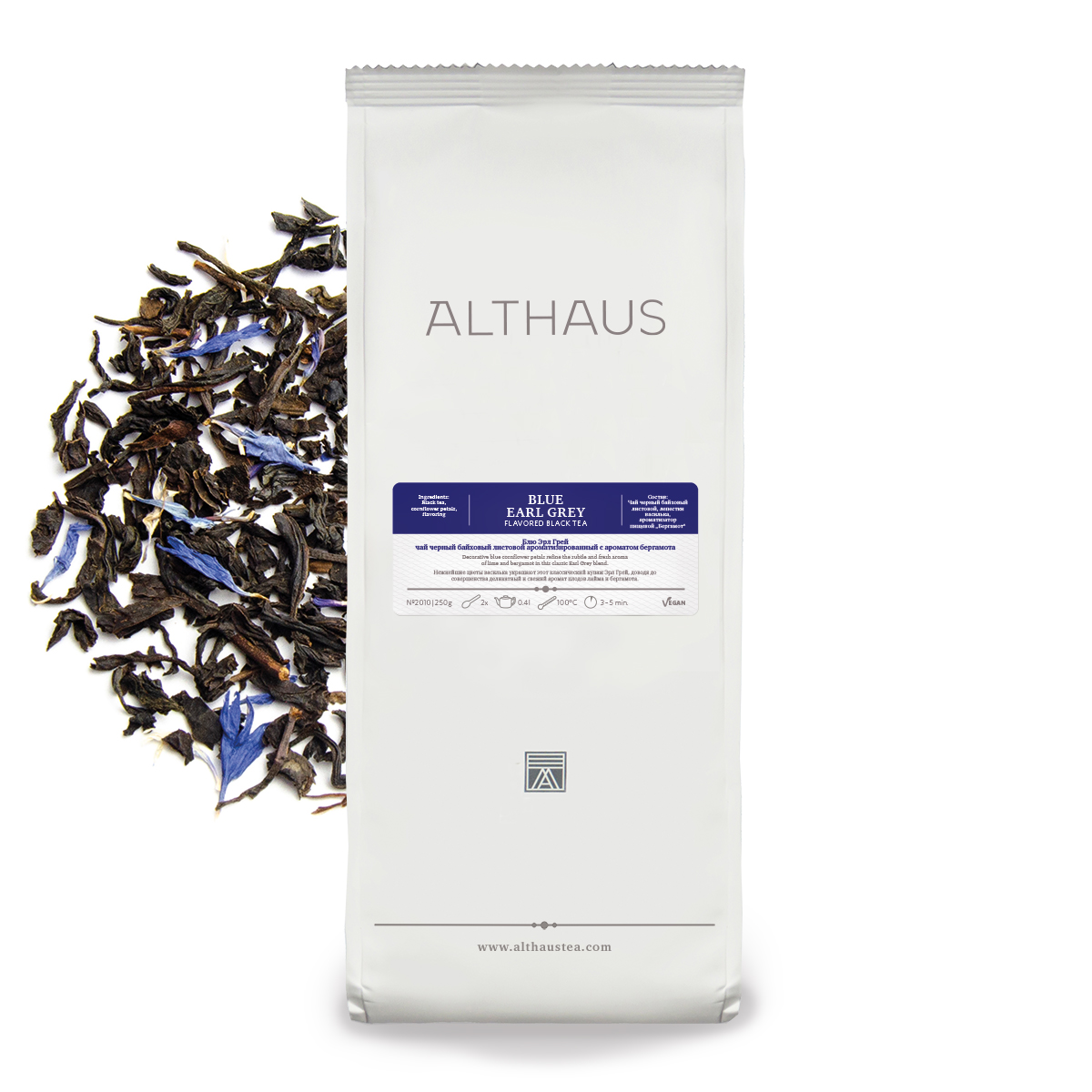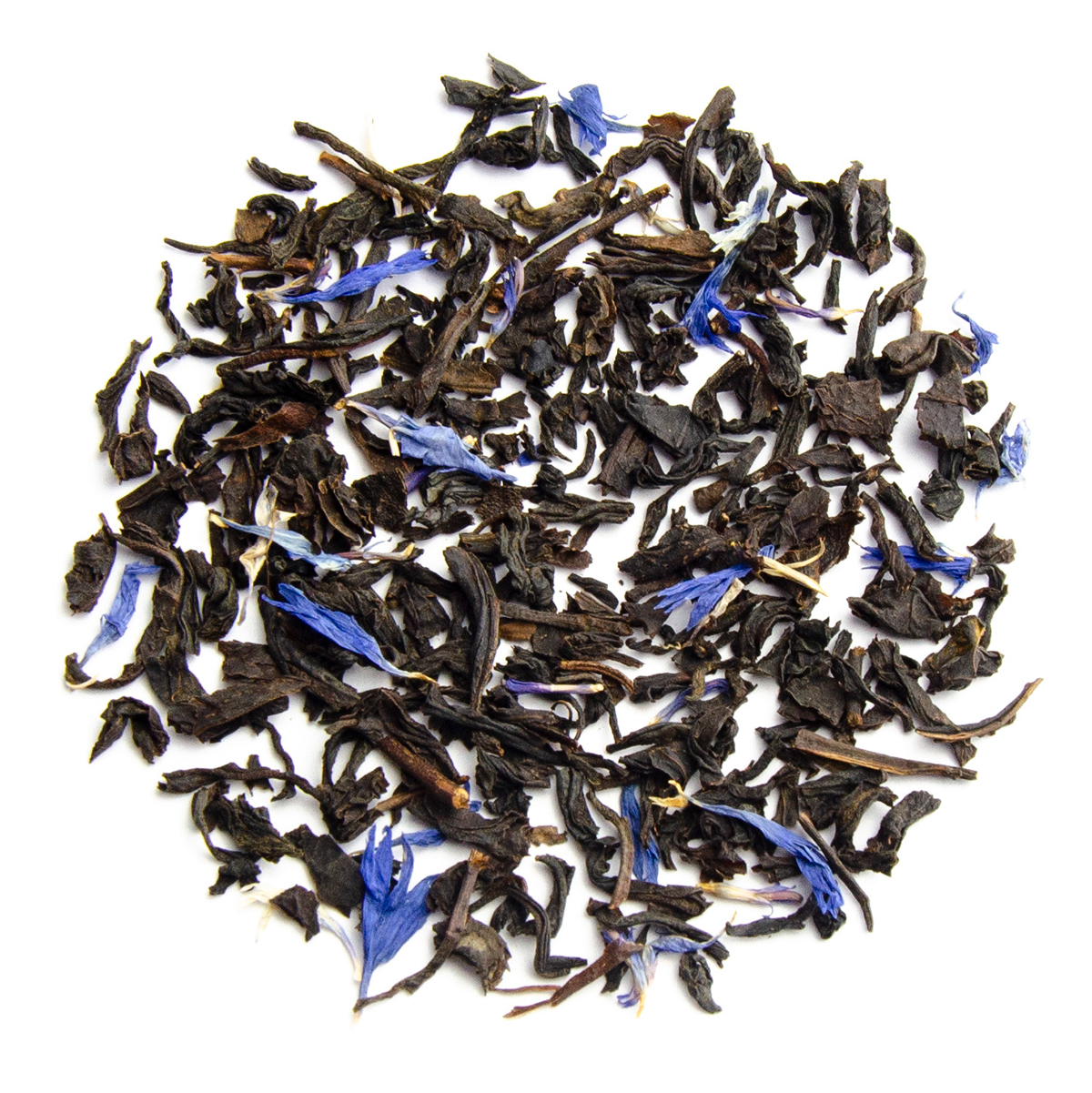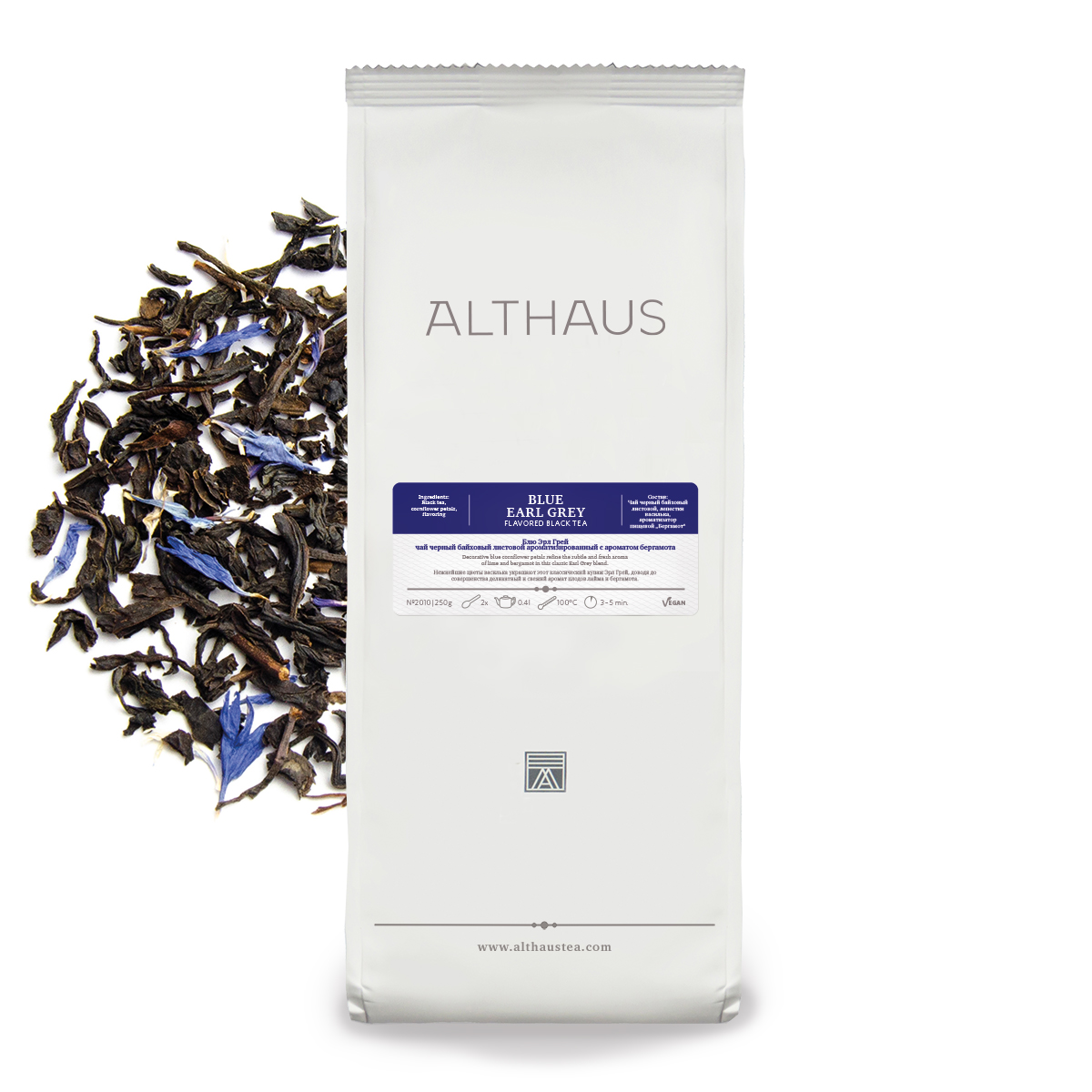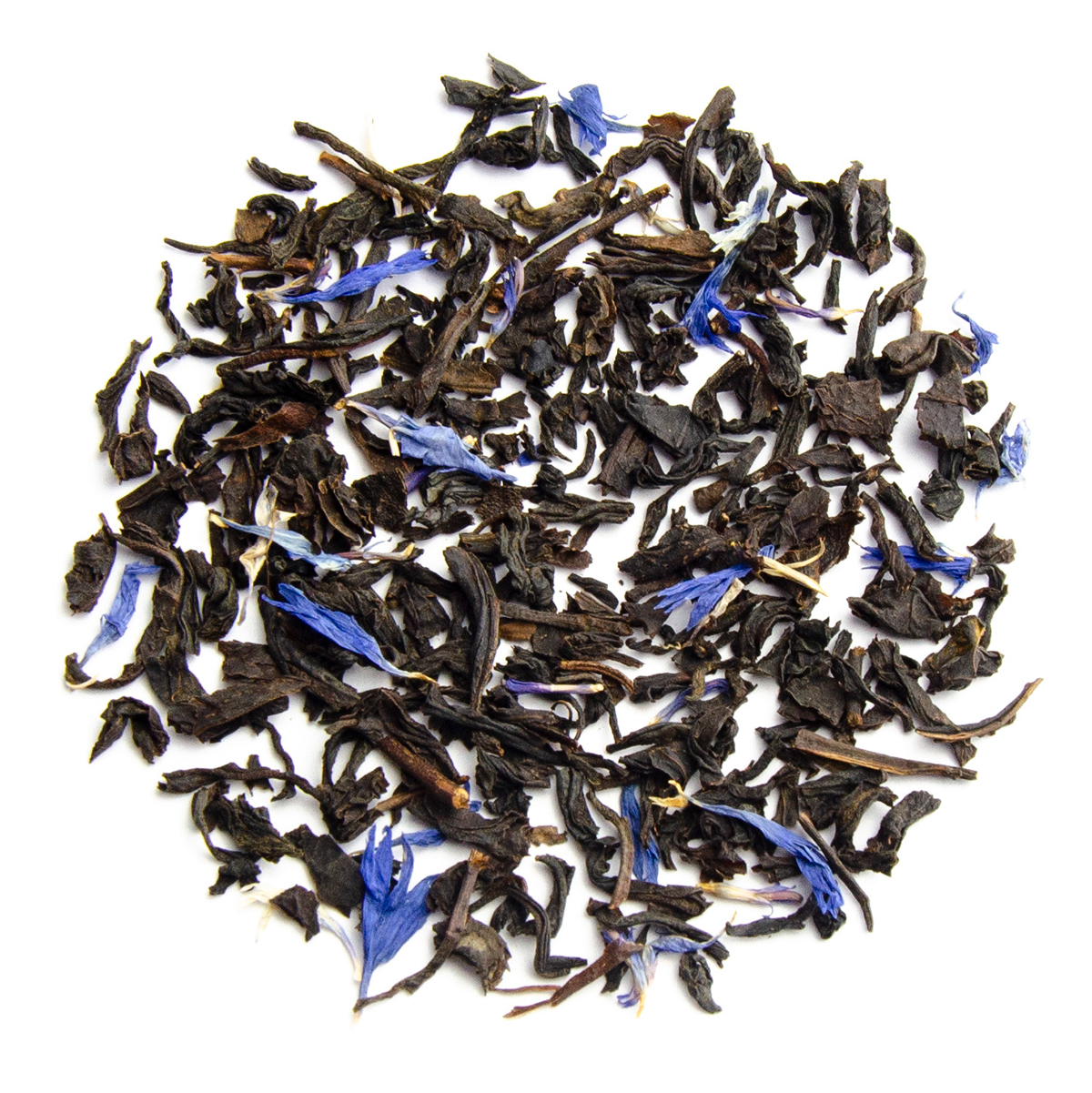 Available, delivery time depending on country of delivery
Decorative blue cornflower petals refine the subtle and fresh aroma of lime and bergamot in this classic Earl Grey blend.
Black tea, cornflower petals, flavoring
Use two teaspoons of tea in a small teapot (0.4l). Pour fresh boiling water over it and let it steep for 3-5 minutes.