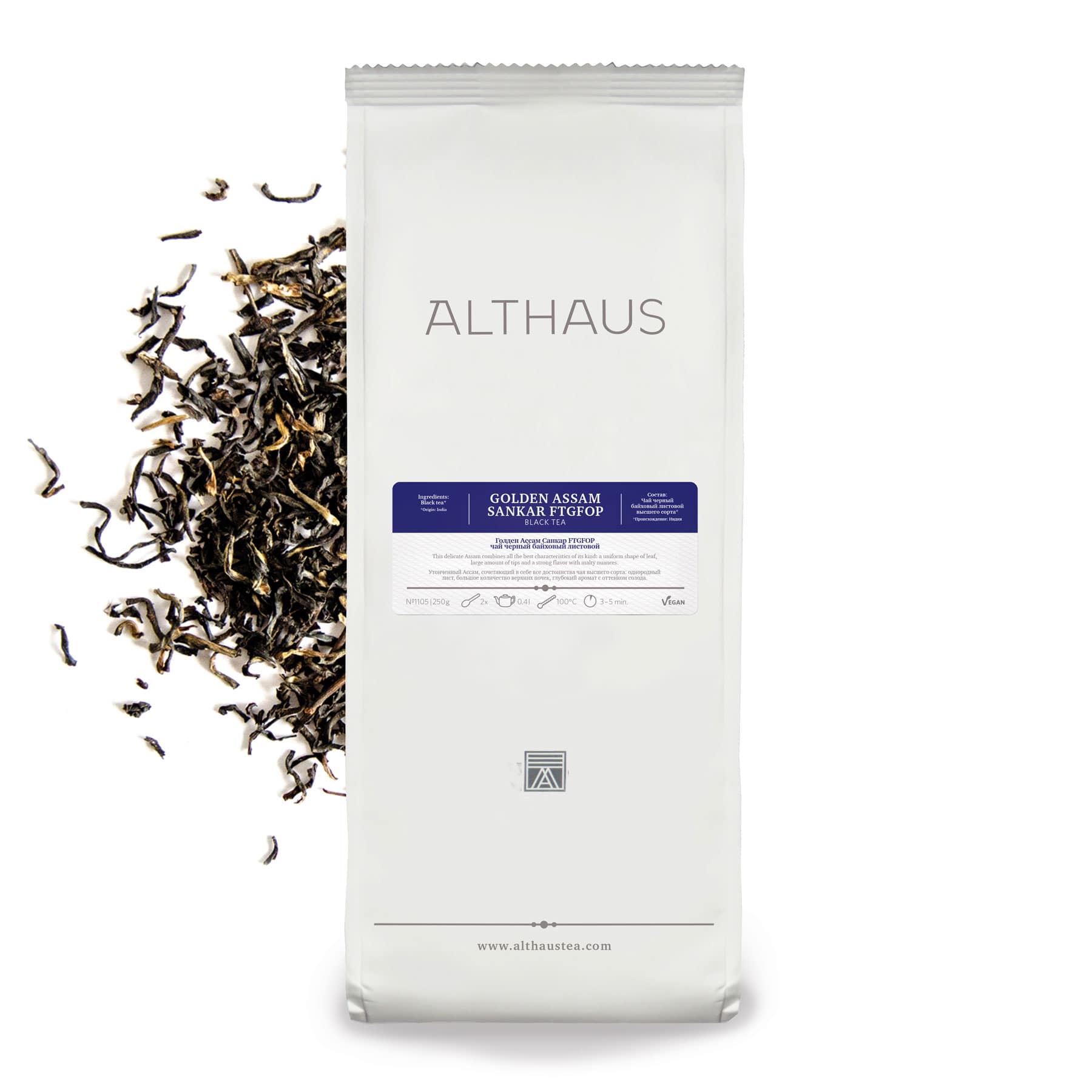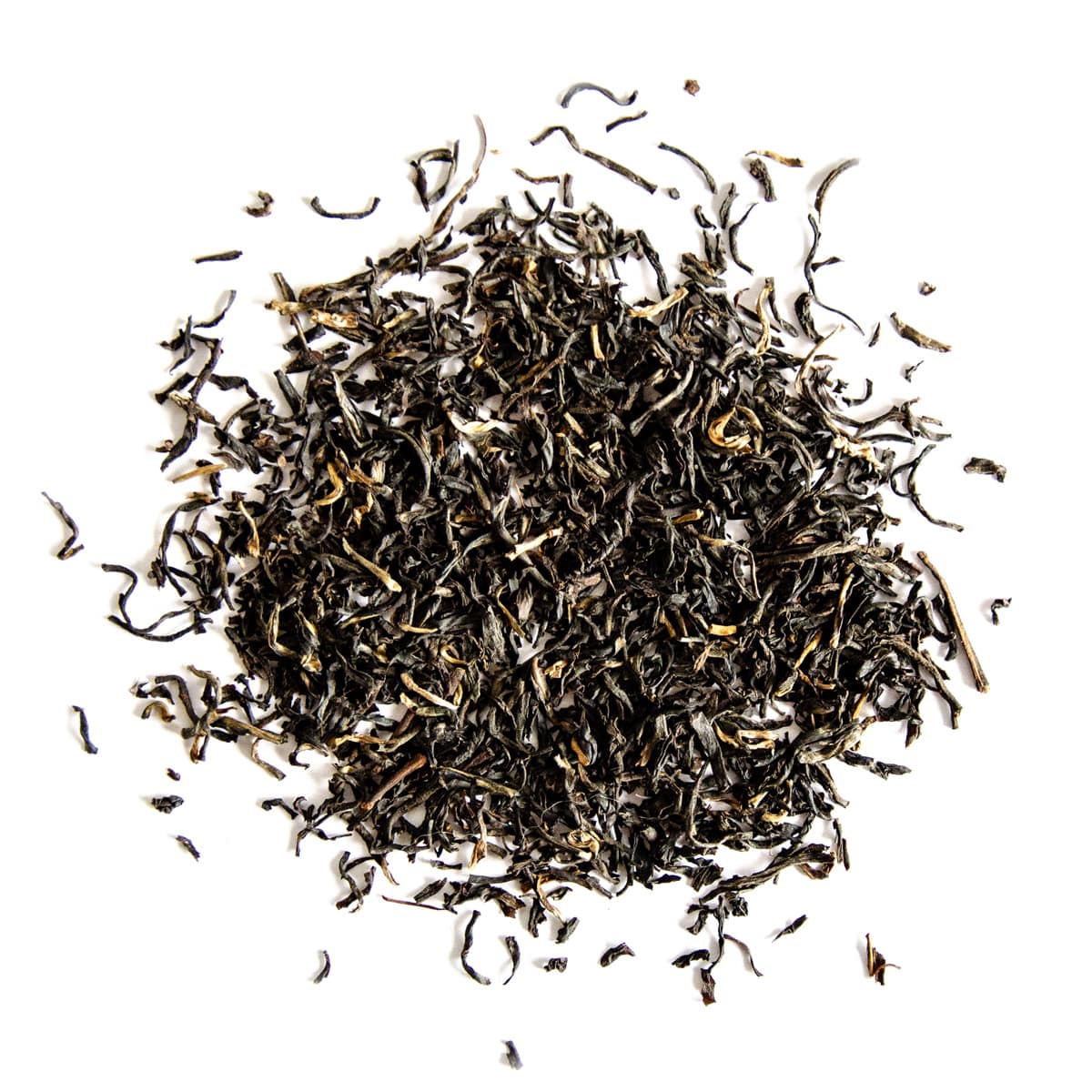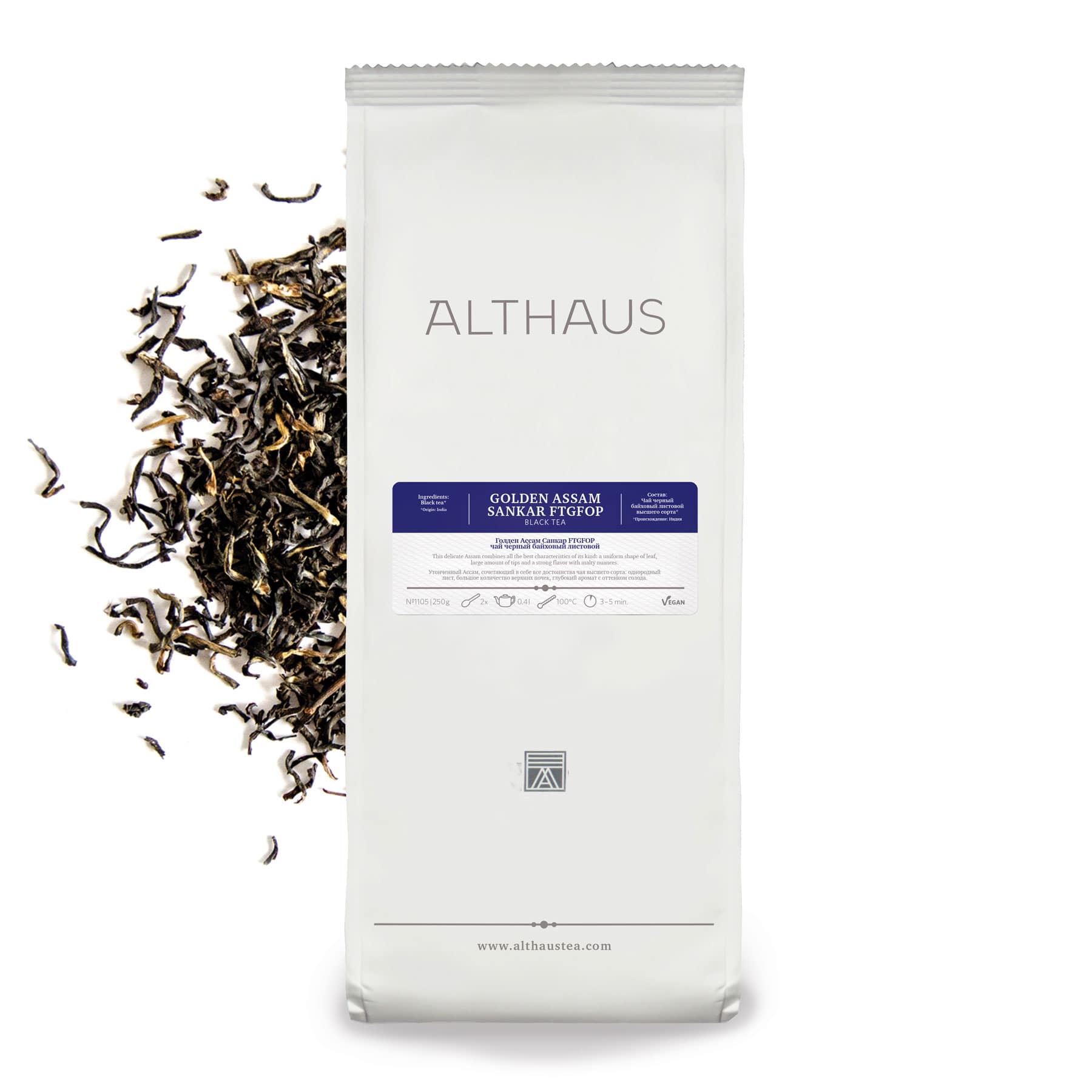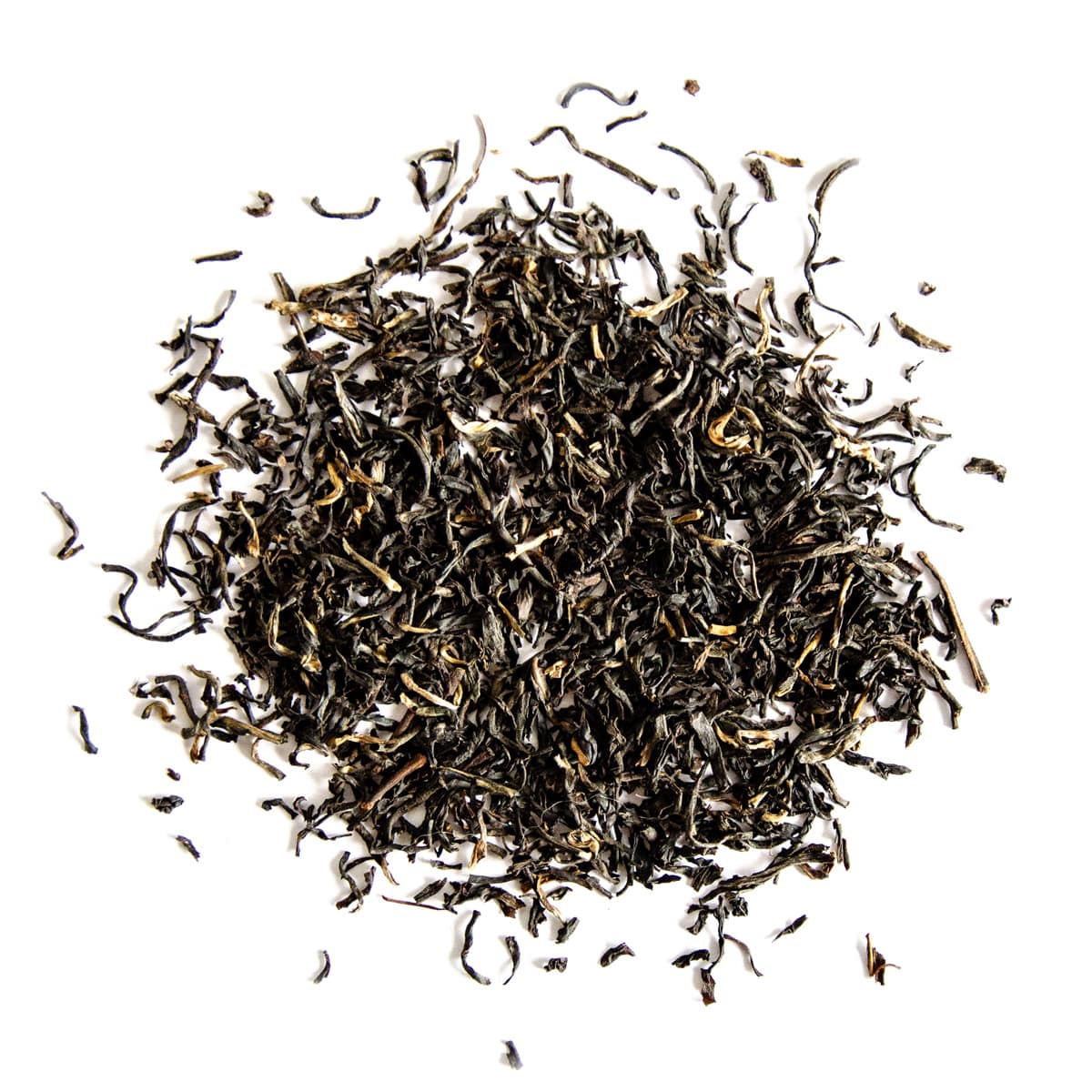 Golden Assam Sankar FTGFOP
Available, delivery time depending on country of delivery
This delicate Assam combines all the best characteristics of its kind: a uniform shape of leaf, large amount of tips and a strong flavor with malty nuances.
Black tea (Origin: India)
Use two teaspoons of tea in a small teapot (0.4l). Pour fresh boiling water over it and let it steep for 3-5 minutes.