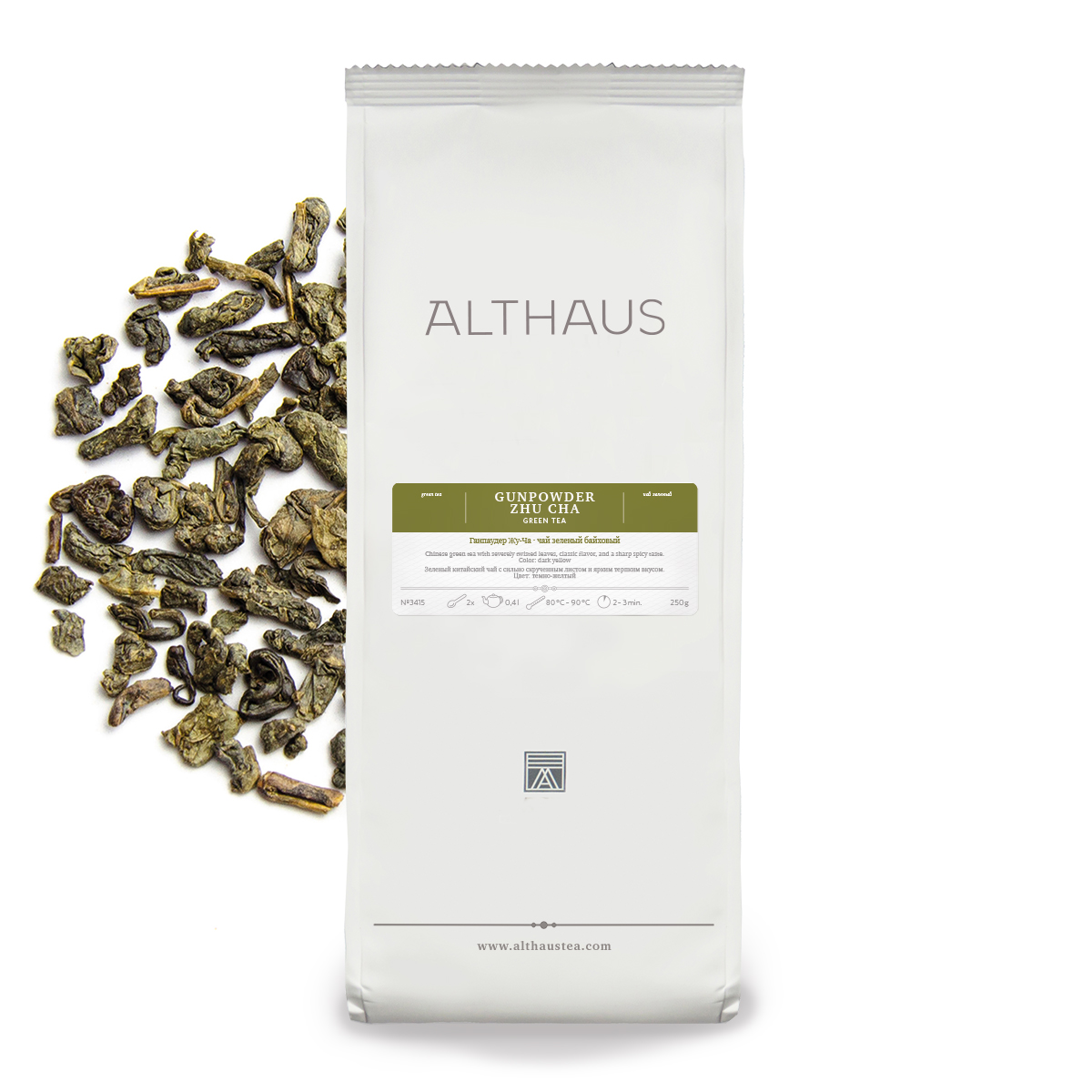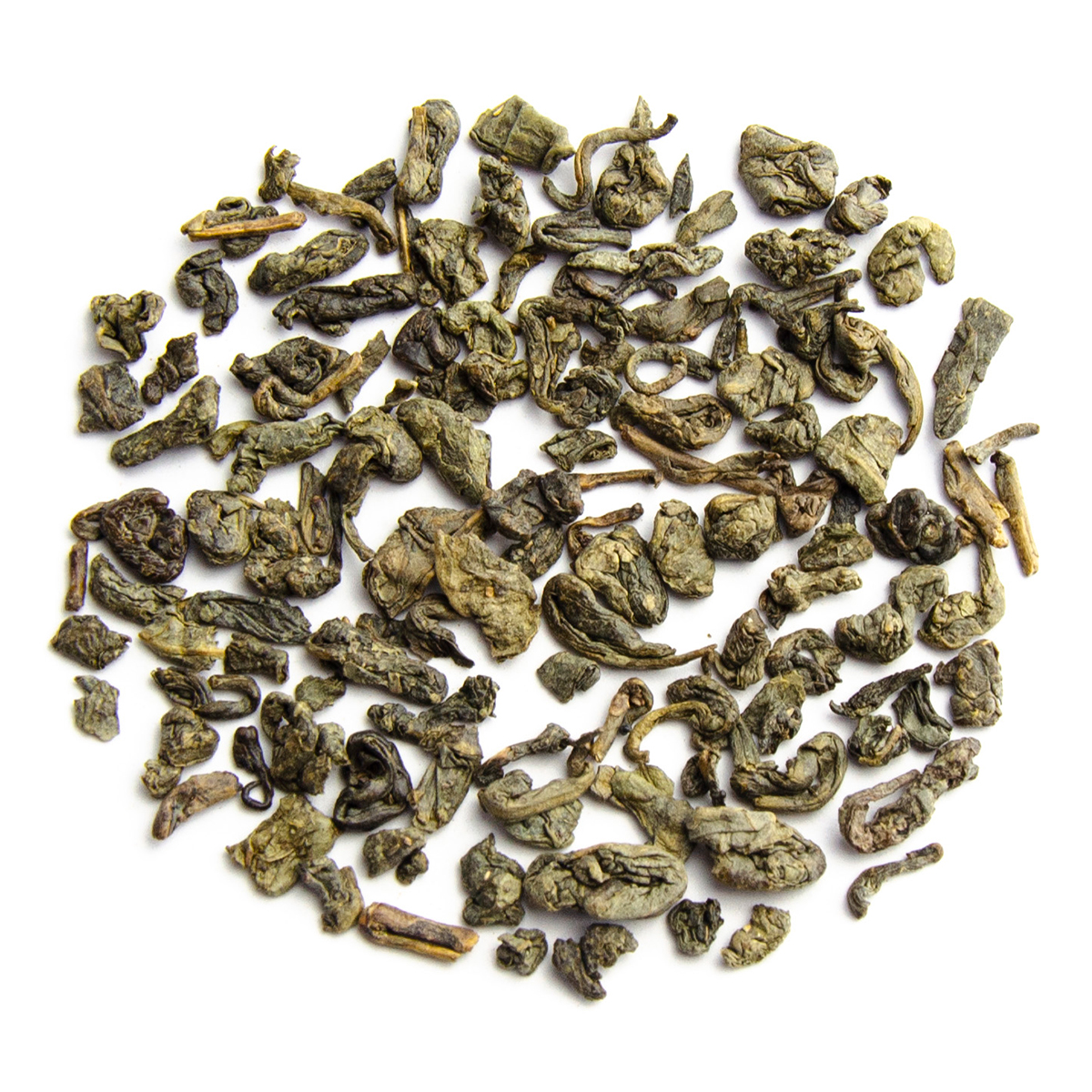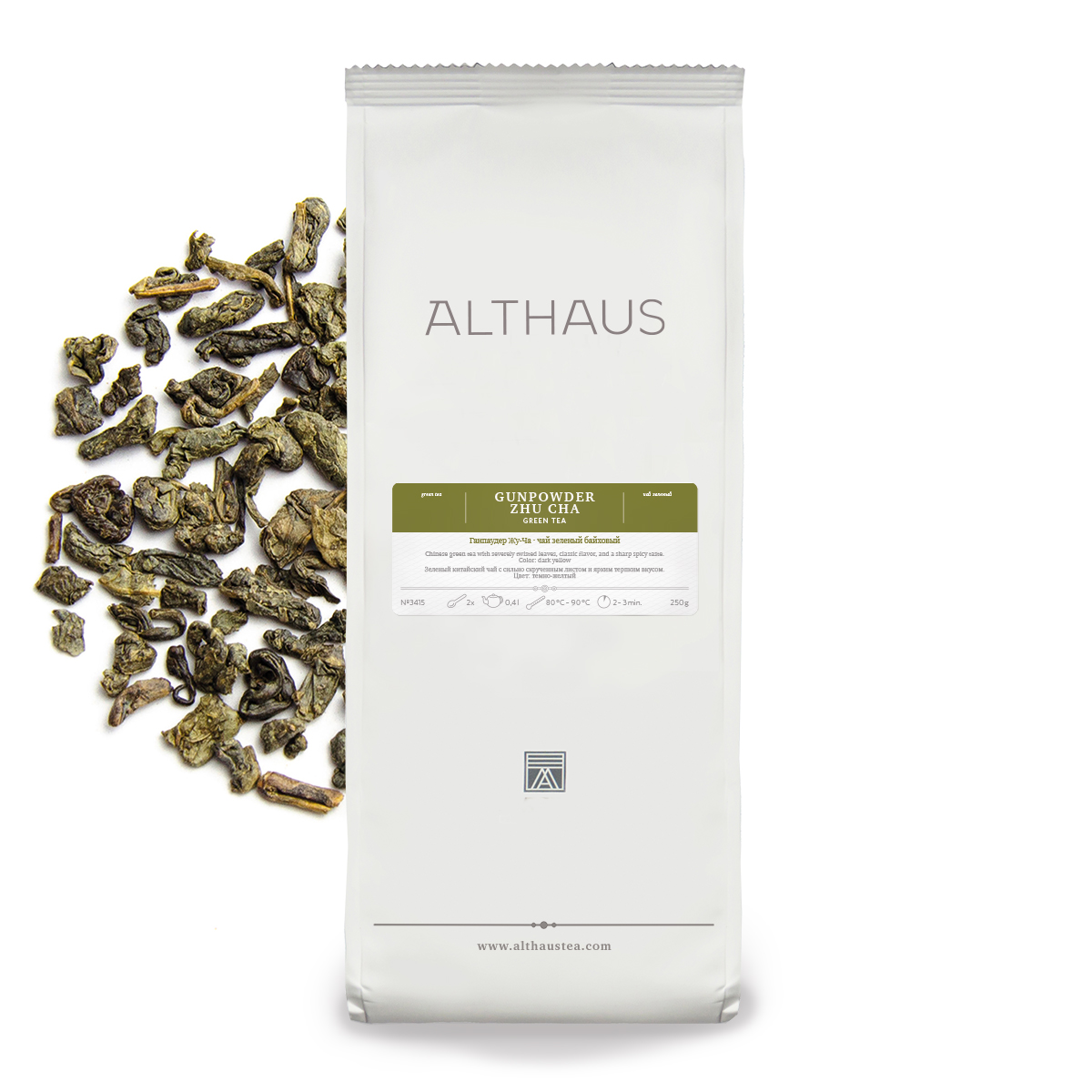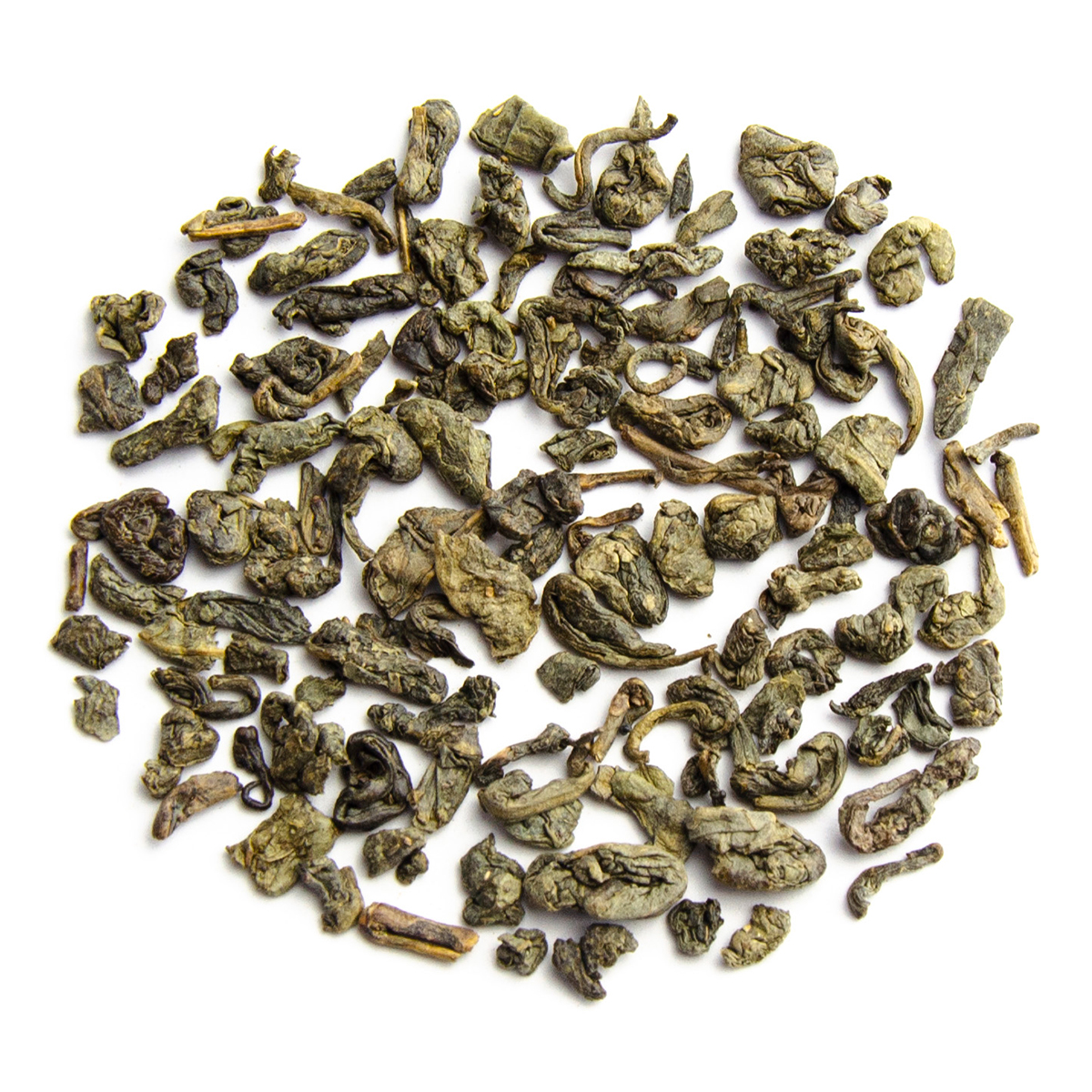 Available, delivery time depending on country of delivery
This Chinese green tea with long and tightly rolled leaves boasts with a strong astringent taste. It is very pleasant with grassy and slightly smoky nuances.
Use two teaspoons of tea in a small teapot (0.4l). Pour fresh boiling water over it and let it steep for 2-3 minutes.