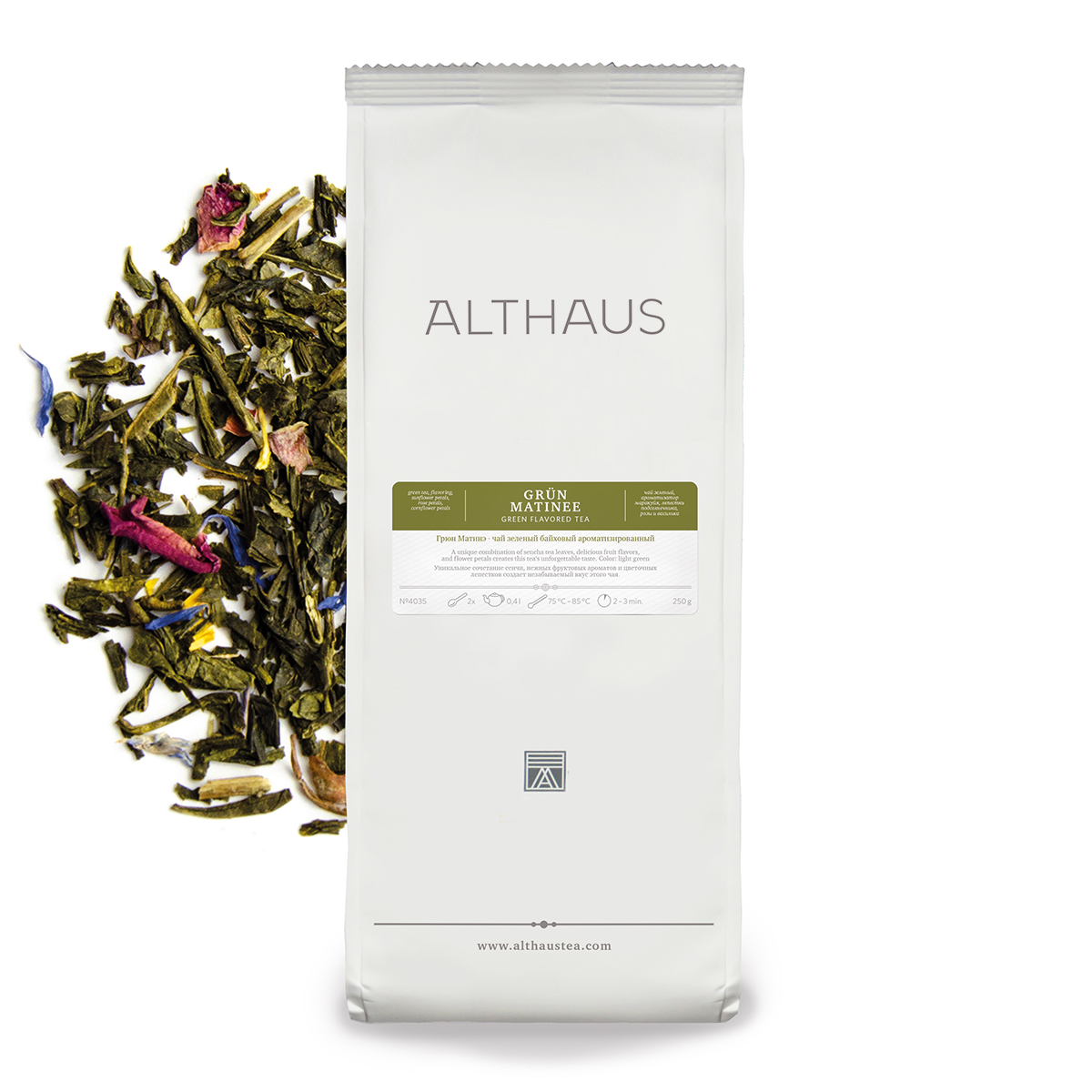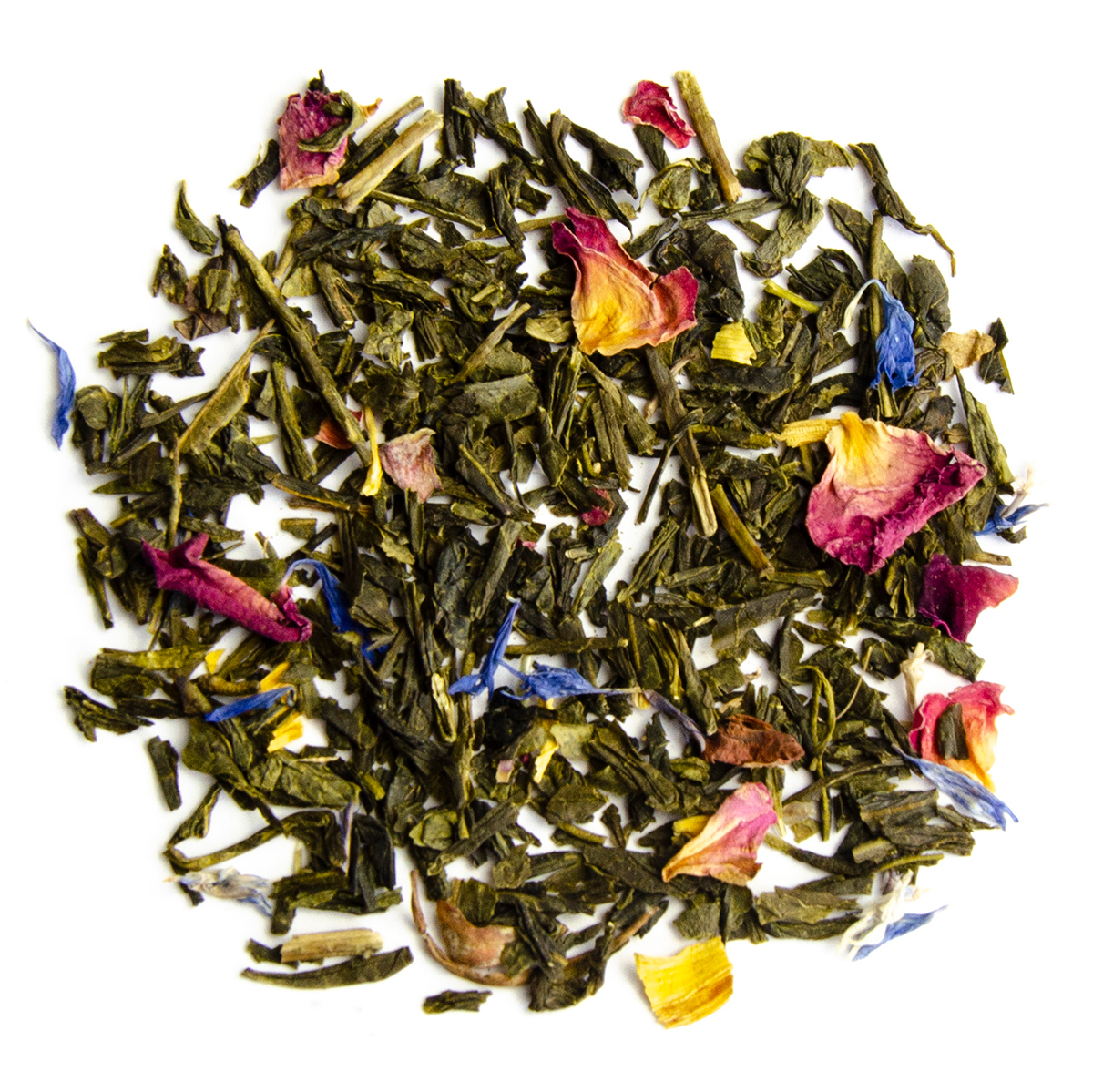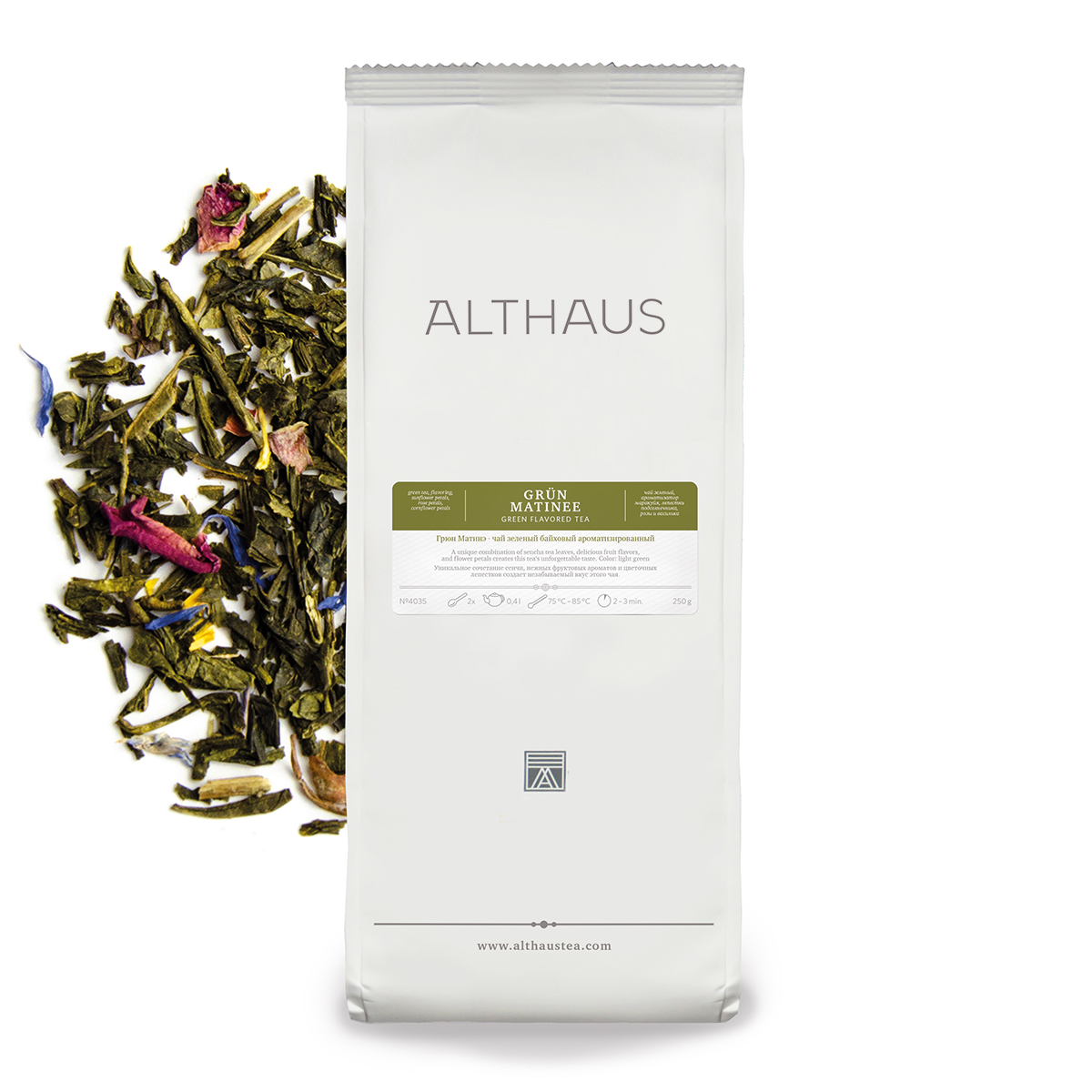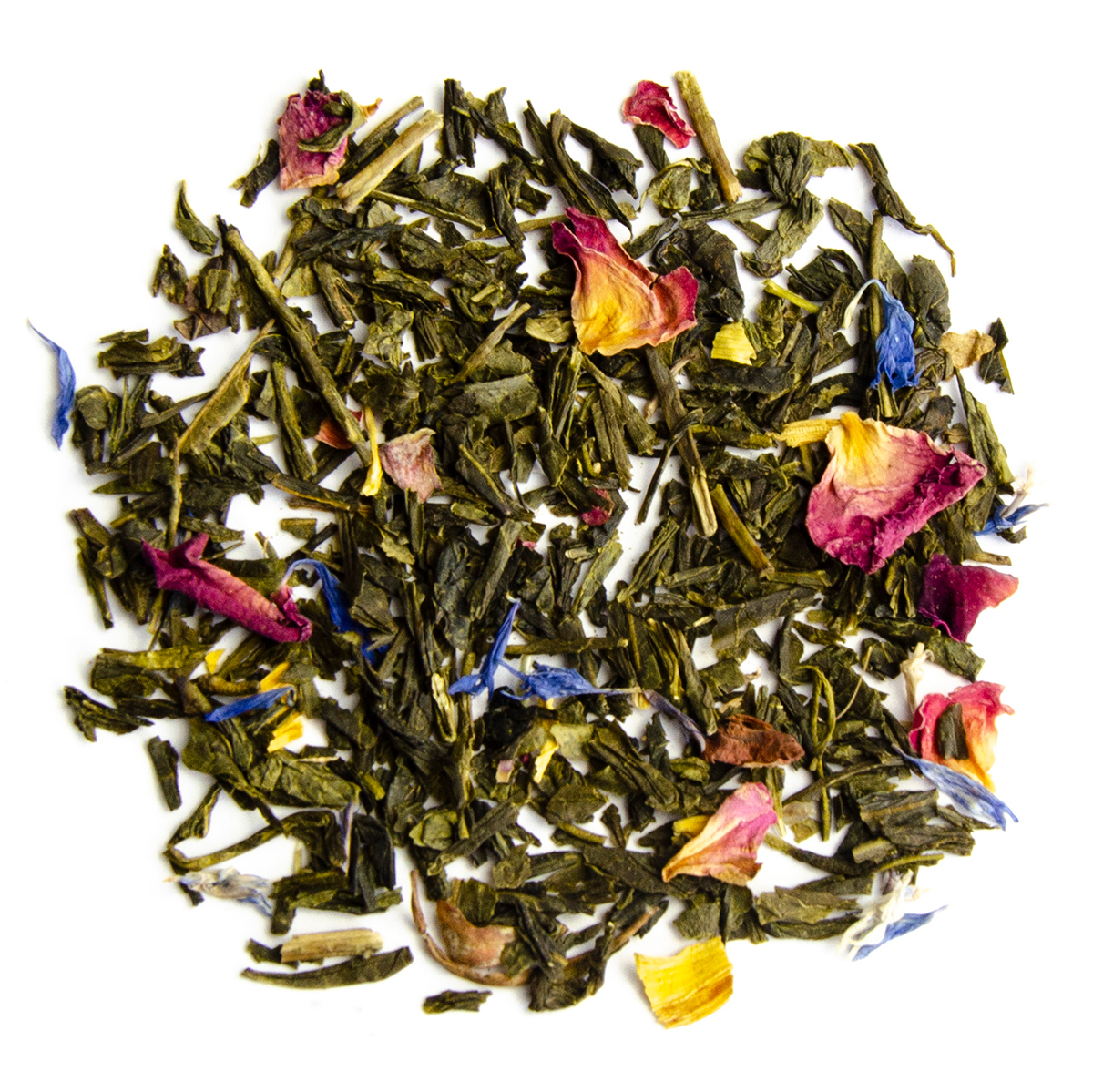 Available, delivery time depending on country of delivery
A unique combination of full-bodied Sencha green teas. Delicious fruit flavor and flower petals create the memorable taste of this tea.
Green tea, flavoring, sunflower petals, rose petals, cornflower petals
Use two teaspoons of tea in a small teapot (0.4l). Pour fresh boiling water over it and let it steep for 2-3 minutes.