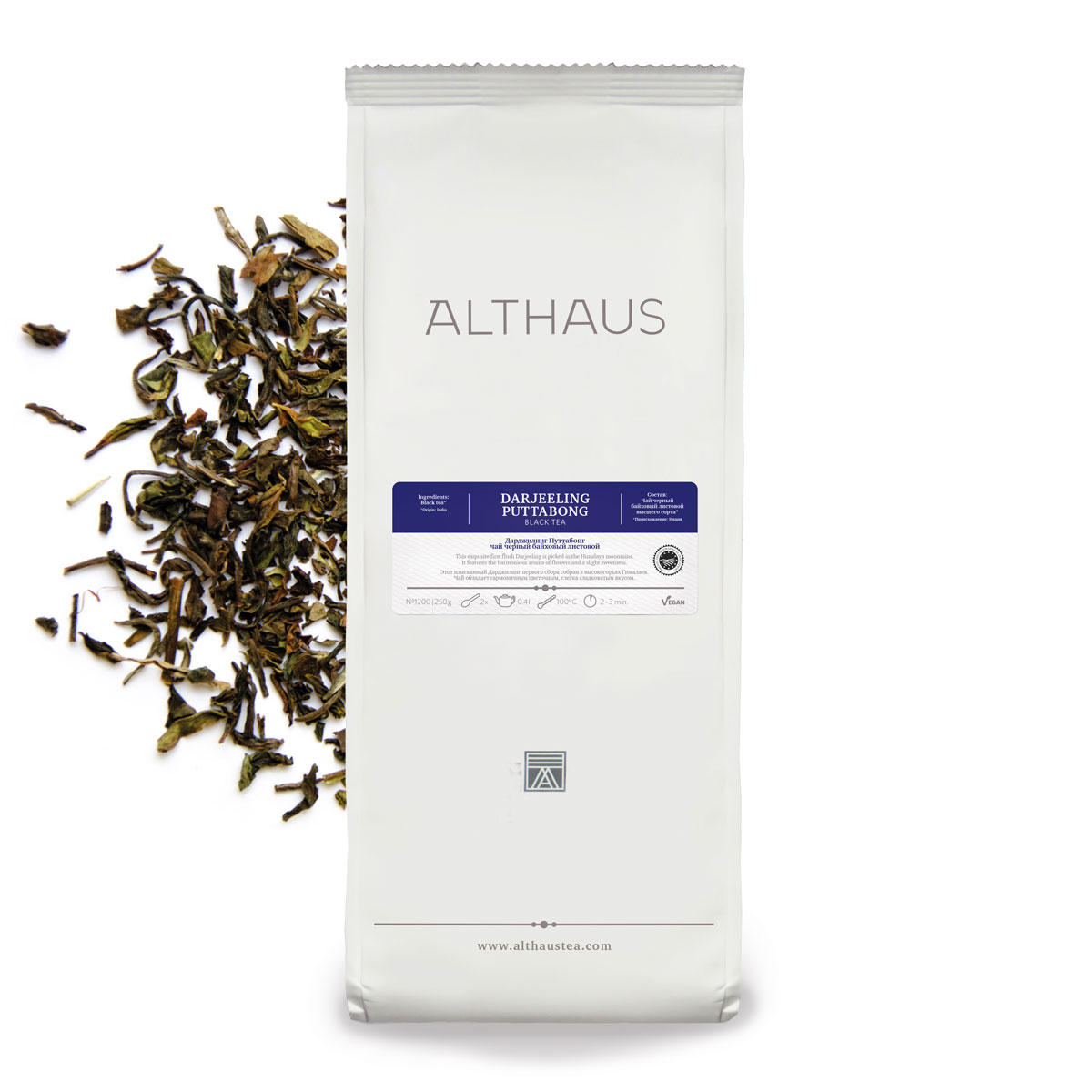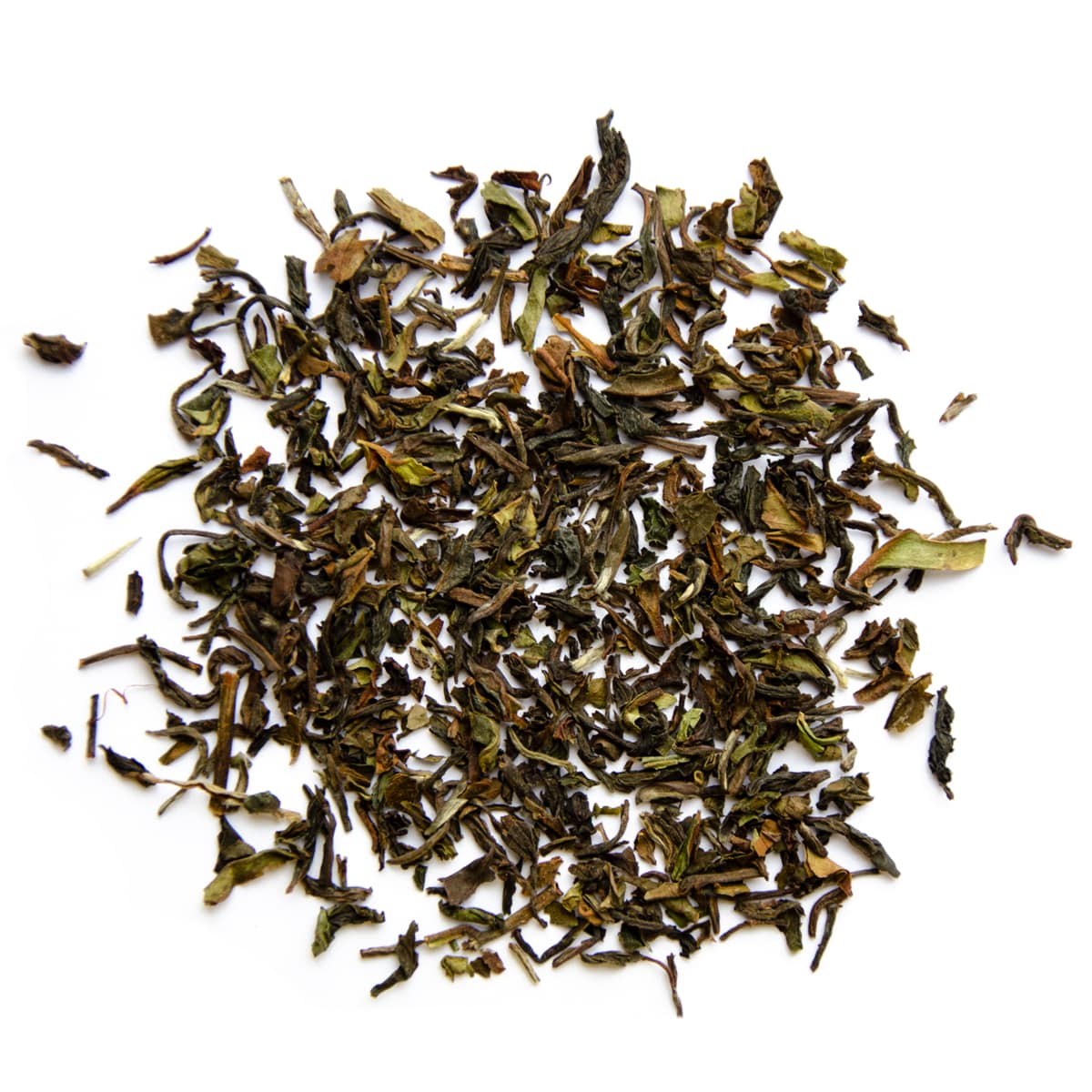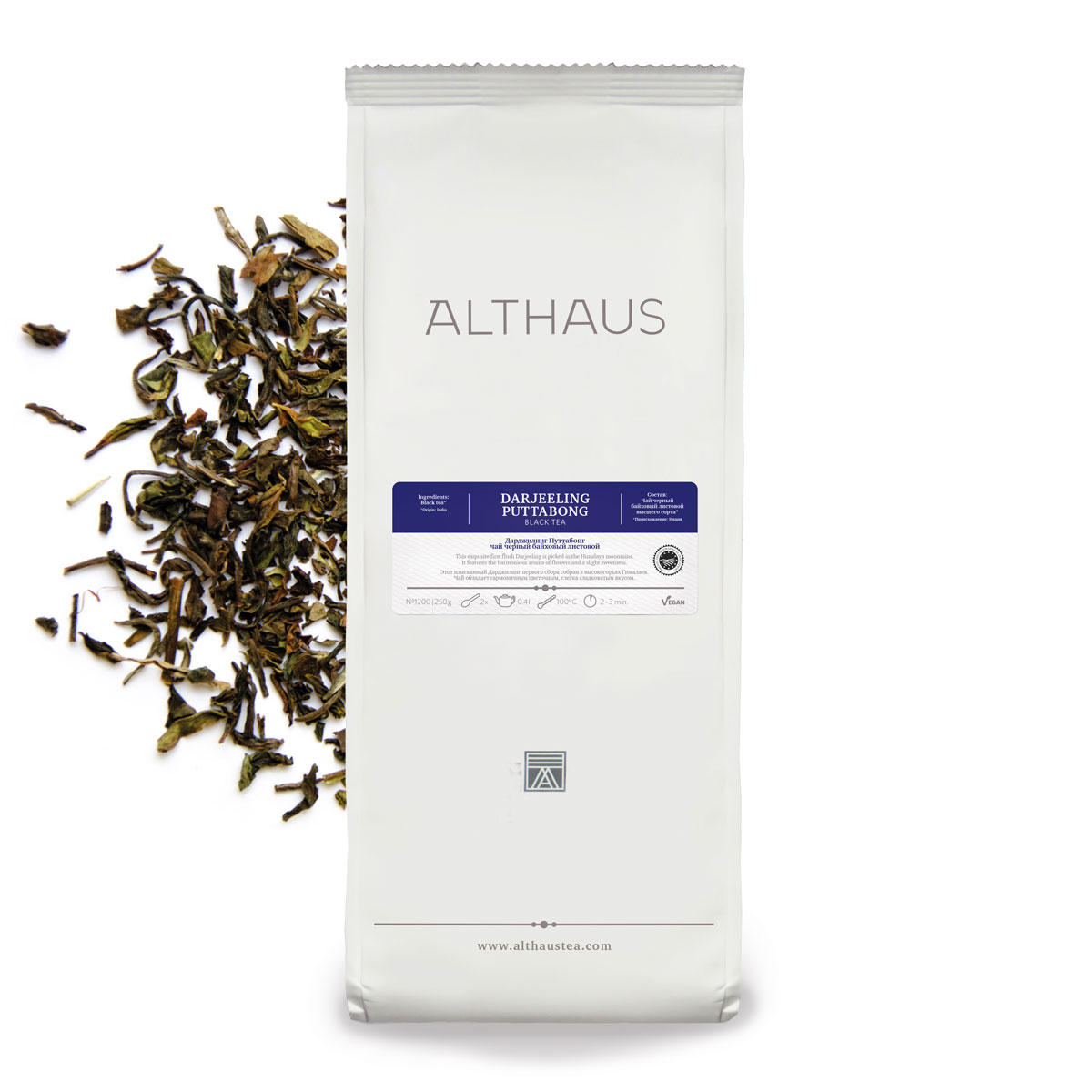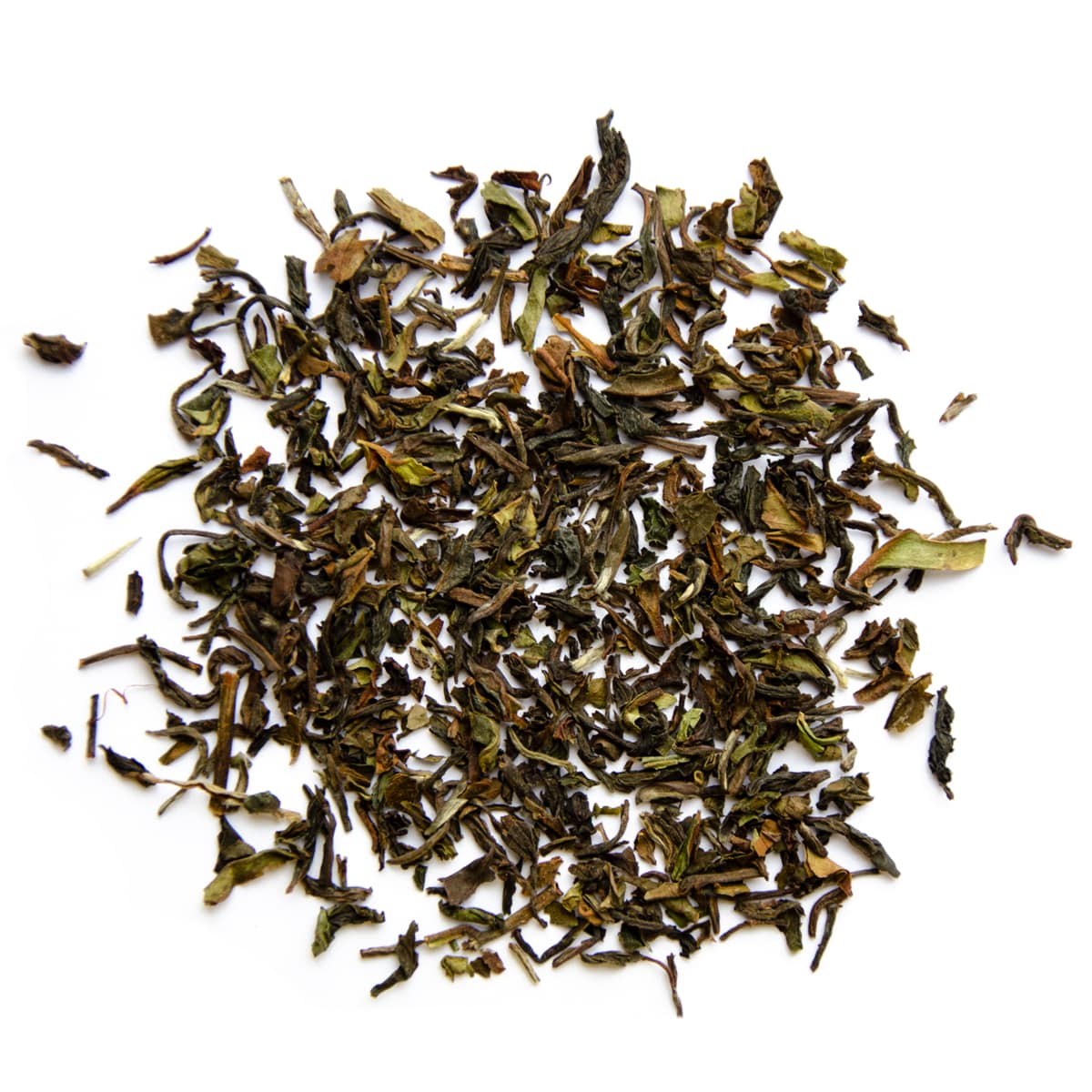 Available, delivery time depending on country of delivery
This exquisite first flush Darjeeling is picked in the Himalaya mountains. It features the harmonious aroma of flowers and a slight sweetness.
Black tea* *Origin: India
Use two teaspoons of tea in a small teapot (0.4l). Pour fresh boiling water over it and let it steep for 2-4 minutes.