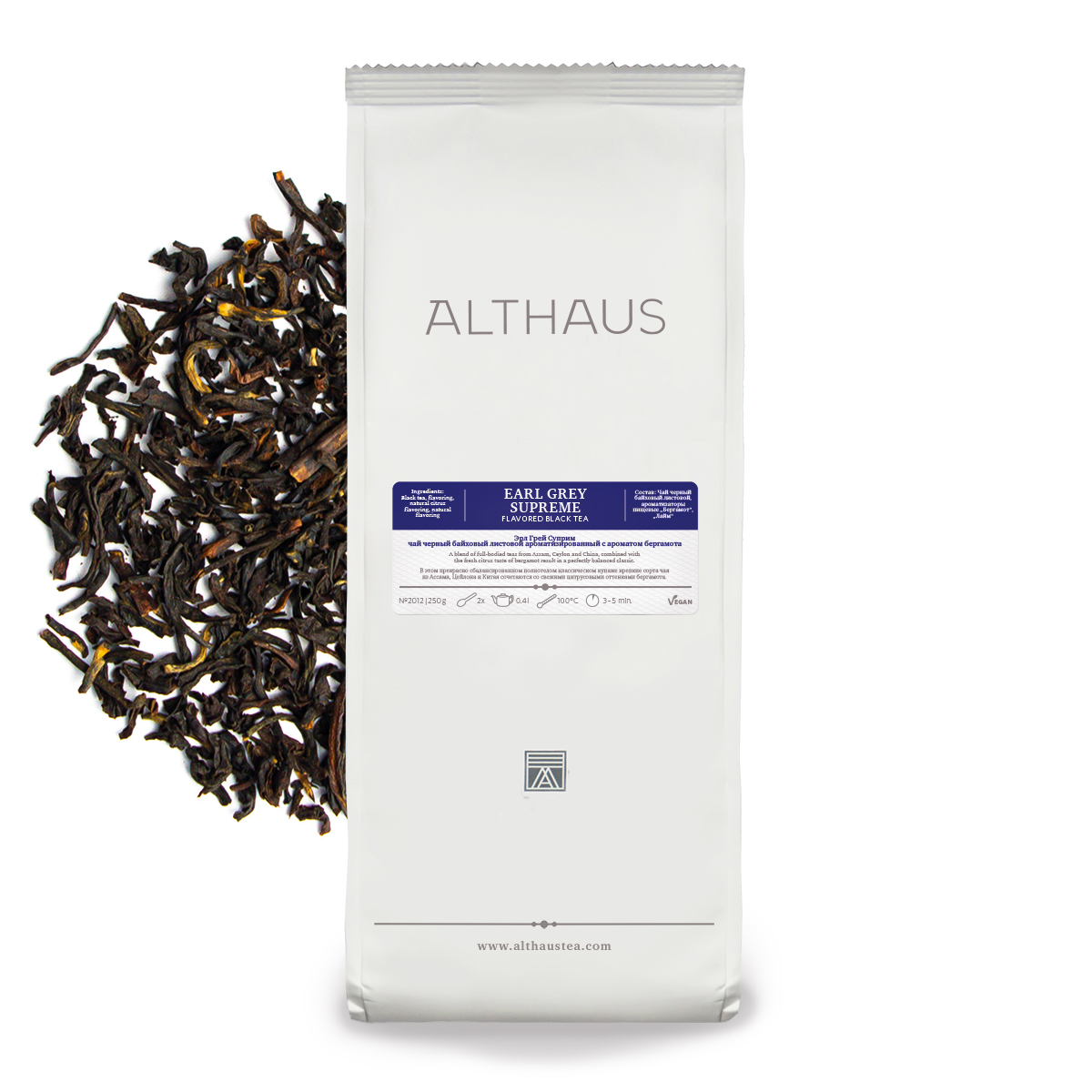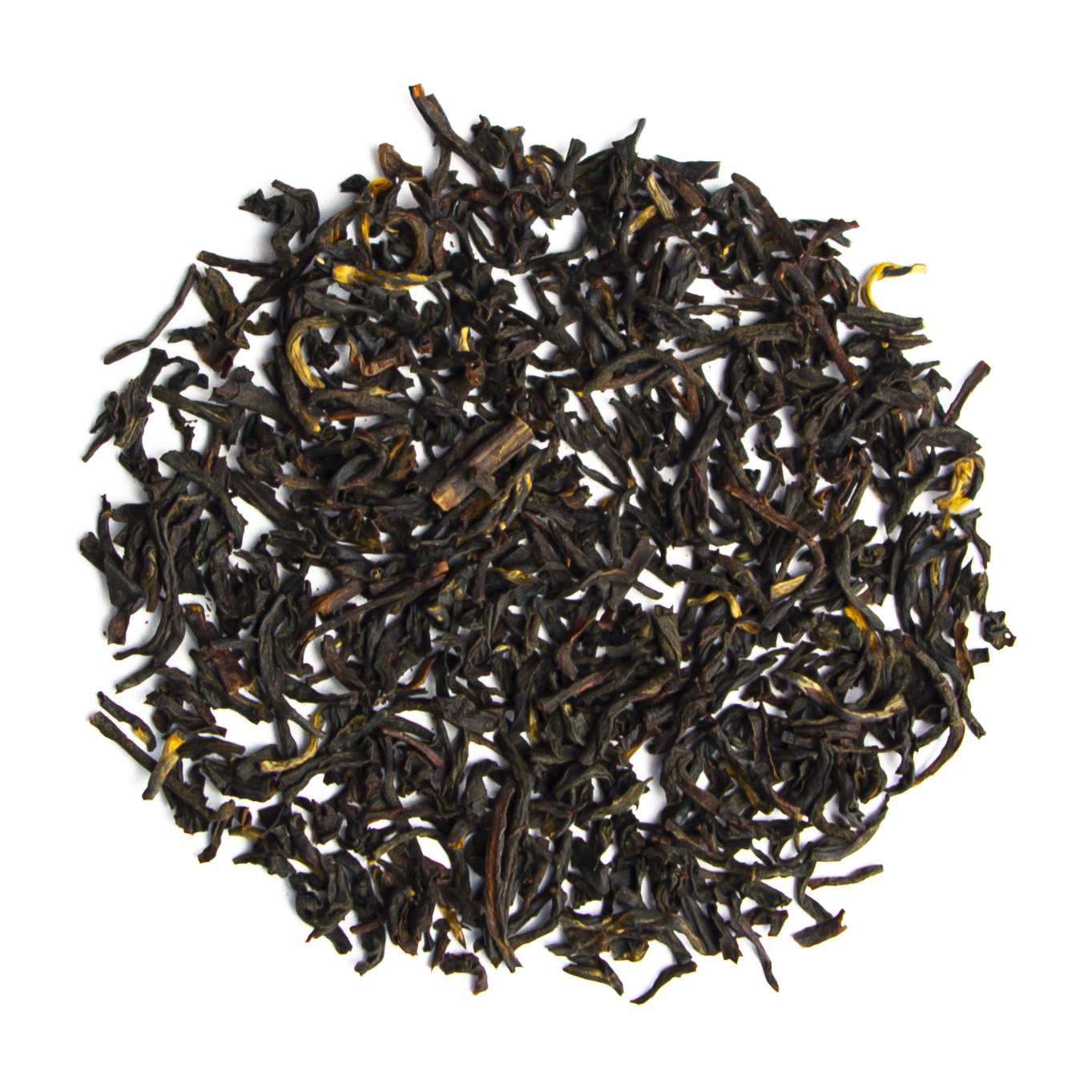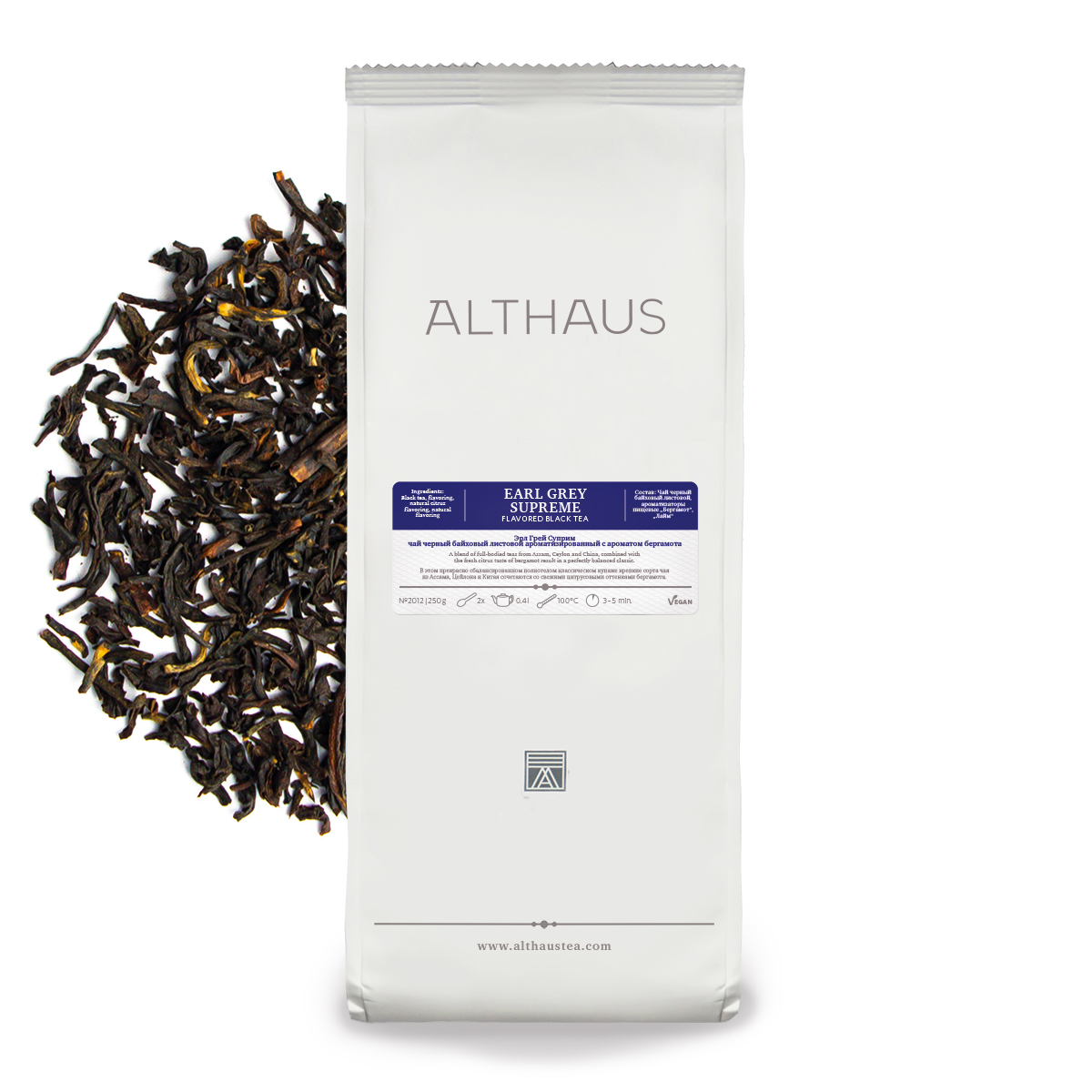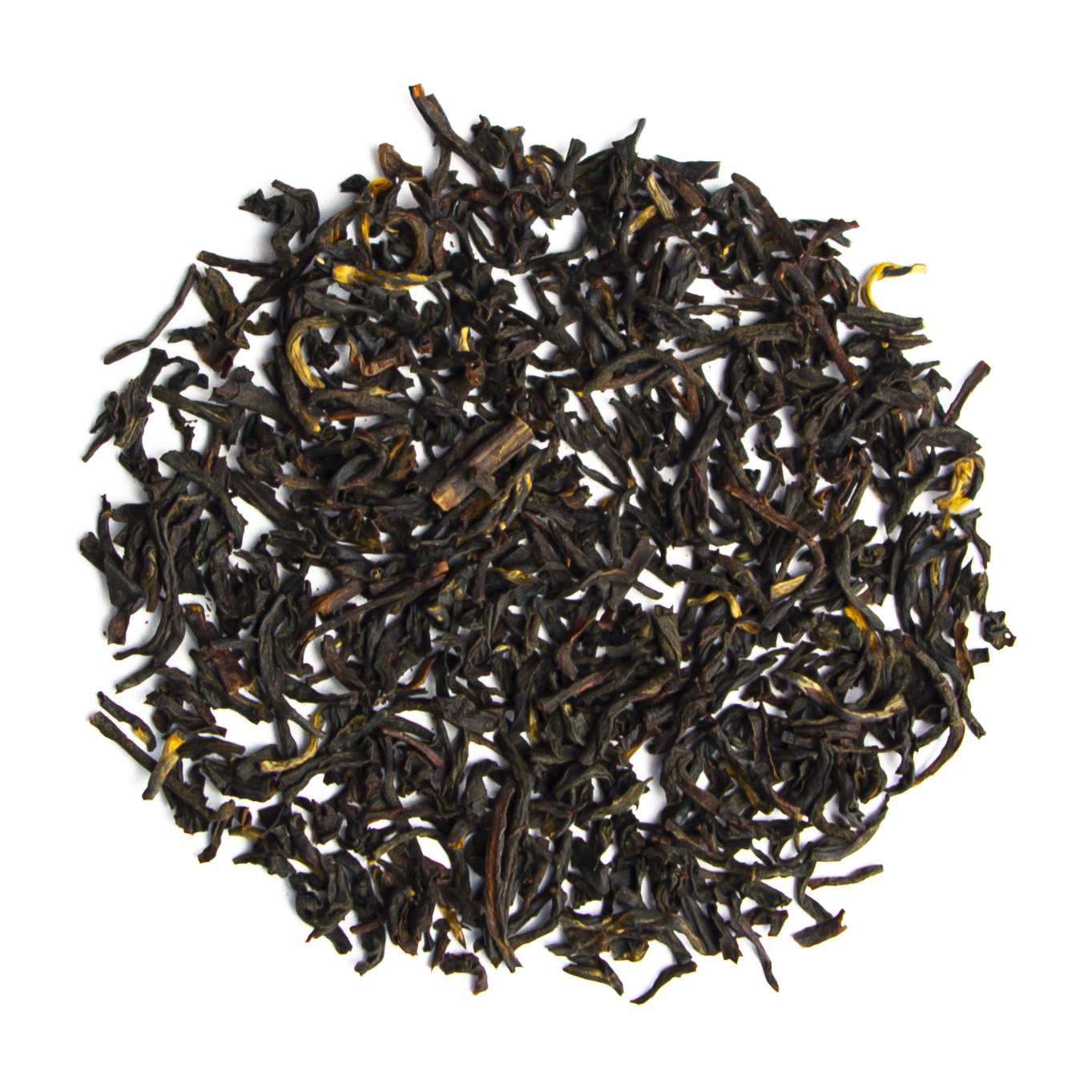 Available, delivery time depending on country of delivery
A blend of full-bodied teas from Assam, Ceylon and China, combined with the fresh citrus taste of bergamot result in a perfectly balanced classic.
Black tea, flavoring, natural citrus flavoring, natural flavoring
Use two teaspoons of tea in a small teapot (0.4l). Pour fresh boiling water over it and let it steep for 3-5 minutes.