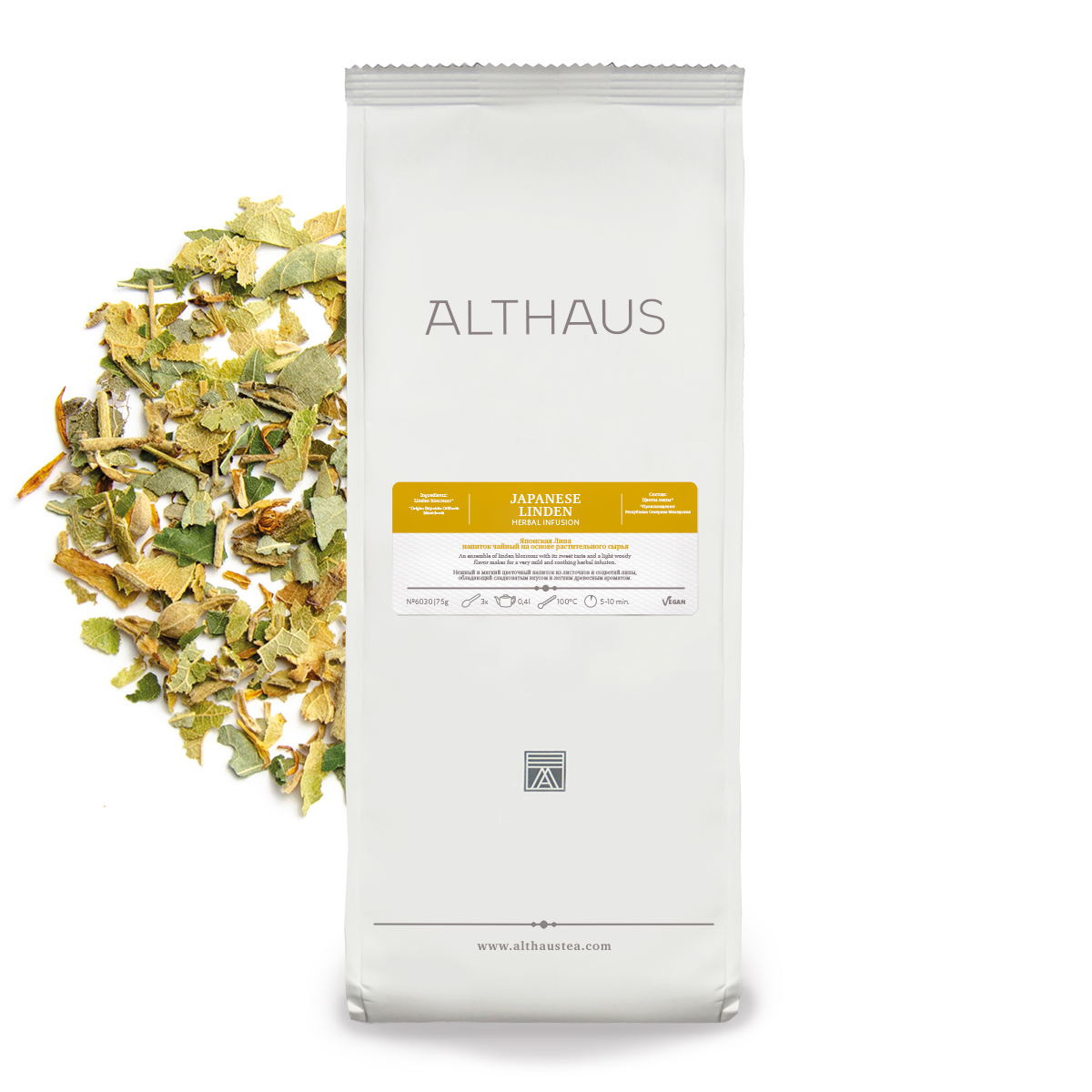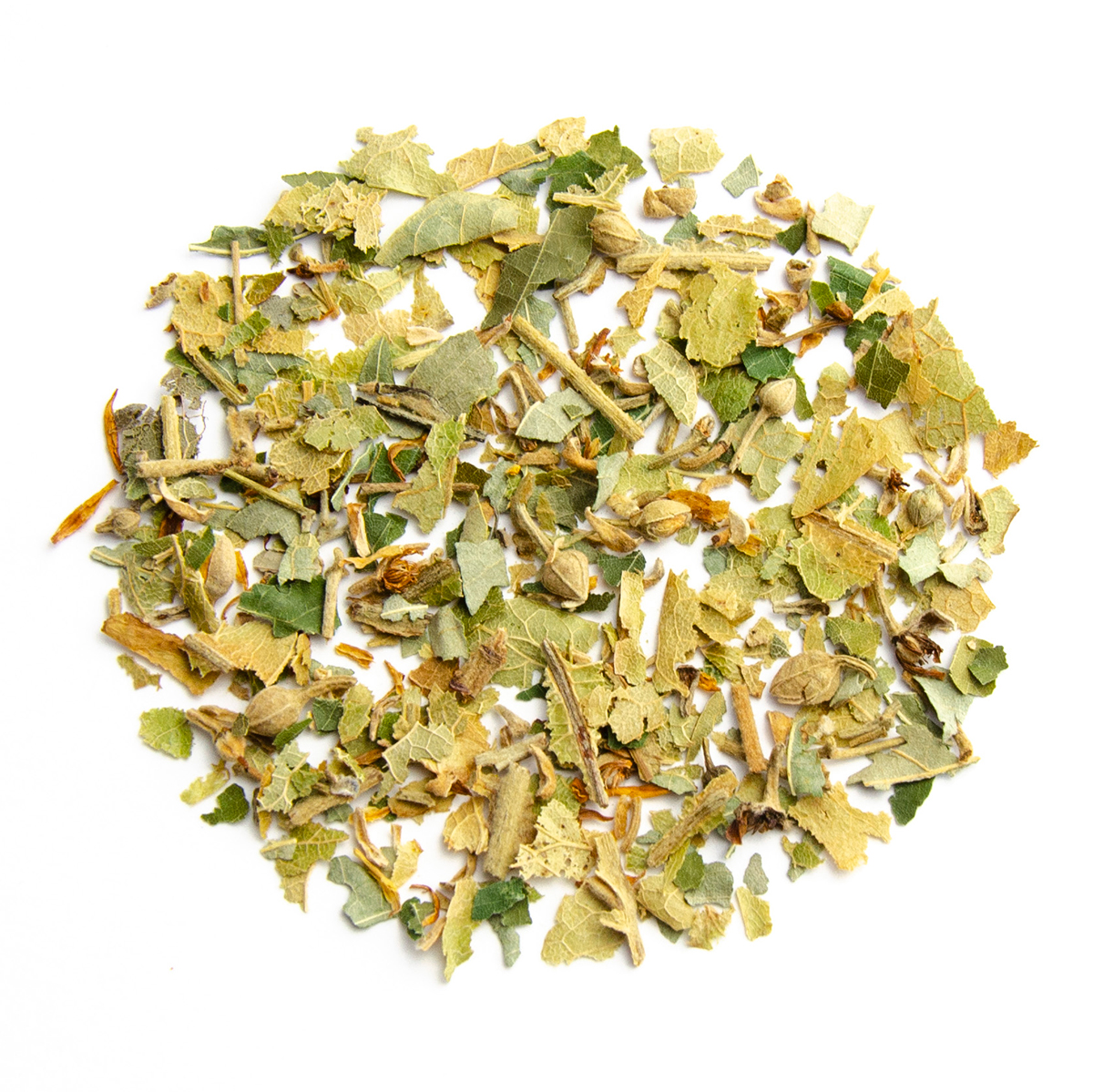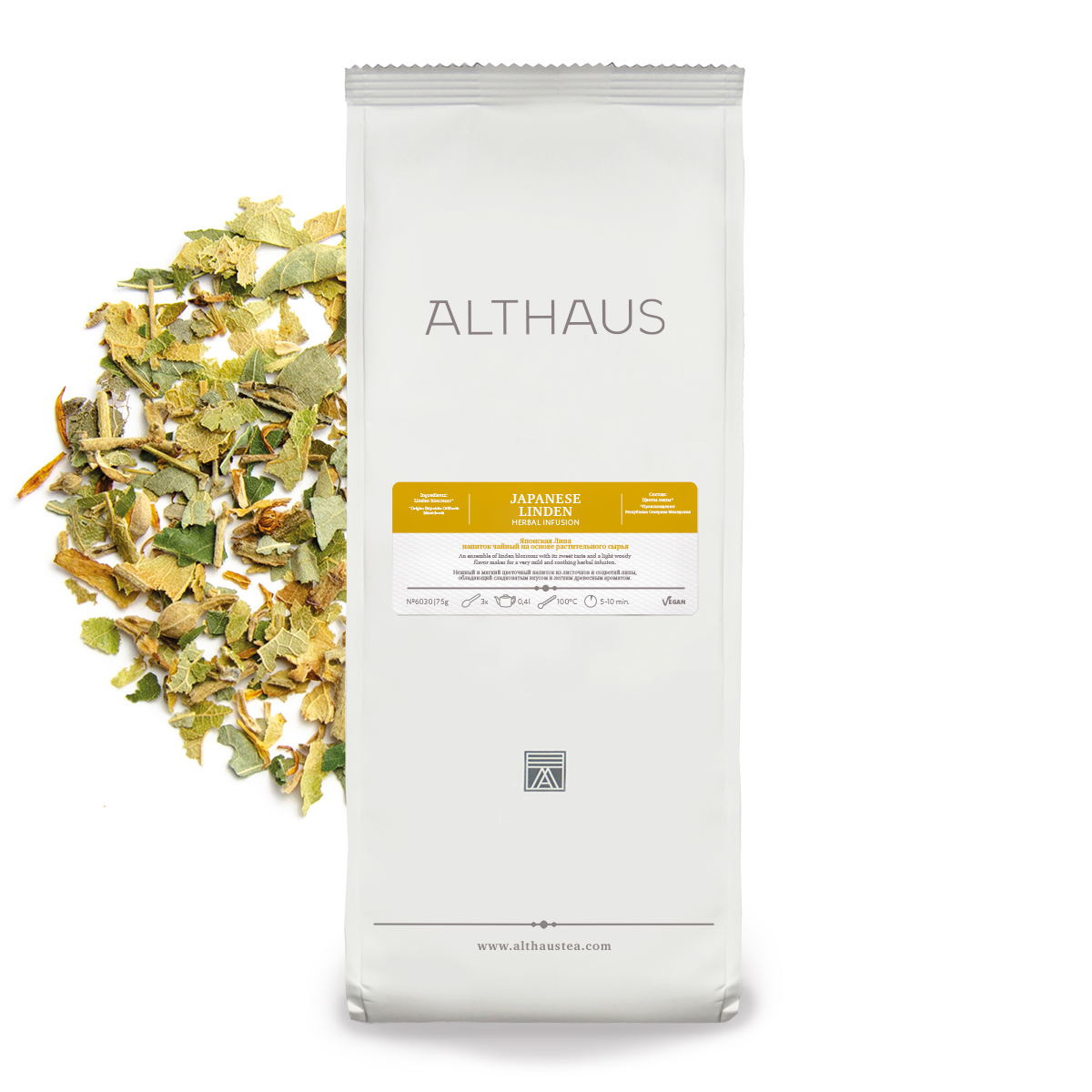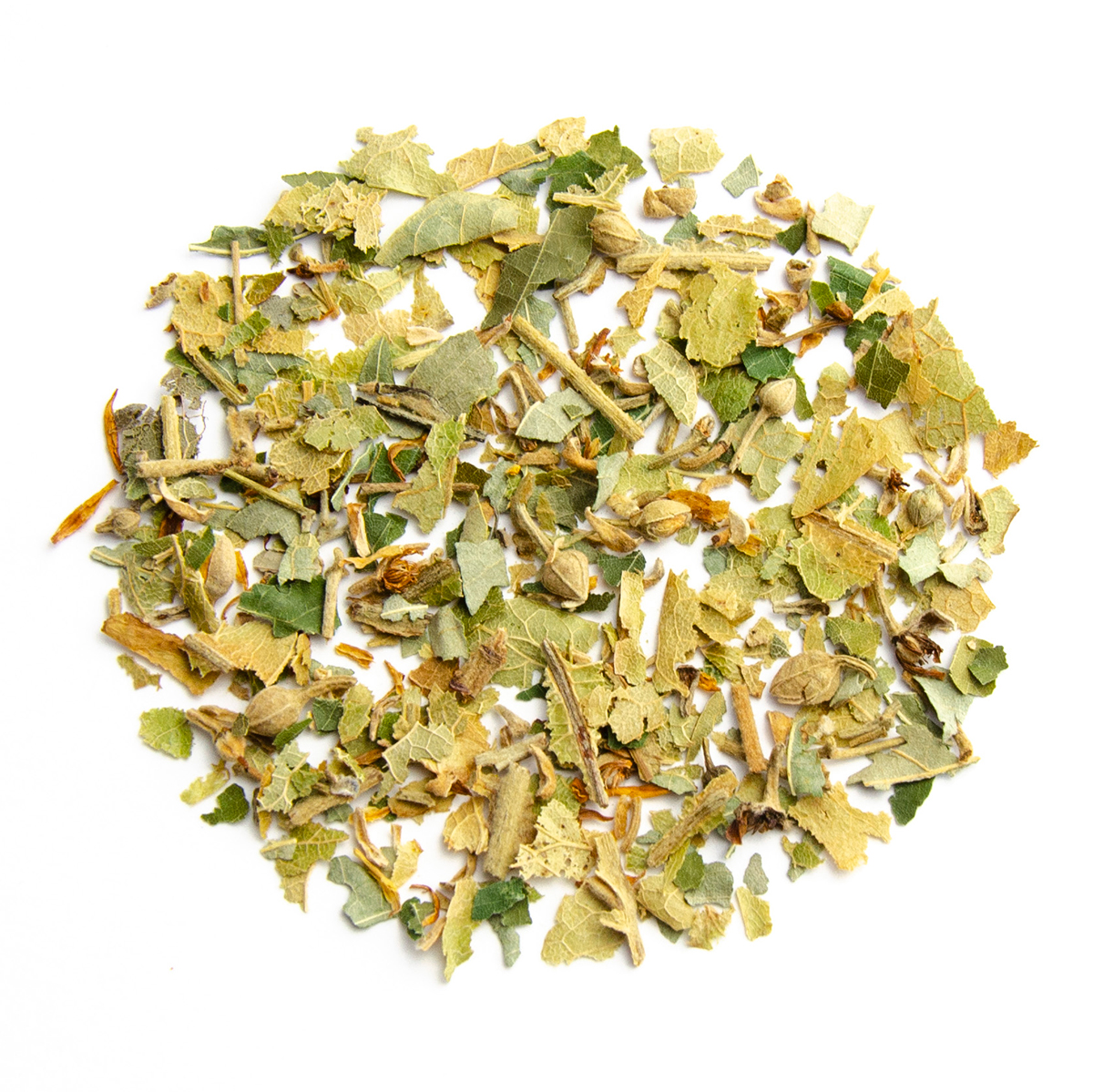 Available, delivery time depending on country of delivery
An ensemble of linden blossoms with its sweet taste and a light woody flavor makes for a very mild and soothing herbal infusion.
Linden petals* *Origin: Republic Of North Macedonia
Use three teaspoons of tea in a small teapot (0.4l). Pour fresh boiling water over it and let it steep
for 5-10 minutes, to receive a safe drink.