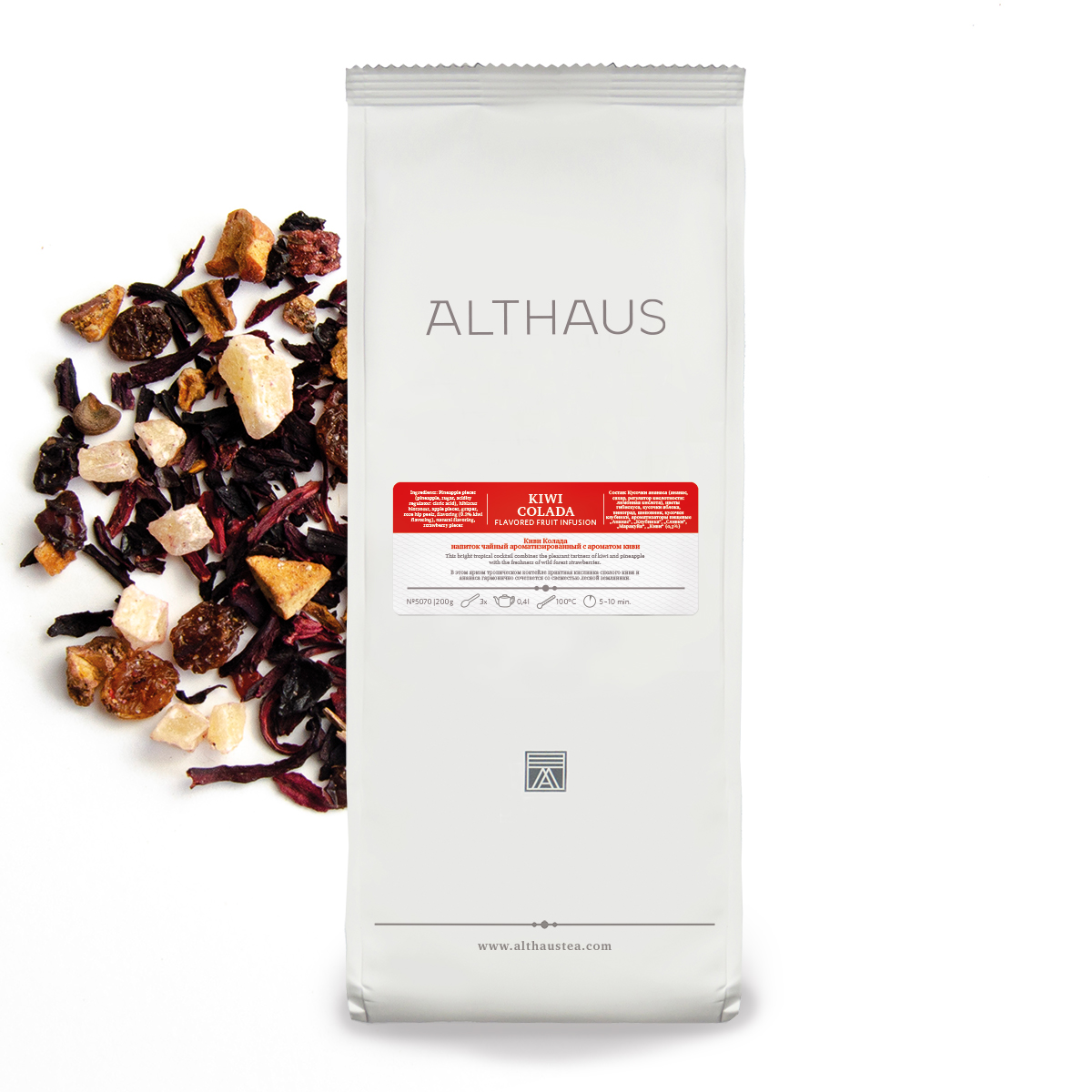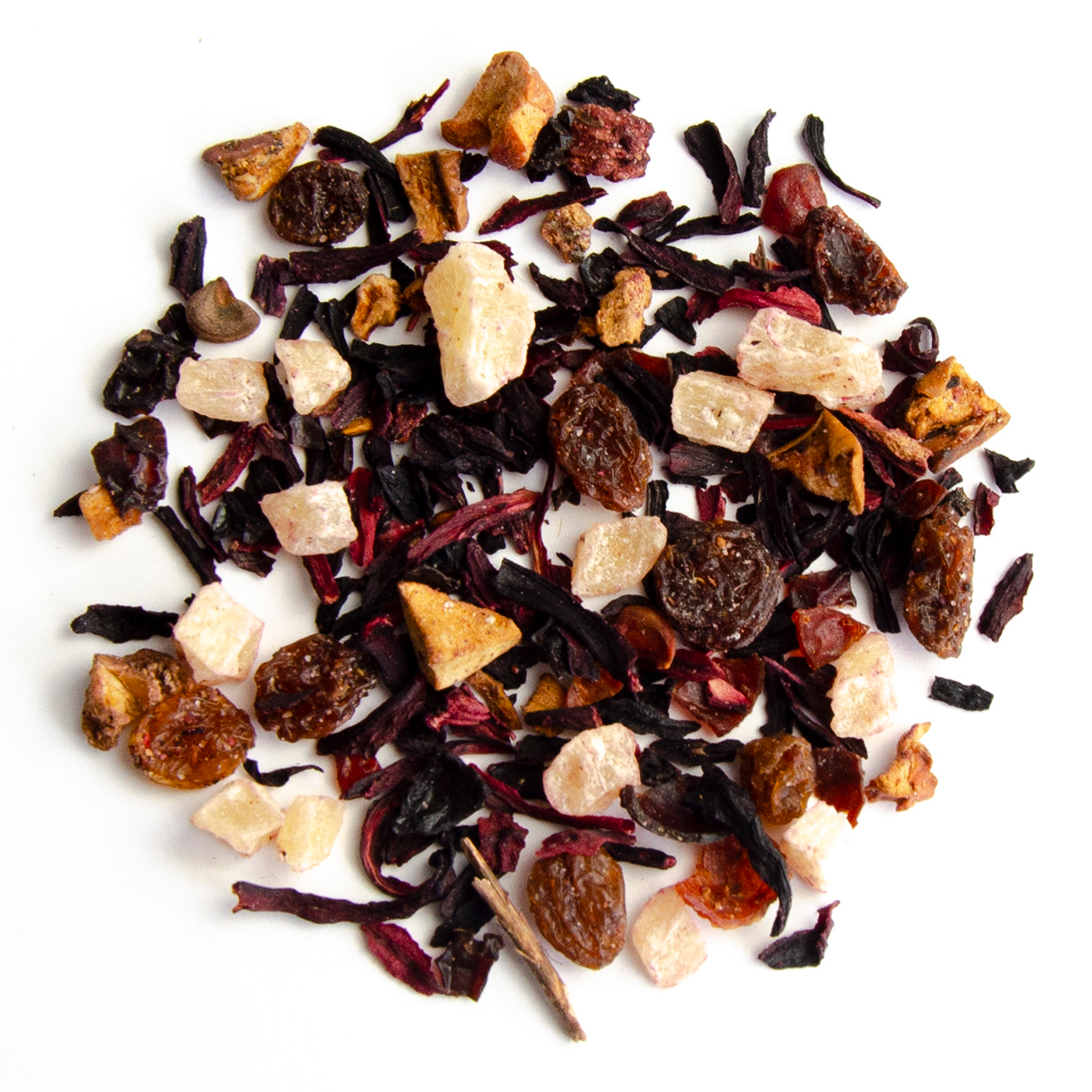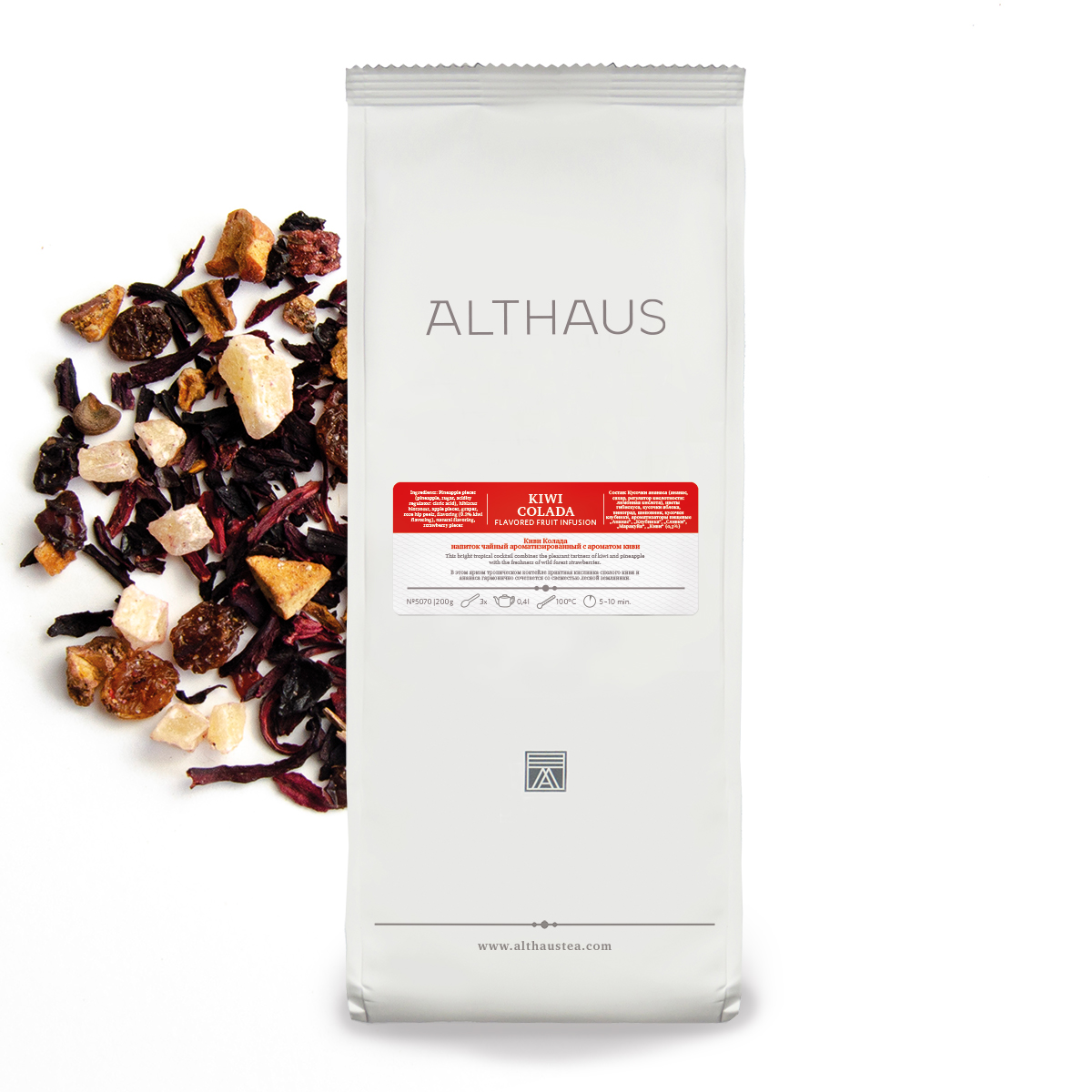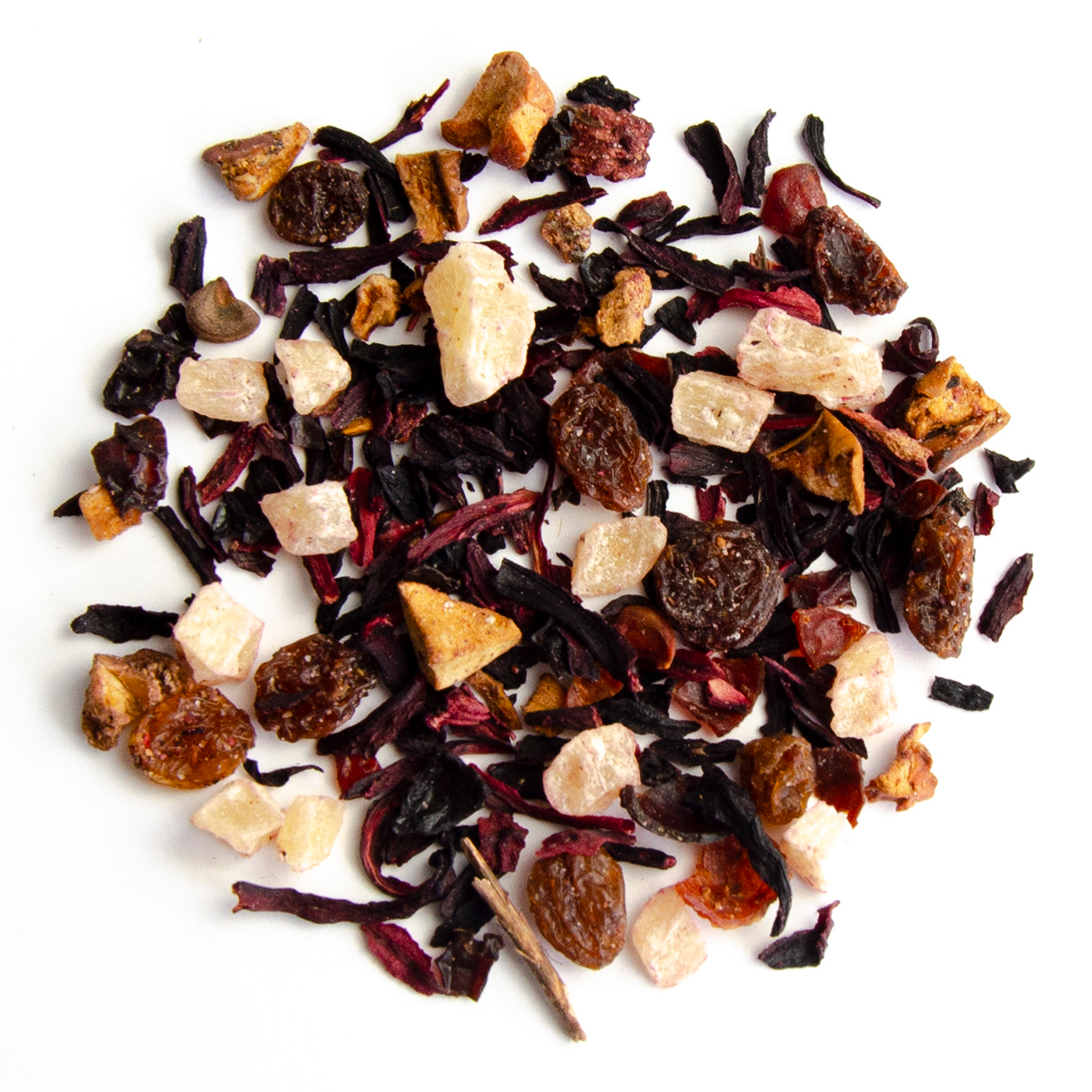 Available, delivery time depending on country of delivery
The exotic combination of juicy kiwi and pineapple with the freshness of ripe berries is reminiscent of tropical cocktail ambience.
Pineapple pieces (pineapple, sugar, acidifying agent: citric acid), hibiscus blossoms, apple pieces, grapes, rose hip peel, flavoring, natural flavoring, strawberry pieces
Use three teaspoons of tea in a small teapot (0.4l). Pour fresh boiling water over it and let it steep
for 5-10 minutes, to receive a safe drink.