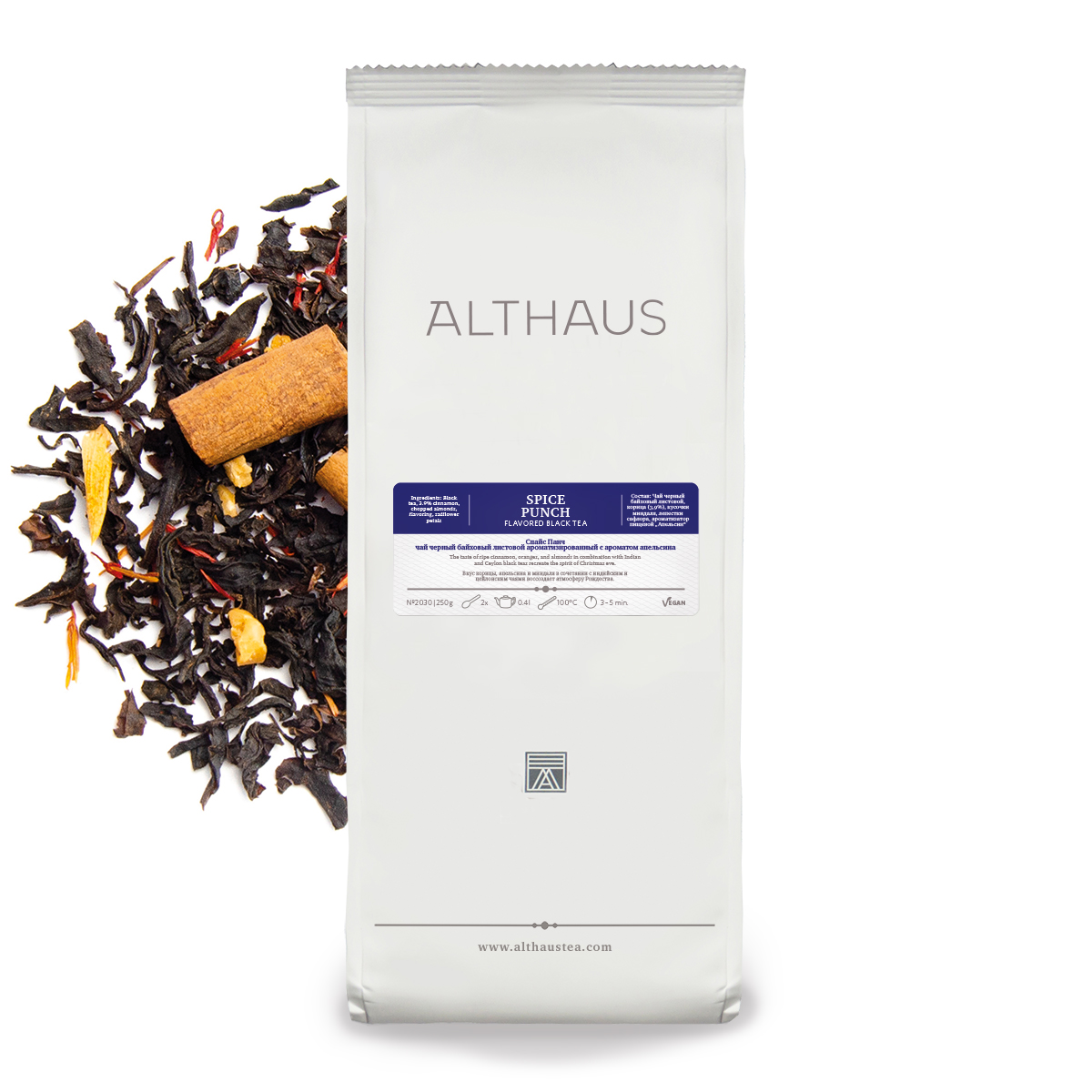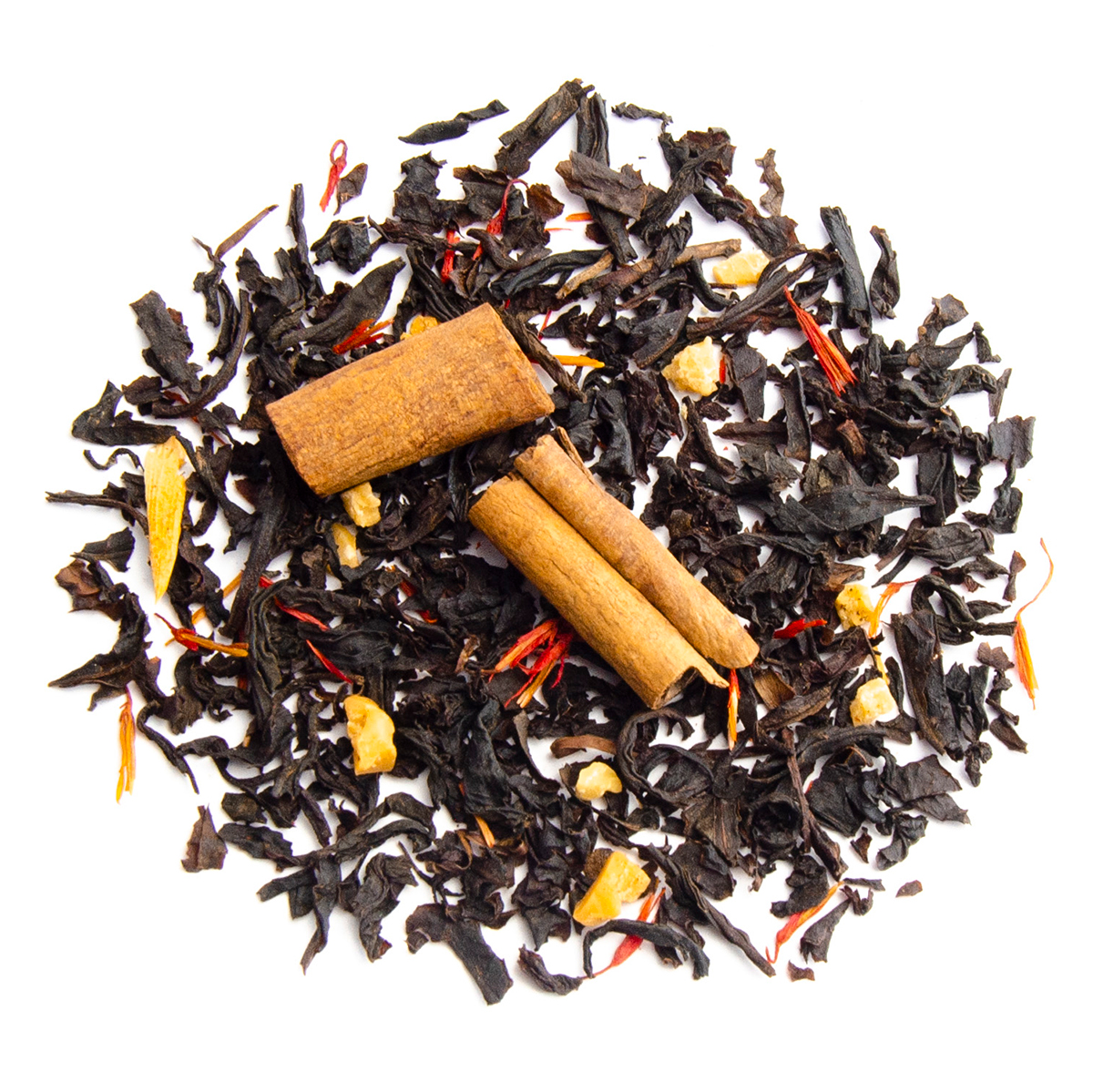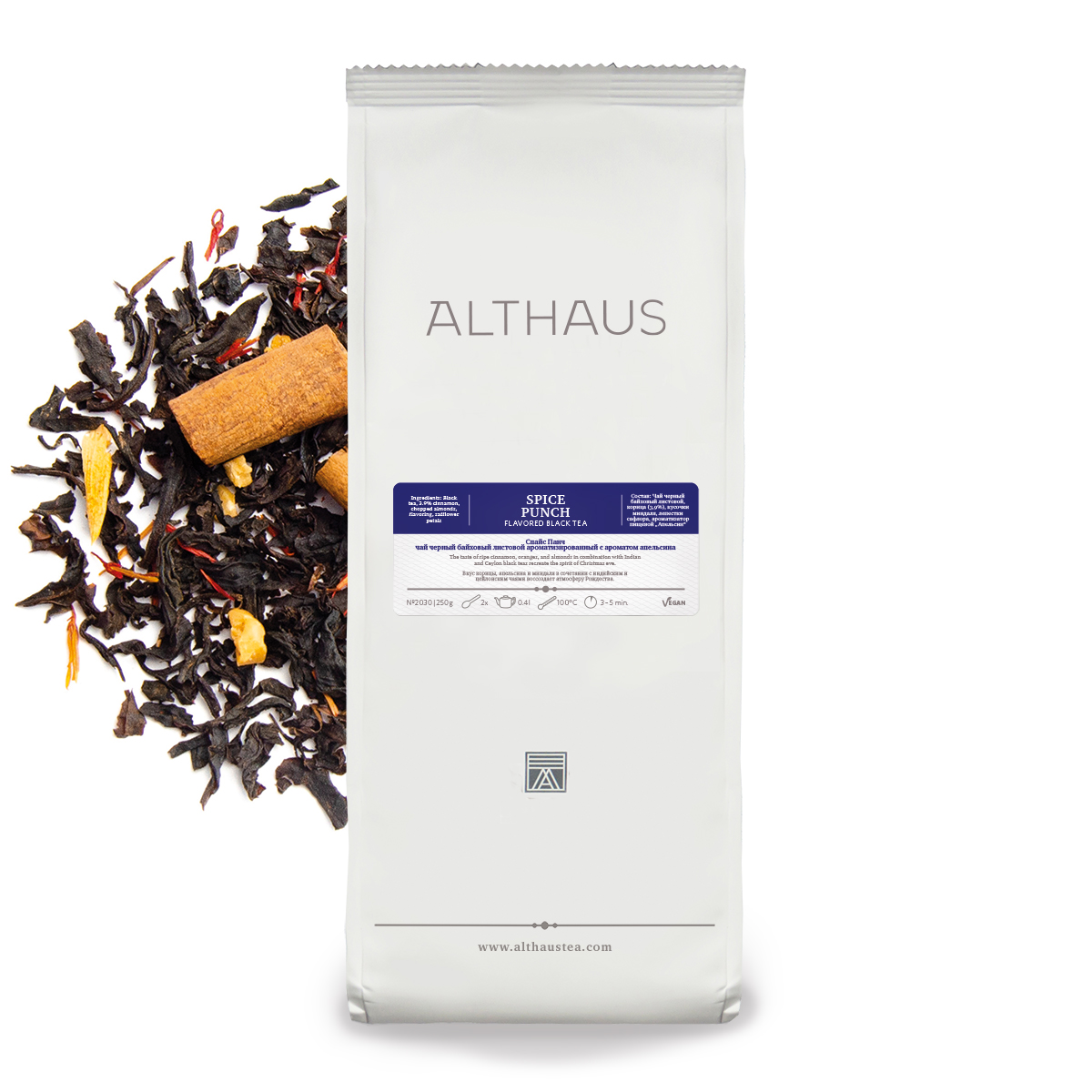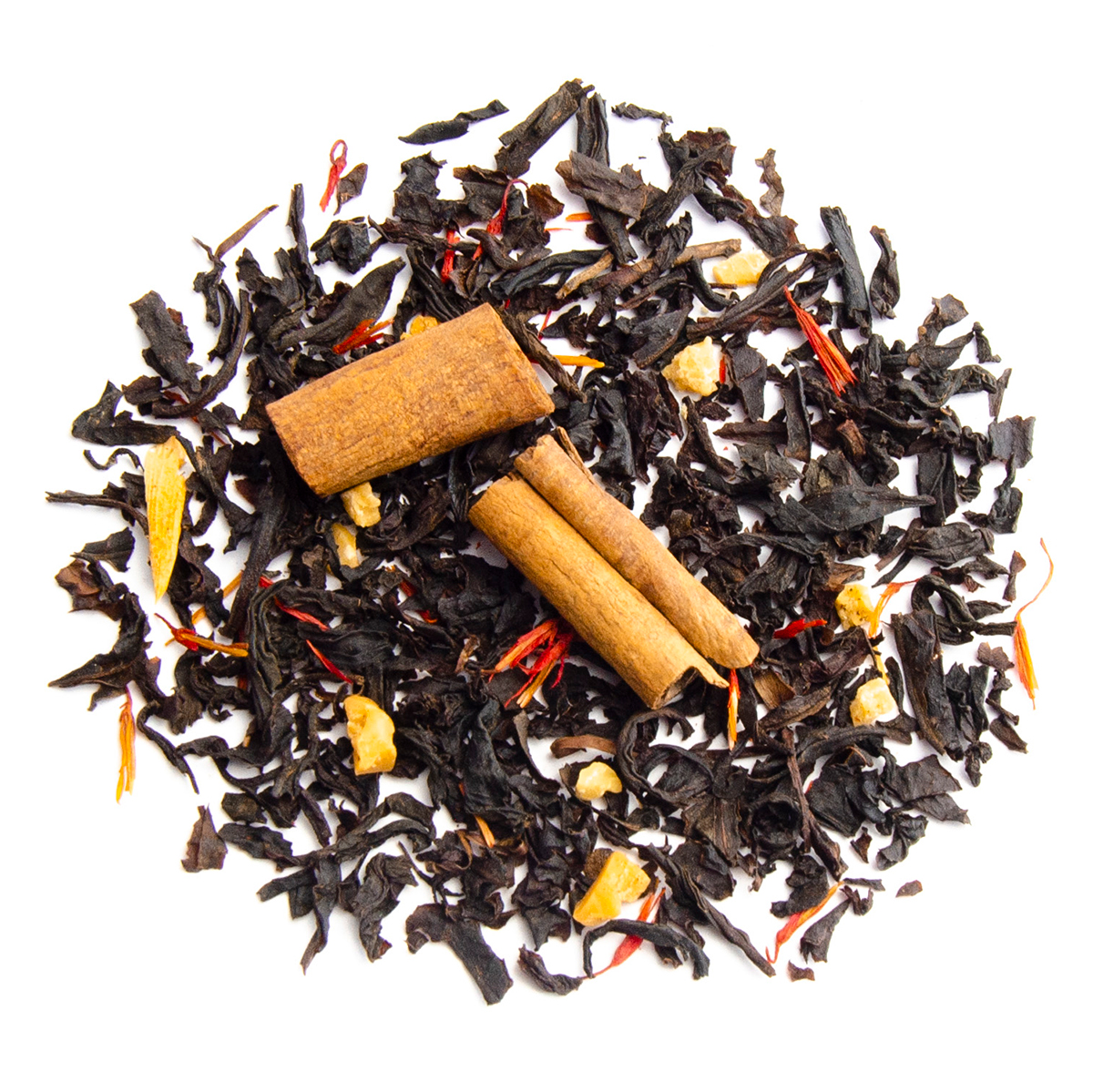 Available, delivery time depending on country of delivery
The combination of ripe cinnamon and fruity oranges gives this Ceylon-China blend a spicy-aromatic flavor and unique oriental zest.
Black tea, cinnamon (3.9 %), chopped almonds*, natural flavoring, safflower petals, flavoring *This tea contains possible allergens: nuts.
Use two teaspoons of tea in a small teapot (0.4l). Pour fresh boiling water over it and let it steep for 3-5 minutes.